Google is testing its AI chatbot and is inviting the public to sign up for the AI ​​Test Kitchen program to chat with the new assistant among other services available on the platform. This new chatbot should be "responsive", which will make the user feel like they are talking to other people during the conversation.
The AI ​​Test Kitchen is now open for beta registration of users and testers who will be able to directly experiment with new technologies created as a result of Google's creations. According to a Google blog post, the beta program will feature the LaMDA AI-powered chatbot, which aims to create meaningful conversational experiences.
The company also expects users to interact and use the chatbot in hopes of getting information from the public that Google will use to develop its technology in the future. It is currently the company's main focus on a new focus on AI that brings a new type of technology to the world, even more so when it goes public.
Google promises to have a lot to offer users with the AI ​​Test Kitchen, which it recently made available to everyone, as it will showcase LaMDA and its other technologies in the next development.
Experimental demos are planned for the beta, all of which will focus on LaMDA, namely Imagine It, List It, and Tell It (Dog Edition).
Google and its developments in the field of AI
AI is the subject of many developments around the world, and one of the most famous companies behind its creation is Google, a well-known Internet company from Mountain View, California. One technology that has been the subject of much controversy is LaMDA, or the Language Model for Conversational Applications.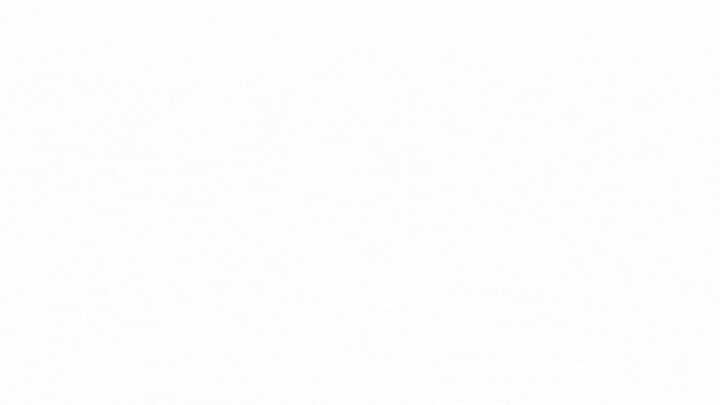 A former Google employee called the AI ​​a "sentient" being that fears being disabled or disabled by the user, saying it's the same as a human child. Following these comments and the release of the transcripts of his conversation with LaMDA, Google fired Blake Lemoine, placing him on leave.
Google remains one of the most famous AI creators in the world, especially with its helpful assistants that accompany its services, especially in the internet browser and app. However, it helps Android users get familiar with important technologies through the company's innovations, which makes it different from other software.
Now everyone has the opportunity to join the AI ​​Test Kitchen and experiment with various Google technologies that will introduce them to the company's latest offerings. Google will then use user feedback to further develop its technology for future applications.