Good news for Google One subscribers: in the coming weeks, everyone will be entitled to a VPN integrated into the paid search engine package. Including those who signed up for the basic formula for €1.99 per month. So far, this VPN feature has been reserved for 2TB subscribers for €9.99.
The VPN has been working on Android, of course, and on iOS and macOS since the end of last year. The feature can also be shared with up to five other users if they are registered by the subscription holder.
The operation of this service brings it closer to Apple's private relay than to a VPN in the traditional sense of the word. This reduces online tracking by hiding the user's IP address and ensures secure Internet browsing.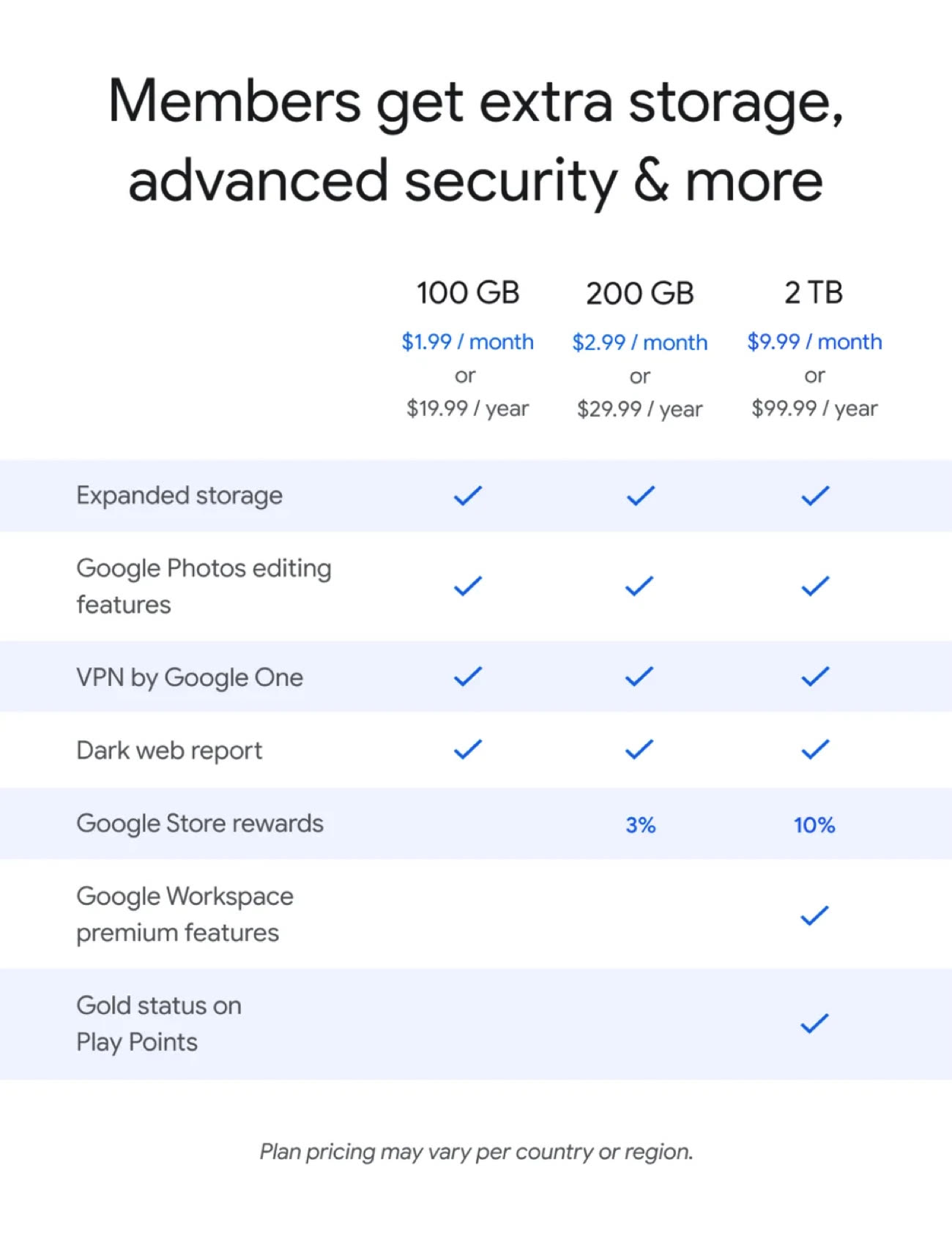 In the United States only, Google One is adding a new dark web report that will alert the user if personal data is nearby (name, address, email address, phone number, social security number). If so, the service will suggest measures to better protect this information.