Satellite communication from a simple smartphone seems to be a new fad at the moment. We're giving Apple the will to make this a novelty for their next iPhone, while Google is working very formally on the matter, and the phone operator and space industrialist have just announced a collaboration.
The last statement on this matter comes from Hiroshi Lockheimer. In a tweet, the head of development for Android, Chrome and Chrome OS explains that Google is currently designing what is needed to enable communication via satellites. And what it is about to accompany this skill, putting the essentials in the next version of Android for various partners.
He takes the opportunity to highlight how far technology has come, citing the first G1 Android terminal in 2008, which not without difficulty managed to run 3G simultaneously with Wi-Fi.
His remarks follow an August 25 announcement by T-Mobile and SpaceX (another company of Elon Musk) about solving the problem of white zones in the United States. Be it rural areas, desert areas, national parks, or any other sheltered or hard-to-reach place to install antennas.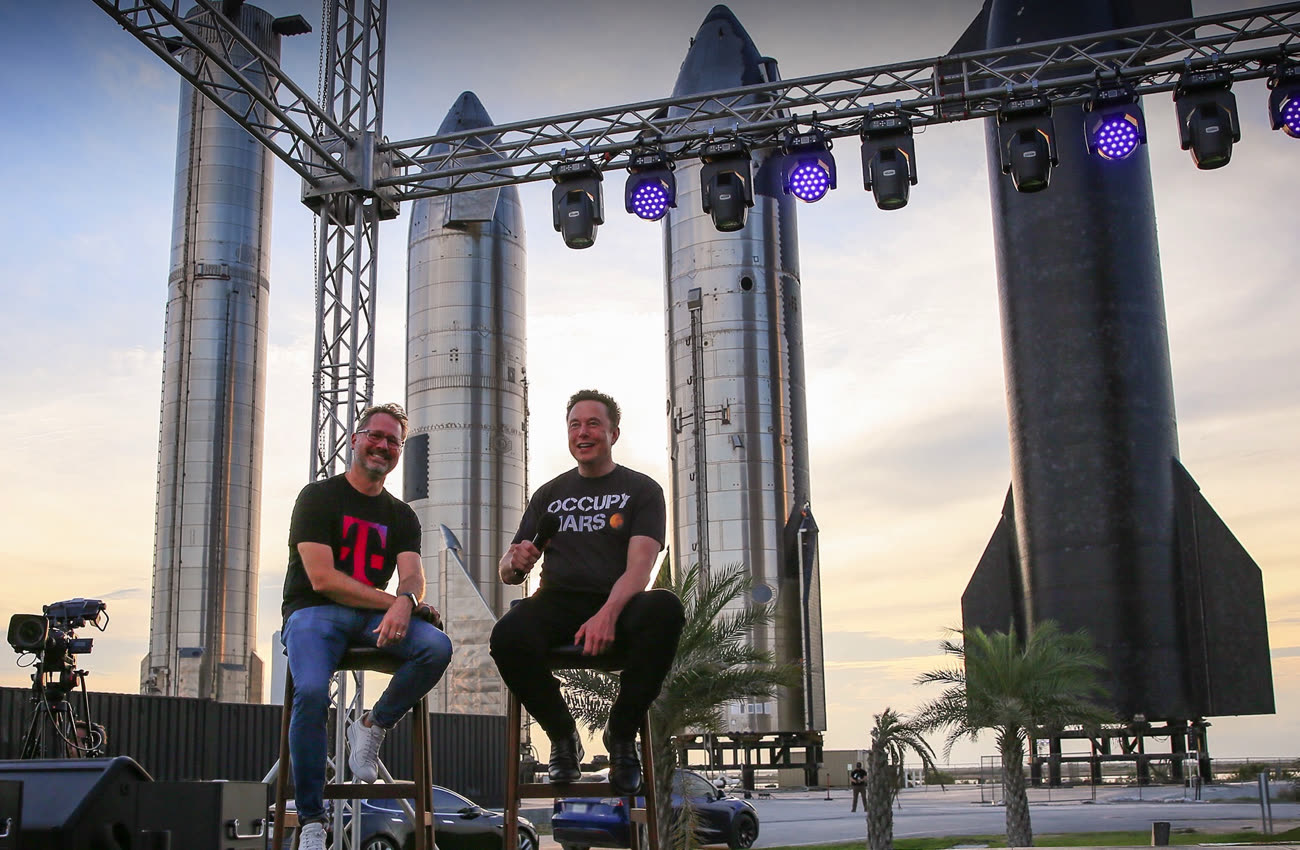 Mike Sievert (T-Mobile) and Elon Musk, August 25.
Smartphones, whatever they may be, T-Mobile subscribers will be able to connect SpaceX satellites, which develop in low orbit (less than 1000 kilometers), to make calls, send SMS and MMS and use a small stream for DATA. In the future, the goal is to make these communications more efficient in terms of the amount of data being transferred.
On September 7, it will be Apple's turn to enter the arena and perhaps contribute to this evolution of use (Huawei will also have announcements in this direction at the conference scheduled the day before).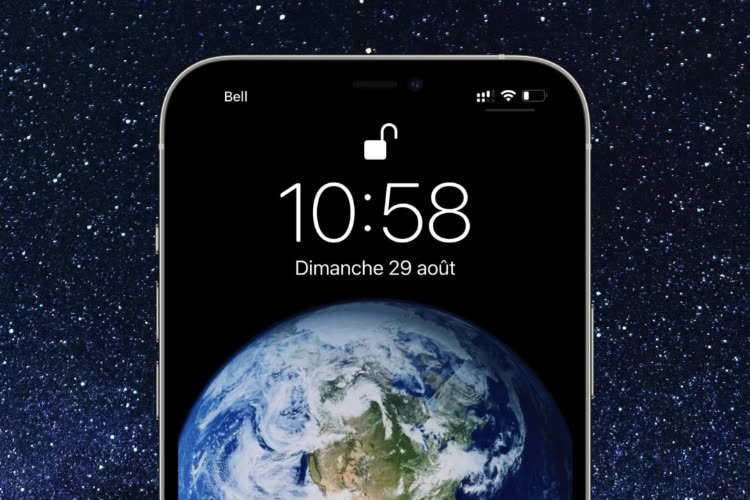 iPhone 14 could send and receive text messages via satellite
Detailed rumors have already predicted the arrival of this feature for the iPhone 13, with descriptions of scenarios dreamed up by Apple. What's more, it's not out of the question that if that connectivity is indeed on the menu, the iPhone 13 will be just as compatible as their successors.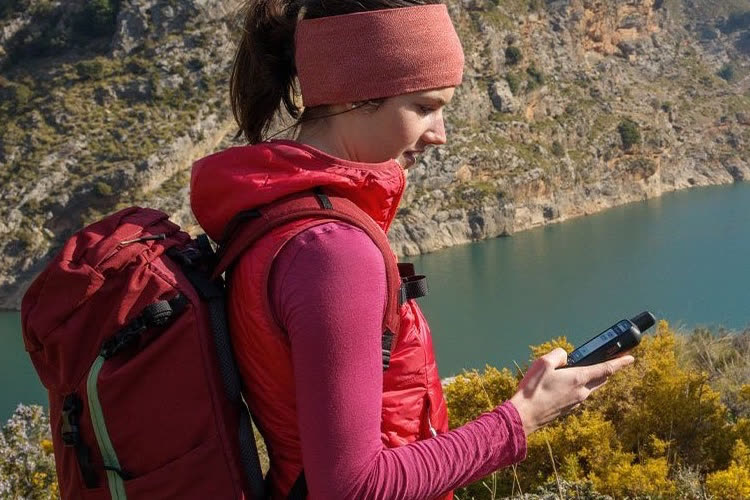 According to Bloomberg, Apple is definitely planning to launch a satellite messaging and calling service.
This feature can be presented as a means of communication – in short form, for simple messaging or for calls – from anywhere in the world. Or focus this function on critical situations when you need to call for help or report an incident.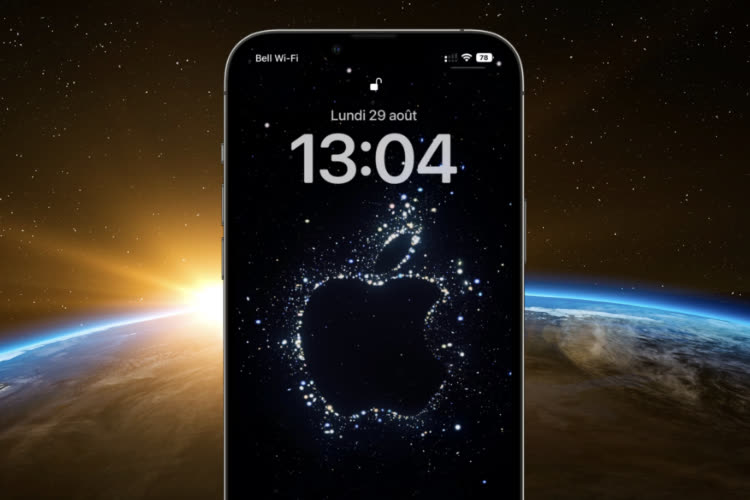 iPhone 14 Satellite Equipment Tests Reportedly Completed
.