The creator of the Gran Turismo franchise recently talked about the possibility of porting the series to PC.
Gran Turismo 7 coming to PC soon?
After God o War, Horizon Zero Dawn, Miles Morales' Spider-Man, Uncharted: Legacy of Thieves, or even Days Gone, another iconic PlayStation exclusive could soon arrive on PC. Indeed, Kazunori Yamauchi, the creator of Gran Turismo, took advantage of this weekend's Gran Turismo World Finals to inform our colleagues at Gtplanet that Studio Polyphonie Digital is currently looking into porting the franchise to PC. The appearance of Gran Turismo on another platform after 25 years of exclusivity will not come as a real surprise. Sony Interactive Entertainment chief executive Jim Ryan announced last May that he expects about half of the PlayStation exclusives catalog to be ported to PC or mobile devices by 2025.
Why not on a Mac?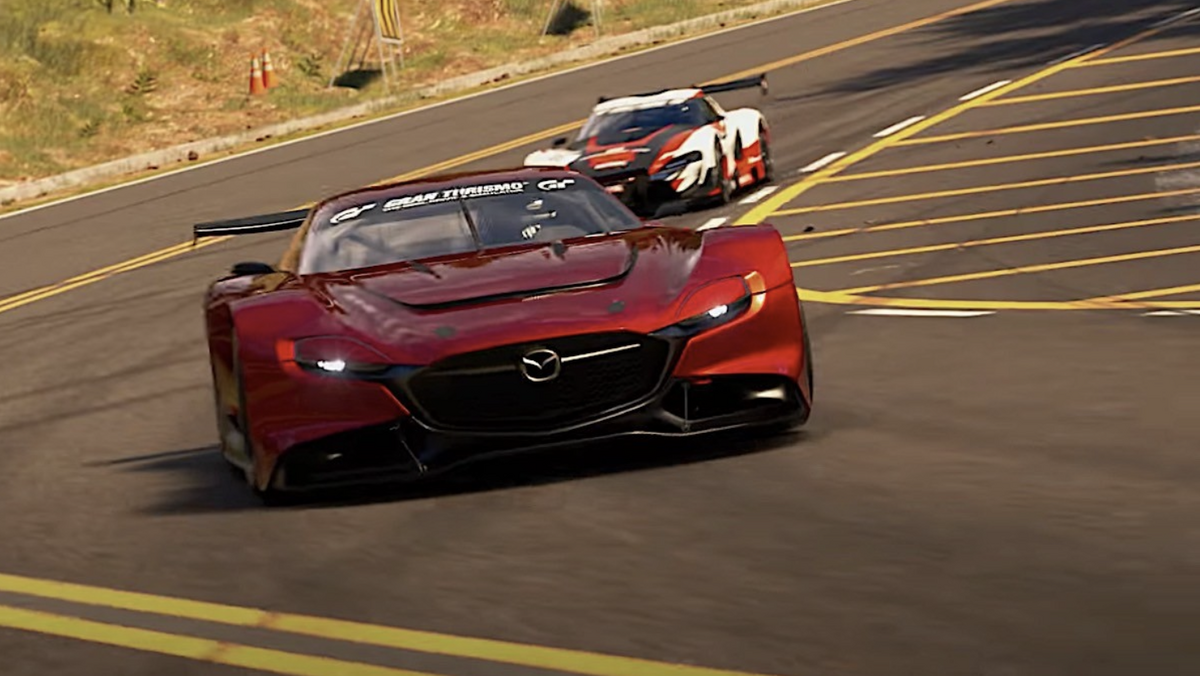 With the advent of Apple Silicon chips, Mac gaming enthusiasts are more often limited by lack of catalog than by available graphics power. Indeed, many PlayStation games are currently being released simultaneously on the PlayStation 4 and PlaySation 5 (due to the PlayStation 5 installed base, which is still not enough to release games exclusively on the new Sony console). This feature could allow Apple to play an interesting card and make it easier (via conventions and maybe a few checks) porting some big games to mac. The graphics part of the M1 chip, the weakest in the Apple Silicon line, should withstand the blow, developing about 2.6 teraflops versus 1.84 teraflops for the PlayStation 4 (4.2 for the PlayStation 4 Pro and 10.28 for the PlayStation 5).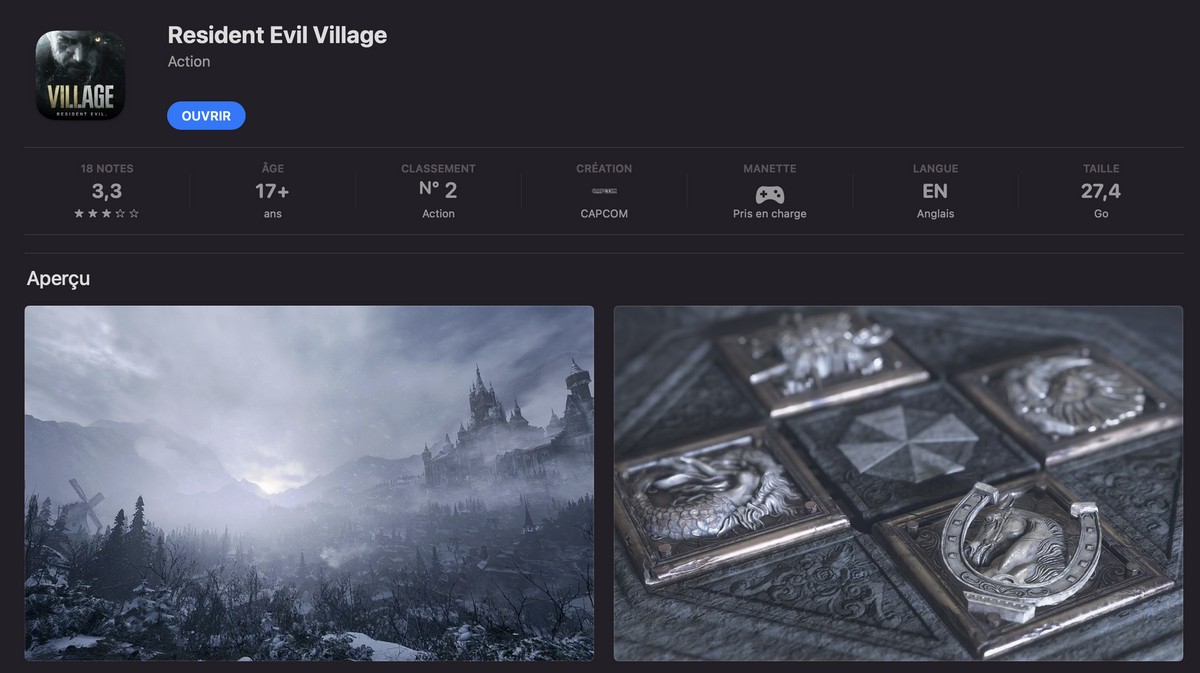 Players seem to be there when an important game comes out on Mac, such as Resident Evil Village (only available on Apple Silicon Mac computers), which, despite being a late arrival (late November 2022 on Mac, May 2021 on PC and consoles), is among the top-selling paid games on the Mac App Store (he was second yesterday and fourth today). Apple could also unblock the big bang dollar situation by offering a prestigious studio, but that doesn't seem to be in Cupertino's plans. At best, AAA games will be released for Mac at the same time (or soon after) as for other platforms, but this remains a Mac gamer's sweet dream that is unlikely to come true tomorrow.