How to modify your console to make it more practical while giving it a retro touch.
After a copper version, Youtubeur Matt from the DIY Perks channel pushes the plug even further with a PlayStation 5 (Digital Edition)… made of wood.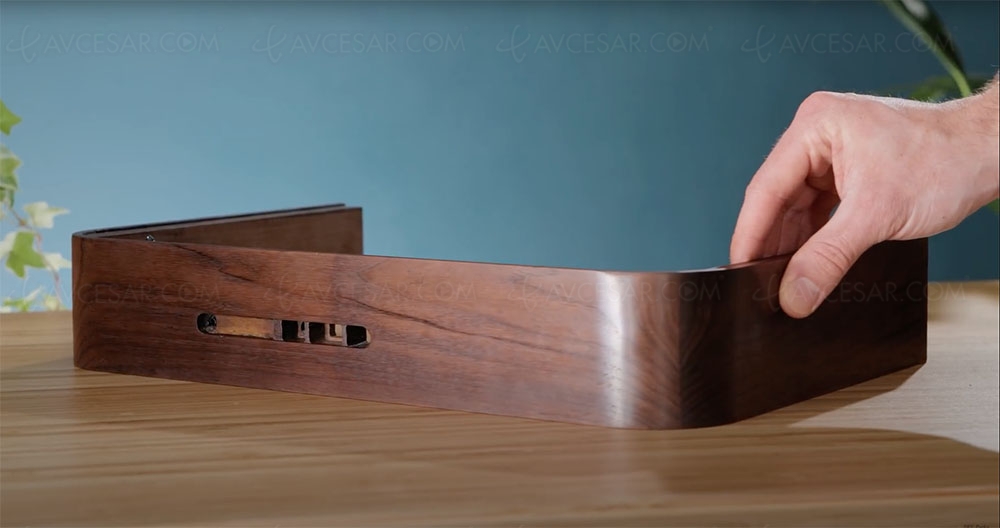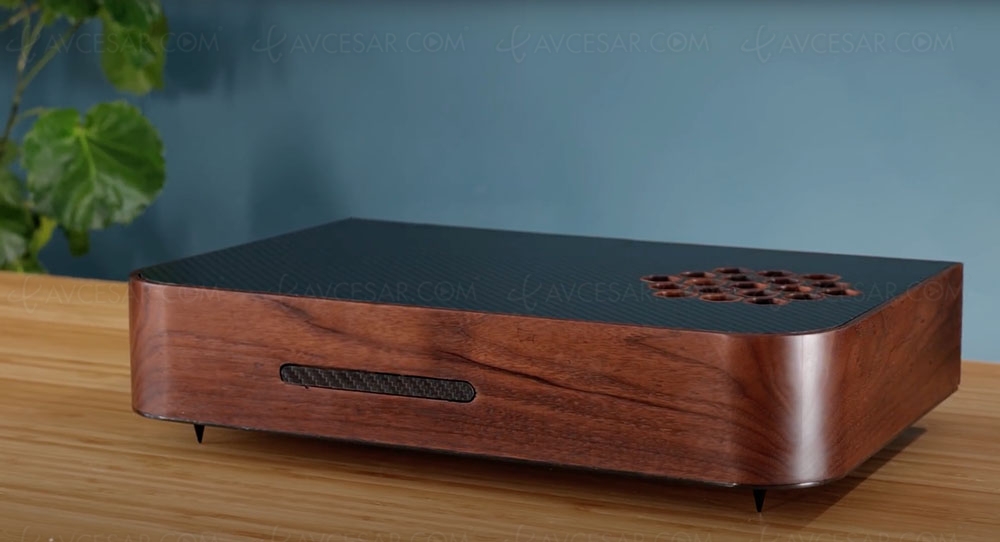 Custom wooden PlayStation 5
Sony's console was designed to have its outer shell changed relatively easily, but for this project Matt took it up a notch and kept only his guts from the original machine. The new tray accommodating the components is a machined carbon fiber plate and the body is made of wood, cut and polished with great care. Result, a unique PlayStation 5, sober, less bulky and easier to integrate into a TV cabinet than the original version.
Watch the video below to realize the level of detail and engineering that this exceptional project will have required.
.