Thomson surprised us with a PC designed for cloud gaming. This is Thomson Neo Gaming.
Thomson Neo Gaming
We've all thought about it at one time or another, having tried cloud gaming. Why carry heavy powerful machines with you if all calculations are done in the cloud? Shadow, a cloud computing specialist, even developed a small box whose sole purpose was to give the client the ability to start a remote Windows session.
Thomson, a French brand, has decided to develop a small, very low-powered laptop that aims to run Xbox Game Pass Cloud, Nvidia GeForce Now, or even Stadia.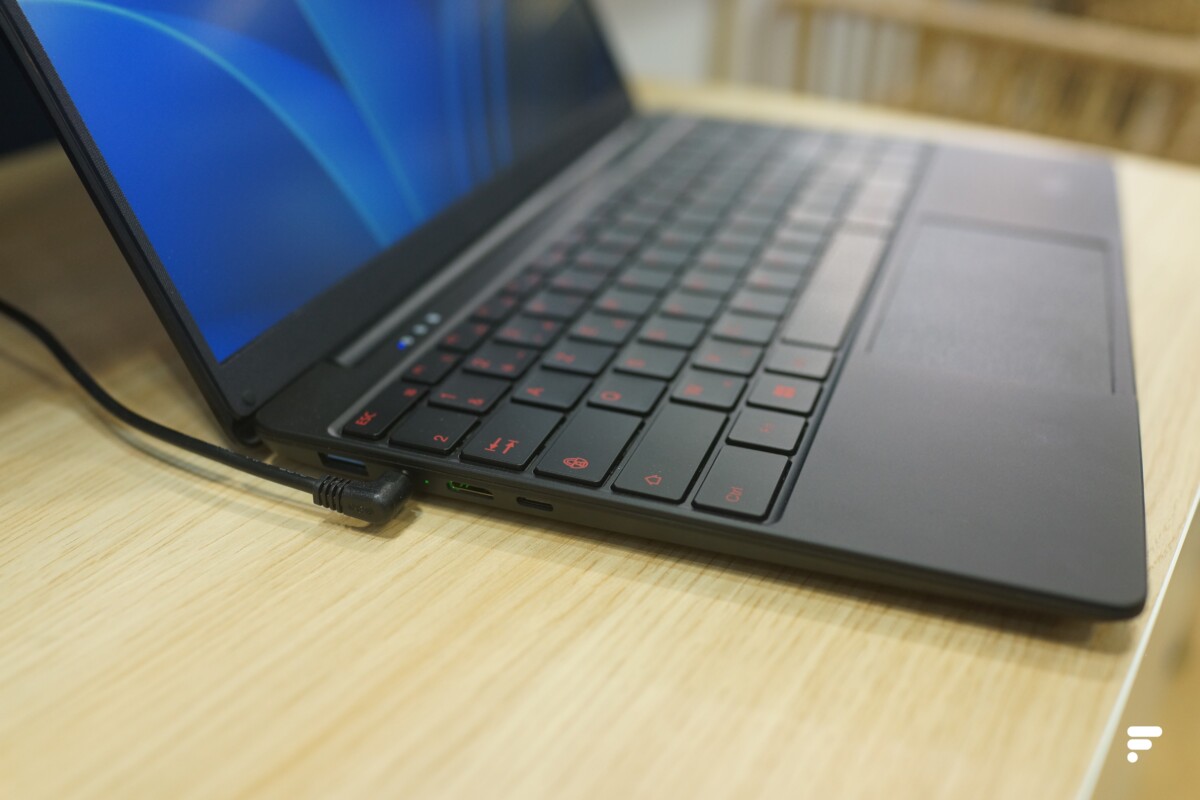 Thomson Neo Gaming
Designed for video stream decoding in good conditions
The product is called Thomson Neo Gaming, it is a complete and standalone laptop. It runs Windows 11 with minimal performance: you'll have to rely on an Intel Celeron N5100 and 4GB of RAM. Why so few? Because it is enough to run Windows 11 and decode video streams from cloud gaming services.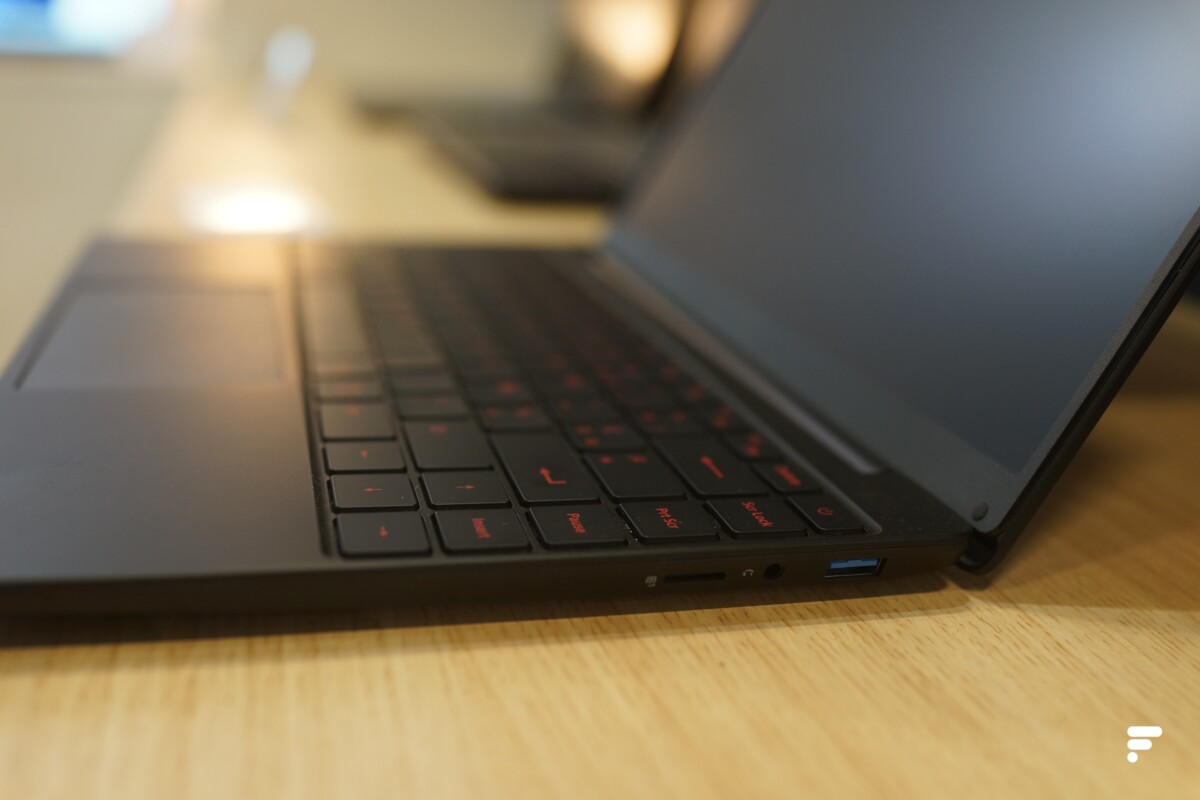 Thomson Neo Gaming
He chooses Wi-Fi 6E, a new generation of Wi-Fi connections, an evolution of Wi-Fi 6. The main change is that the 6 GHz band is added to Wi-Fi 6. That's why sometimes you can see the so-called 6 GHz. WiFi.
Thus, the main advantage of this technology is to avoid congestion, especially in very densely populated areas. You realize that this brings an interesting effect to a machine optimized for cloud gaming.
On the connector side, there are 3 full-sized USB ports (USB 3.0) and USB-C to USB 3.2. Also count on a Mini HDMI port and an RJ45 port for wired internet connectivity.
The 15.6-inch IPS LCD screen has Full HD resolution at 60Hz, and the 6000mAh battery reports 7 hours of battery life. In terms of storage, that's the bare minimum, count on 128GB.
Only 370 euros
This PC will be available for 370 euros. Thomson insists it was co-developed with Microsoft. In addition, we use the three-month Game Pass offered for purchase.
To follow us, we invite you to download our app for Android and iOS. You can read our articles, files and watch our latest YouTube videos.