Discord is one of the most popular chat apps among gamers. It is also an easy and convenient way to participate in voice chats. Although Microsoft has been testing the beta version of Discord on its Xbox consoles for several months now, a massive rollout has already begun.
Indeed, Xbox gamers will finally be able to use Discord after the feature was first rumored, then announced, and then launched in beta. Rather than having to open the app on another device during a gaming session, the new feature allows users to launch the app from the console itself.
The ability to chat with other players while playing has always been an important part of online gaming. However, the problem with in-game chat is that it can be limited for some players and sometimes not always very good.
The good news is that Discord is finally coming to Xbox One and Xbox Series X/Xbox Series S. Players will now be able to chat with each other on the console in the background while playing other games.
New integration allows players to connect to more channels
After the feature went into beta testing in July, an Xbox post says Discord voice chat is finally open to gamers playing on Xbox One, Xbox Series X, and Xbox Series S. The new integration will allow users to chat with anyone over more channels. Another.
The new integration will allow users of multiple channels such as Xbox, PC and mobile devices to connect to the same voice channels and communicate with each other. Players just need to follow a few simple steps to get started. To use Discord on Xbox, users must first link their Discord and Xbox accounts. Those users who have already done so should see their gamertag on other players.
If the gamertag has been previously visible, players will need to link their accounts and approve the voice permissions required for the integration to work. The next steps can be a little tricky, so players must complete them one by one.
Discord should improve the process later
The new integration does not mean that players will no longer need a PC or smartphone to make calls. Instead, players will need to initiate or join Discord calls through their PC or mobile device, and then transfer the call to Xbox.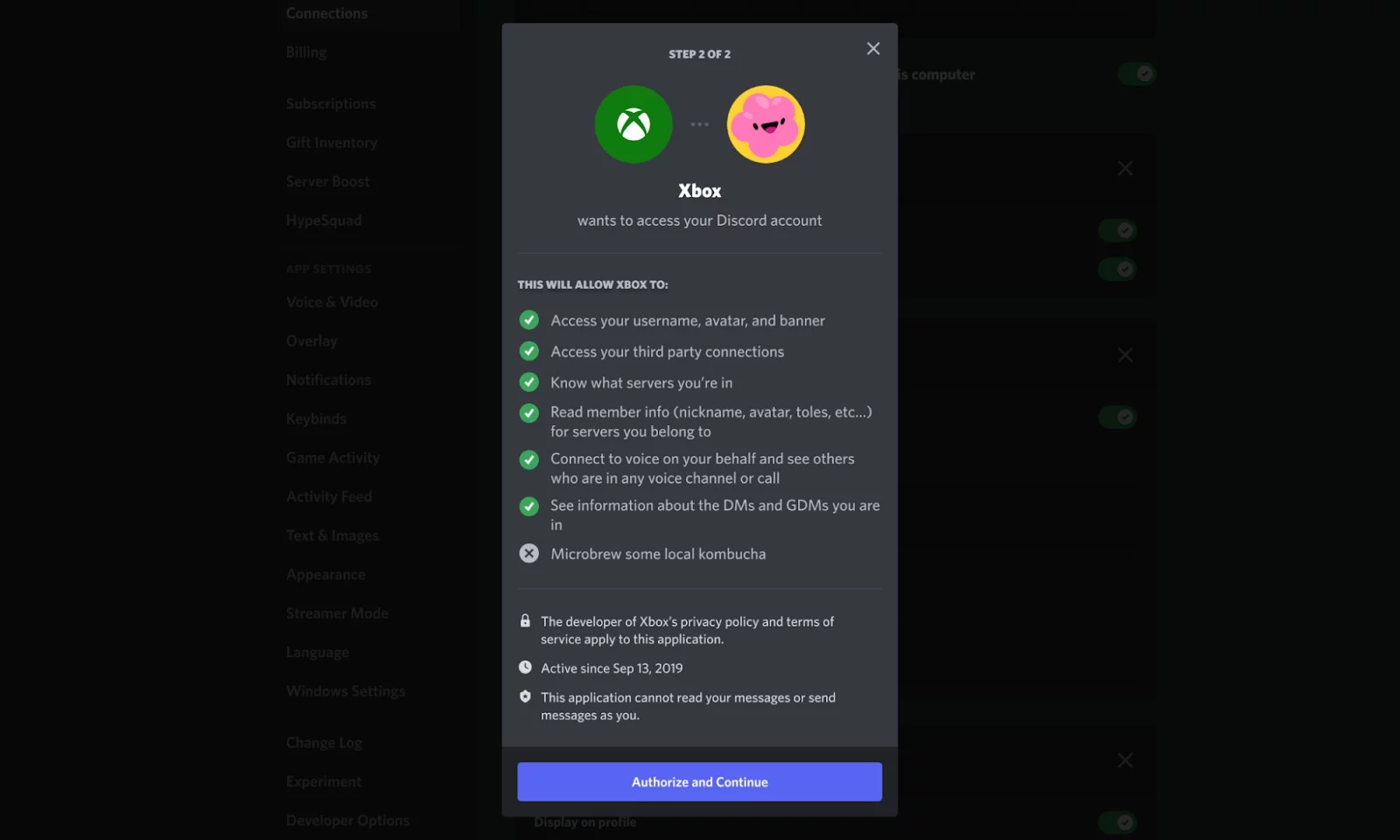 Once players have linked their accounts, they may see a new "Join on Xbox" button in Discord. By selecting this button, players will be able to start the process.
Once the button is pressed, the Xbox app will appear on the user's smartphone and ask which console they want to use to chat. By selecting Xbox, players will be able to implement this feature and chat on their preferred console.
Discord looks forward to continuing to work with Microsoft to create a better experience. This means that the process can be improved later.