There are a lot of players who want to know how to fix connection issues in Call of Duty Warzone. Obviously, when you want to play for a while, having connection problems is not really pleasant. Fortunately, it is very easy to solve it.
Correction of the error "Connection to online services" in Warzone
Warzone is a constantly updated game with new content all the time. However, many players cannot enjoy it without interruption due to connection issues.
Either you are dealing with the error "Connection to Blizzard Game Server has been lost." Please exit and try again. Error code: BLZBNTBGS00000001 or BLZBNTBGS0000003F8"Or you just have other connection issues in COD Warzone.
There is a way to fix virtually any one and we'll see a bit of it below for PC / Windows, Playstation 4, and Xbox One.
Playstation 4
From the home screen, we will go to Settings> Network> Show connection status. Here we will have to write down the following information: IP address, subnet mask and default gateway. We will need this information later.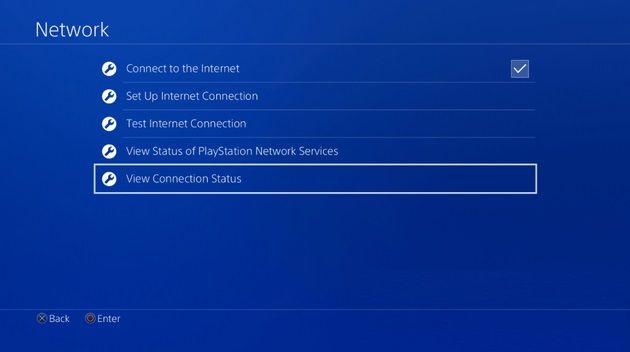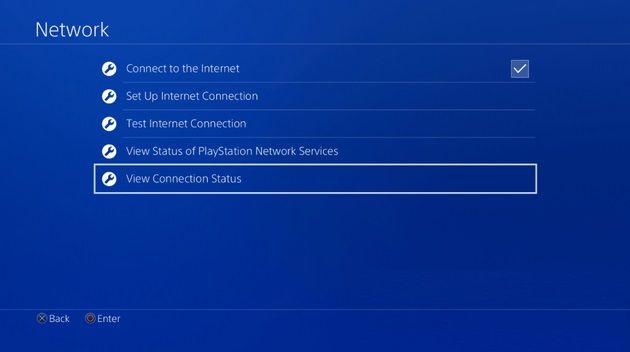 We're going to go back to the Network screen and this time we're going to Network> Configure Internet Connection. We will have to choose what type of connection we have, it can be Wifi or Ethernet (cable). Then it will ask us how we want to configure the Internet connection, we will choose "Custom".
In the "IP Address Configuration" section, we will need to select "Manual". Next, we're going to enter the information about the IP address, subnet mask, and default gateway that we noted earlier.
In Primary DNS and Secondary DNS, we can enter some of those which we will leave you more below:


Next, we're just going to have to click "Next" and set the MTU configuration to automatic. Finally, we will test the connection by clicking on "Test the internet connection".
Xbox one
We will open "System" and then select "Settings". From there we will have to go to Network> Network Configuration. In the advanced configuration, we will have to choose DNS Configuration> Manual.
Here we will have to enter a primary DNS and a secondary DNS. For this we leave you the following list of possibilities. In my personal case, Google has given me great results.


PC / Windows
On PC we can also change Windows DNS, even internet in general will work much better. For that, we press "Start" and we will write "View network connections" then we give "Enter".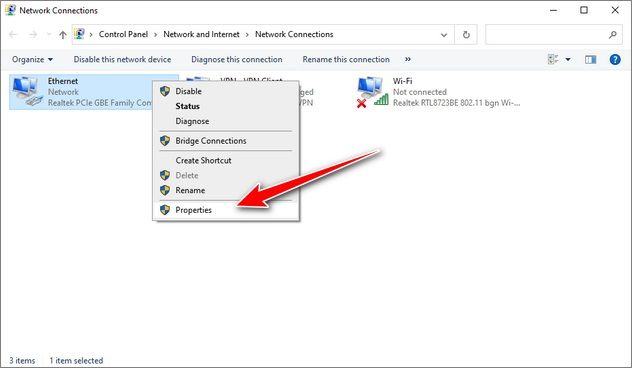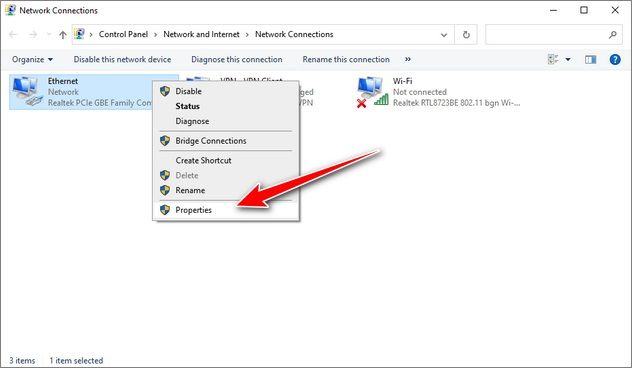 We are going to have to click on the right button of the connection we are using, it can be "Ethernet" if you are wired or "Wifi" if it is wireless and we click on "Properties".
We will select the option "Internet Protocol version 4 (TCP / IPv4)" then we click on the "Properties" button at the bottom.
A new window will open and in the "General" tab we will have to check the option "Use the following DNS server addresses" at the bottom of this window.
Both boxes below are enabled and we will need to enter the primary and secondary DNS server. Again, we leave the list below to you.
Share this with your friends!