Are you struggling to find eclipse glasses to see an impending solar eclipse? Or maybe you prefer a homemade route? However, you can safely catch a celestial event if you want a simple DIY project.
Looking at the sun is extremely dangerous, even if most of its light is obscured by the moon. Just as a magnifying glass can focus enough sunlight on a sheet to ignite a fire, a lens in your eye can also focus this streak of light on the retina to burn it. And since the retina does not have pain receptors, you can damage your vision without even feeling it. Let's be clear about this: don't look at the sun during a solar eclipse!
This does not mean that you cannot watch it indirectly. It is best to observe the eclipse with a simple pinhole camera. Let's start.
Internet broadcasts: How to watch online solar eclipse " ring of fire " on June 10
Connected: When, where and how to see the " ring of fire " solar eclipse 2021
What do you need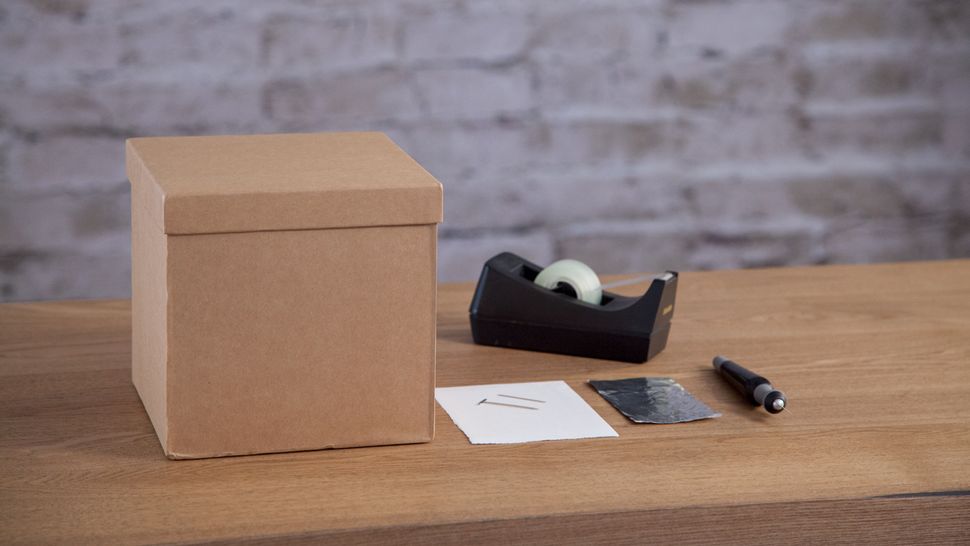 To build it, all you need is a few household items: a box (shoebox will do), a small piece of foil, a white sheet of paper, tape, a pin or needle, and a box cutter or X-Acto knife.
Step 1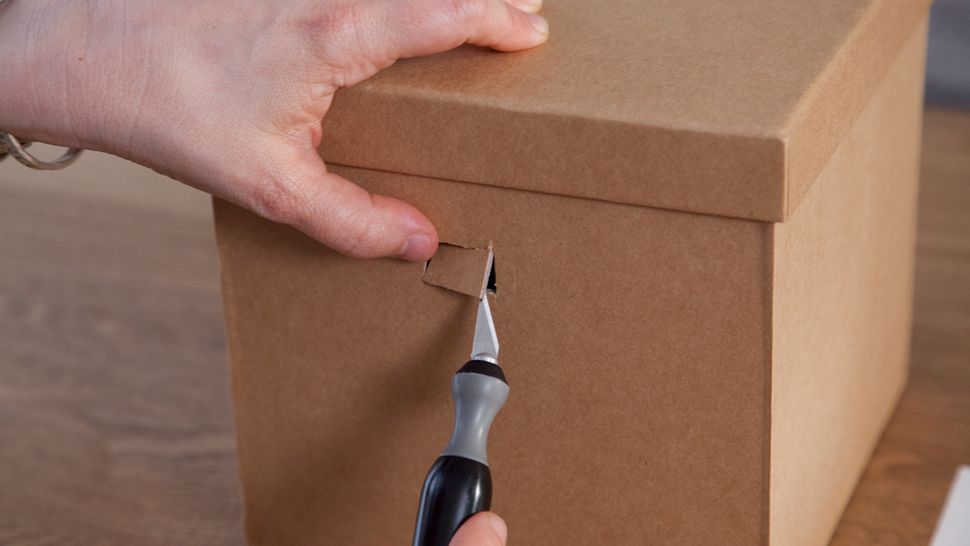 Cut a small hole, about 2.5 centimeters in diameter, in one end of the shoebox, near the top edge.
Step 2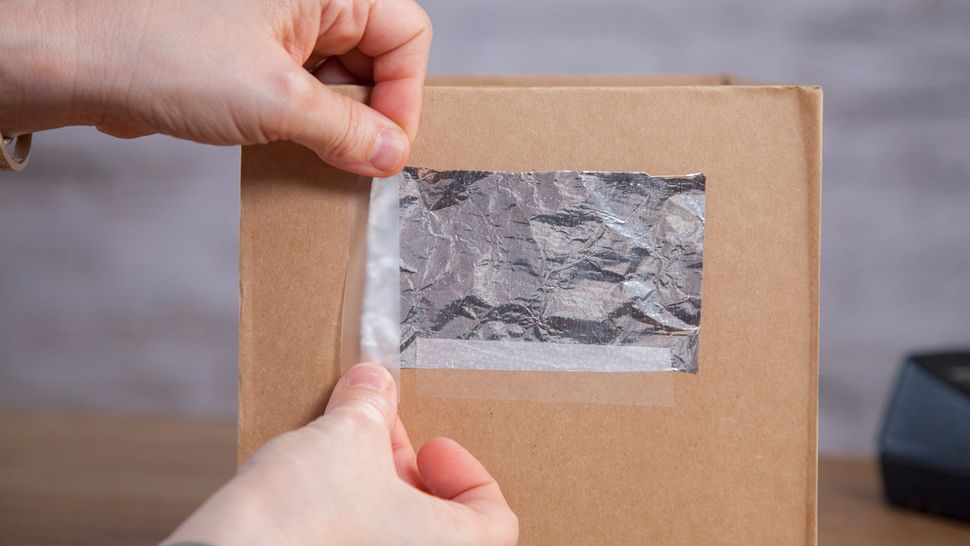 Cover the hole with foil.
Step 3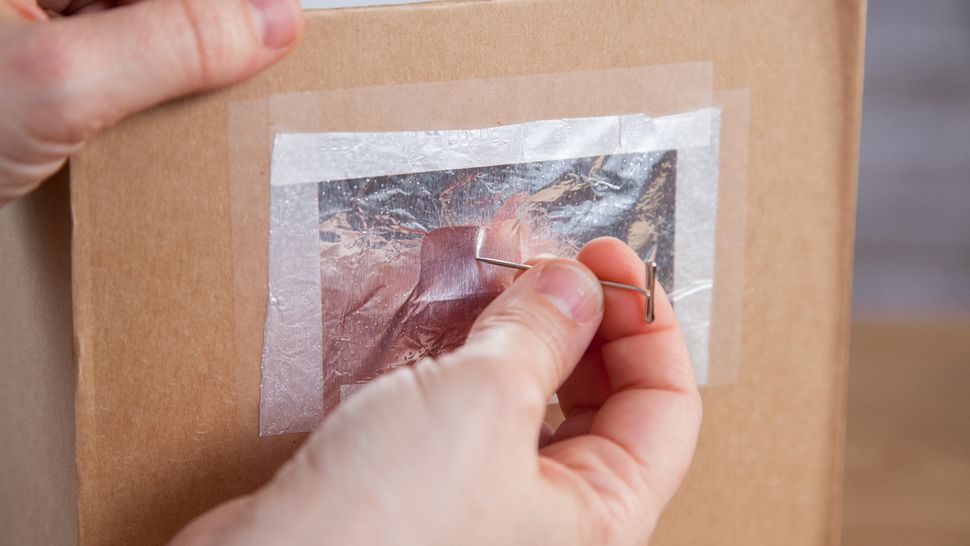 Use a pin or needle to punch a hole in the center of the foil.
Step 4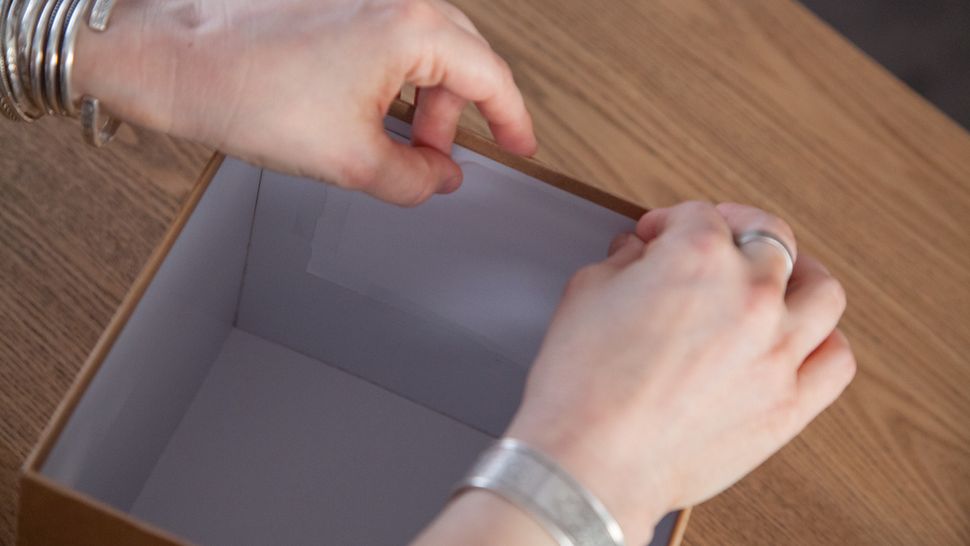 Glue a small piece of white paper to the inside of the box, at the opposite end from the foil-lined hole. The paper should be positioned so that light entering the box through the pin hole hits it. This is your "projection screen" on which you will search for the image of the sun.
Step 5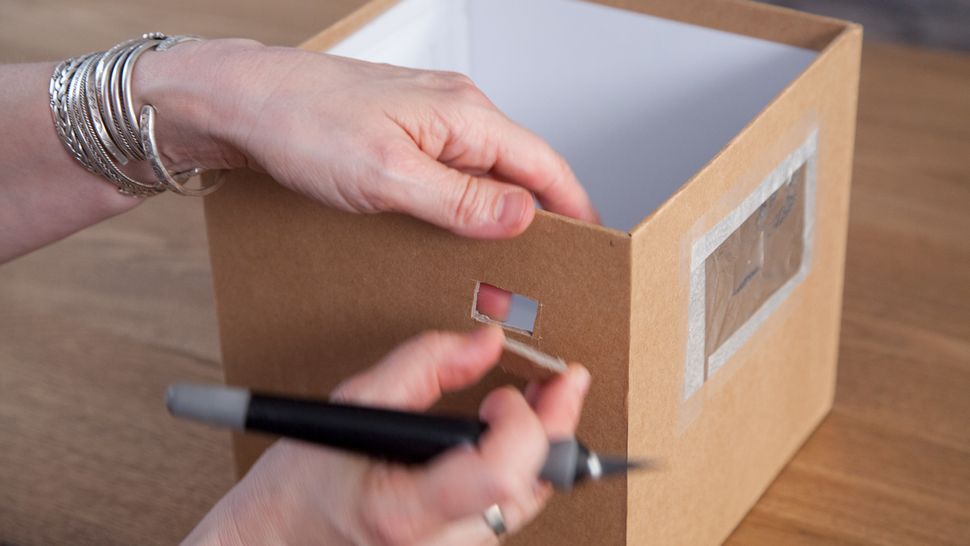 Cut out a 2.5 cm hole in the box on the side adjacent to the picture screen (white sheet of paper). This is your viewing hole; it should be positioned so that you can look through it at an angle and see the white paper.
STEP 6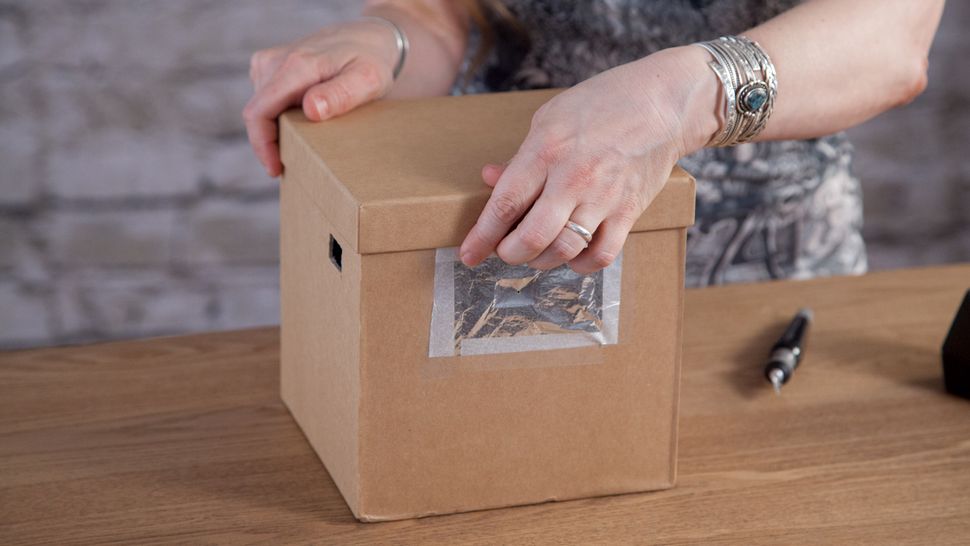 Place the lid on the box.
Watch the eclipse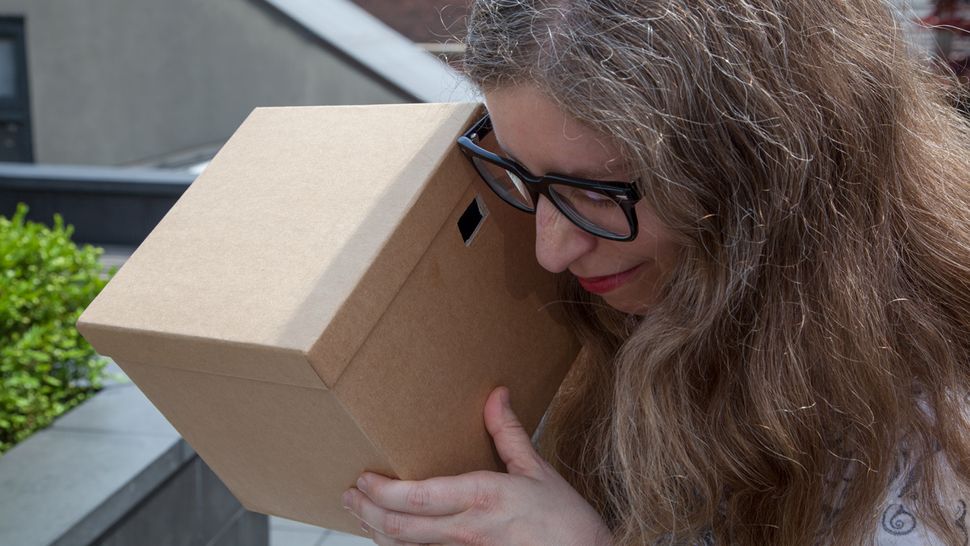 To test your viewer, take them outside on a sunny day and hold the shoebox so that it matches its own shadow, which matches the sunlight.
Stand so that a tiny circle of light is visible on the image screen when looking through the viewing hole; this is the Sun. During an eclipse, you will see the moon's shadow pass in front of the sun.
REMEMBER: Looking directly into the sun, even if partially obscured by the moon, can cause serious eye damage or blindness. NEVER look at a partial solar eclipse without proper eye protection.