Huobi Group co-founder Du Jun intends to protect all crypto assets in Chinese accounts before permanently closing them by December 31, 2021.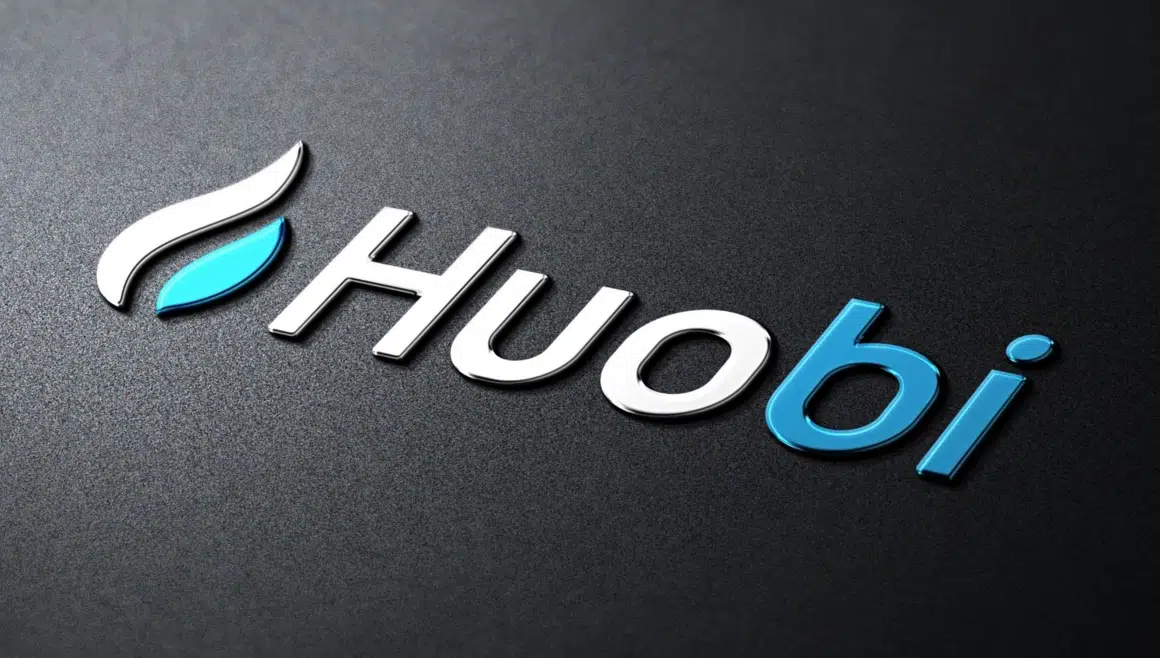 The uncertainties about China's blanket cryptocurrency trading ban have slowed. Local cryptocurrency exchanges like Houbi are taking proactive steps to protect and return existing investments that reside on the mainland.

In this regard, Du Jun, co-founder of Huobi Group, said that the cryptocurrency exchange platform wants to guarantee the security of users' assets as part of its social responsibility:
"Clients will be able to transfer their assets to other exchanges or portfolios in the coming months. Specific measures and operating rules will be described in future announcements. "
Citing the possibility of a communication gap with Chinese investors amid the ban, the exchange is also working on other ways to protect client assets until users can move them to overseas exchanges or wallets.
Chinese investors had more than 30% trading volume before the cryptocurrency ban, but as Jun suggests, Huobi has seen increased adoption in the Southeast Asian and European markets. However, the exchange expects that "any short-term impact on Huobi's revenue will be mitigated as our global business continues to grow."
While watching the ban on crypto transactions and mining imposed by the People's Bank of China and other Chinese regulatory authorities, Jun plans to double down on Huobi's compliance efforts and continue to develop compliance operations globally.
Exchanges in mainland China, including Huobi, began halting new customer registrations shortly after a new crypto ban went into effect on September 24. Huobi later announced that all mainland Chinese accounts would be closed by December 31 at 12 a.m. local time.
Historically, China has been responsible for the majority of Bitcoin mining. Given the lack of support from the ruling government, Chinese miners have continued to move abroad to crypto-friendly jurisdictions.

According to a recent report, the latest ban marks the 19th attempt by Chinese regulators to curb Bitcoin and cryptocurrencies in the past 12 years.
While the decision to ban crypto trading in China has sparked a momentary panic in some reckless investors, the price of Bitcoin continues to show bullish signals given the proactive support from crypto platforms and users around the world.
More actions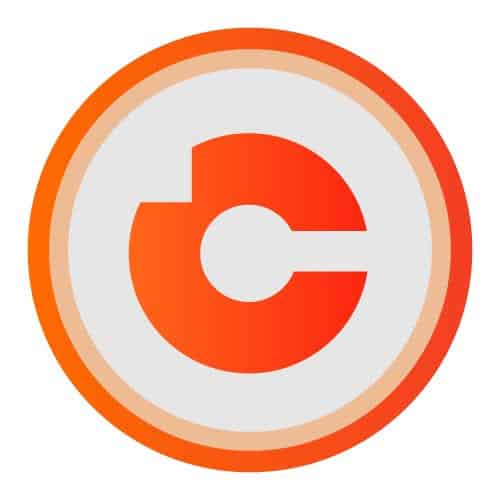 I am sure that blockchain and cryptocurrency are the future, and I want to get this idea across to everyone because the more people believe in cryptocurrency, the sooner the future will come.