The giant Korean automotive group Hyundai-Kia has joined forces with the South Korean space agency in a consortium to develop a moon exploration robot.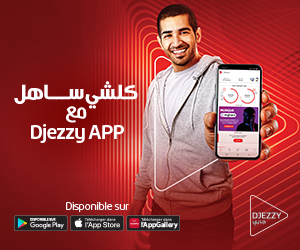 Following the successful launch last June of a "100% South Korean-made" rocket, Hyundai and Kia expressed their intention to help South Korea develop mobile solutions for lunar exploration.
For this, the two manufacturers will collaborate with six South Korean institutions. The Hyundai group's goal is to play a bigger role in research and not leave the field open to SpaceX or Blue Origin.
"We have taken the first step towards turning our vision of robotics and the concept of metamobility into reality. We will expand the scope of the human travel experience beyond traditional vehicles and the boundaries of the Earth to further contribute to human progress and help create a better future." said Yong Wah Kim, executive vice president and head of R&D planning and coordination center for Hyundai Motor and Kia.
As such, Hyundai and Kia plan to start collaborating with their six partners to develop the robot from August, initially with an advisory body that will define the concept and establish the core technologies that will need to be developed for the project.
previous post
Porsche teases its new 911 GT3 RS