Imagine all the characters from the movies, TV series and universes owned by Warner competing in a fighting game. The result is called MultiVersus. The fighting game will be available in open beta on July 26th and I was able to get my hands on it a week before to give you a first look.
The final version of MultiVersus will be available on PC, PlayStation 4l5, Xbox Series XlS and One. The game doesn't yet have a firm release date and hasn't been announced for the Nintendo Switch yet, although it shouldn't be a surprise to anyone to see the title make its way to a Nintendo console in the coming years and if the game succeeds.
Please note that on the occasion of the Open Beta on July 26, players will be able to get LeBron James, one of the best basketball players in the world, who will use his ball, among other things, to shoot from a distance.
MultiVersus allows you to embody a character of your choice, which currently available are Finn, Jake, Arya from GoT, Iron Giant, Bugs Bunny, Taz, Sammy, Vera, Rick, Morty, Steven Universe, Garnet, Tom and Jerry, Batman. , Superman, Wonder Woman, Harley Quinn and Deer Dog. Many other characters should appear in the game in the coming months. Each character belongs to a Support, Assassin, Brute, Mage or Tank class.
Each class brings a different set of features to combat, such as supports who, as the name suggests, come to the aid of players but have weak defense, attackers, who are more damage-oriented and more balanced, have long range. mages and tanks that have high defense but do less damage. As you already understood, therefore it will be possible to create teams, and it is this co-op mode that stands out in MultiVersus!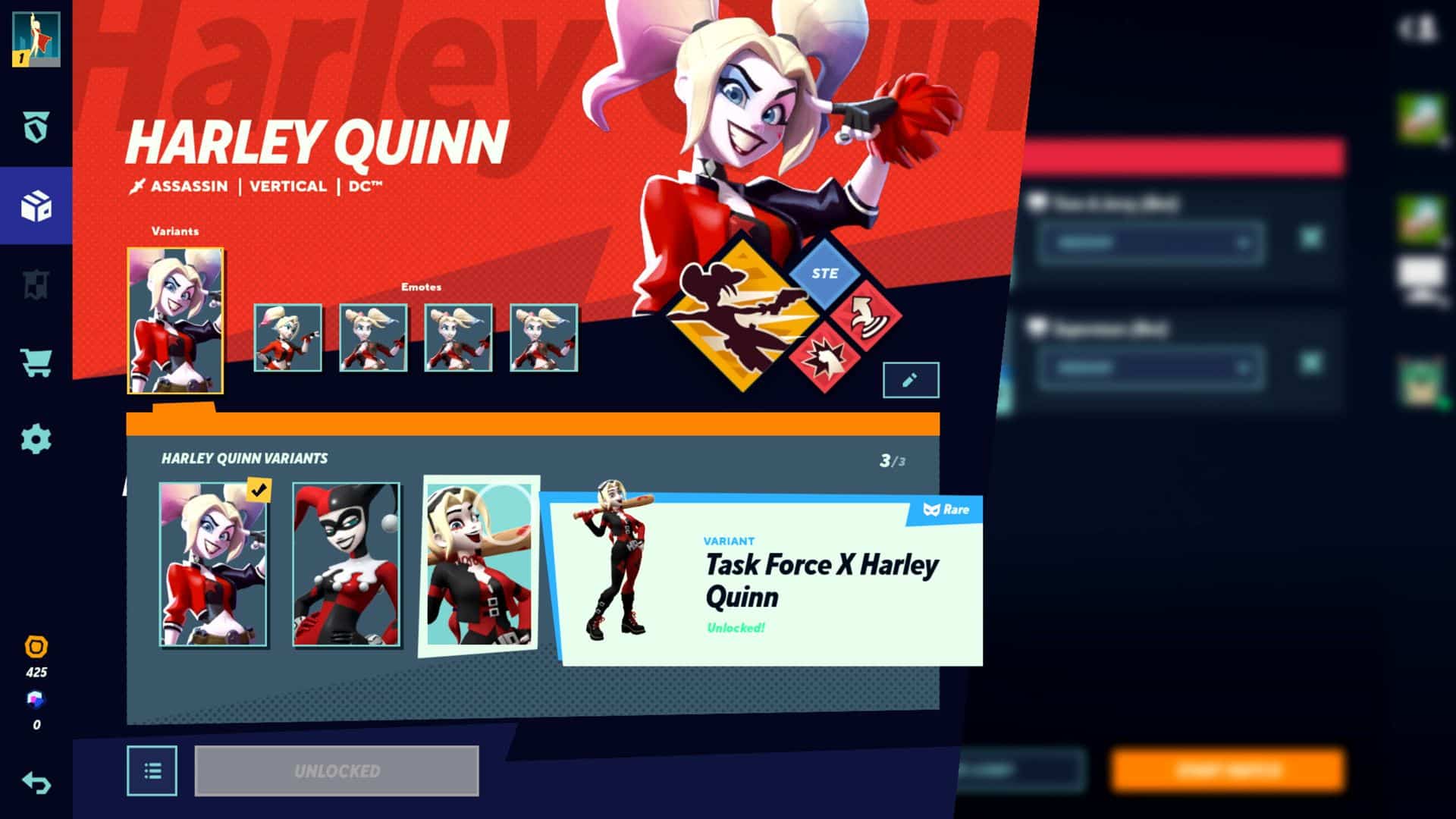 The support class in particular is designed for team play, and some attacks are designed to help out teammates. Reindeer Dog and Wonder Woman can, for example, recover a player who has fallen out of the ring. Wonder Woman can also create a shield wall around a teammate, and Sammy has the ability to heal his teammates. As such, game modes allow you to take advantage of a co-op experience such as 2v2, as well as some solo player fun with 1v1, every man for himself, a practice lab, and custom games (not available during beta testing) . this last game mode, as well as ranked games).
In terms of content, MultiVersus also offers character skins, emotes, banners, ejection sounds, taunts, perks, profile badges, commentators, and badges that can be unlocked in the battle pass by leveling up a character or making purchases in the store. The latter was closed during my takeover of the game, however Gleamium, the game's payment currency, could be purchased.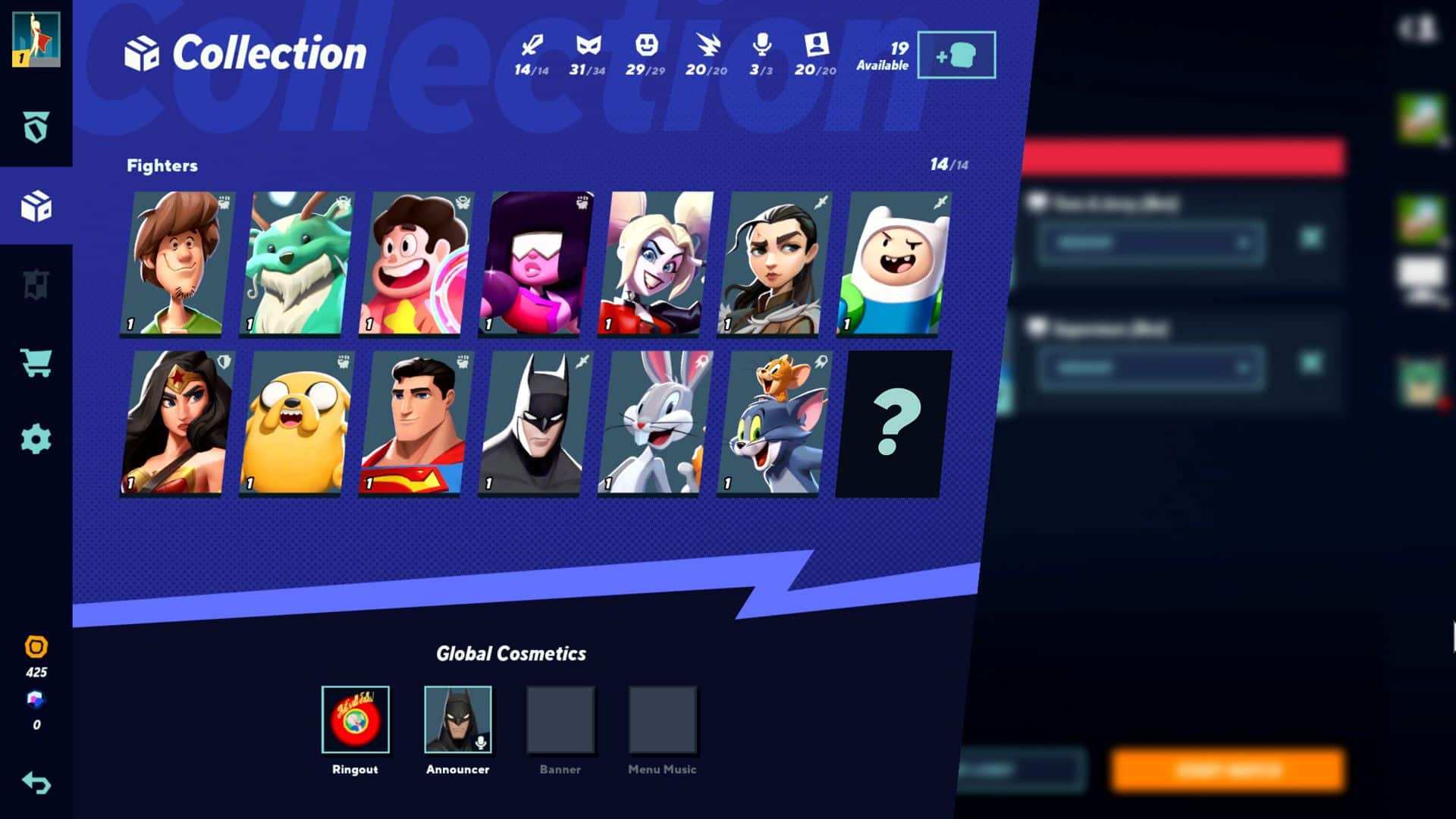 Also, with Gleamium, you can buy a Premium Battle Pass that sells for 300 Glemamium for this pre-season, i.e. less than 4.99 euros, and you only need to complete 15 levels to recover the maximum customization items. The Battle Pass will increase to 50 levels when the game is released and should probably cost more, definitely in the $10 range like other games that have adopted this strategy.
The second in-game currency, the free one, is obtained during the course of the game by completing the missions displayed on the title screen, and of course also allows you to buy customization items.
The game features assets and skills that can be unlocked by playing with the same character and leveling them up. These assets allow you to receive bonuses during fights, and you can allocate a limited amount of them before the start of the fight. Trumps have either an offensive or defensive purpose, and can also be utilitarian. For example, some perks will deal more damage, reduce speed, grant armor, reduce damage taken, etc.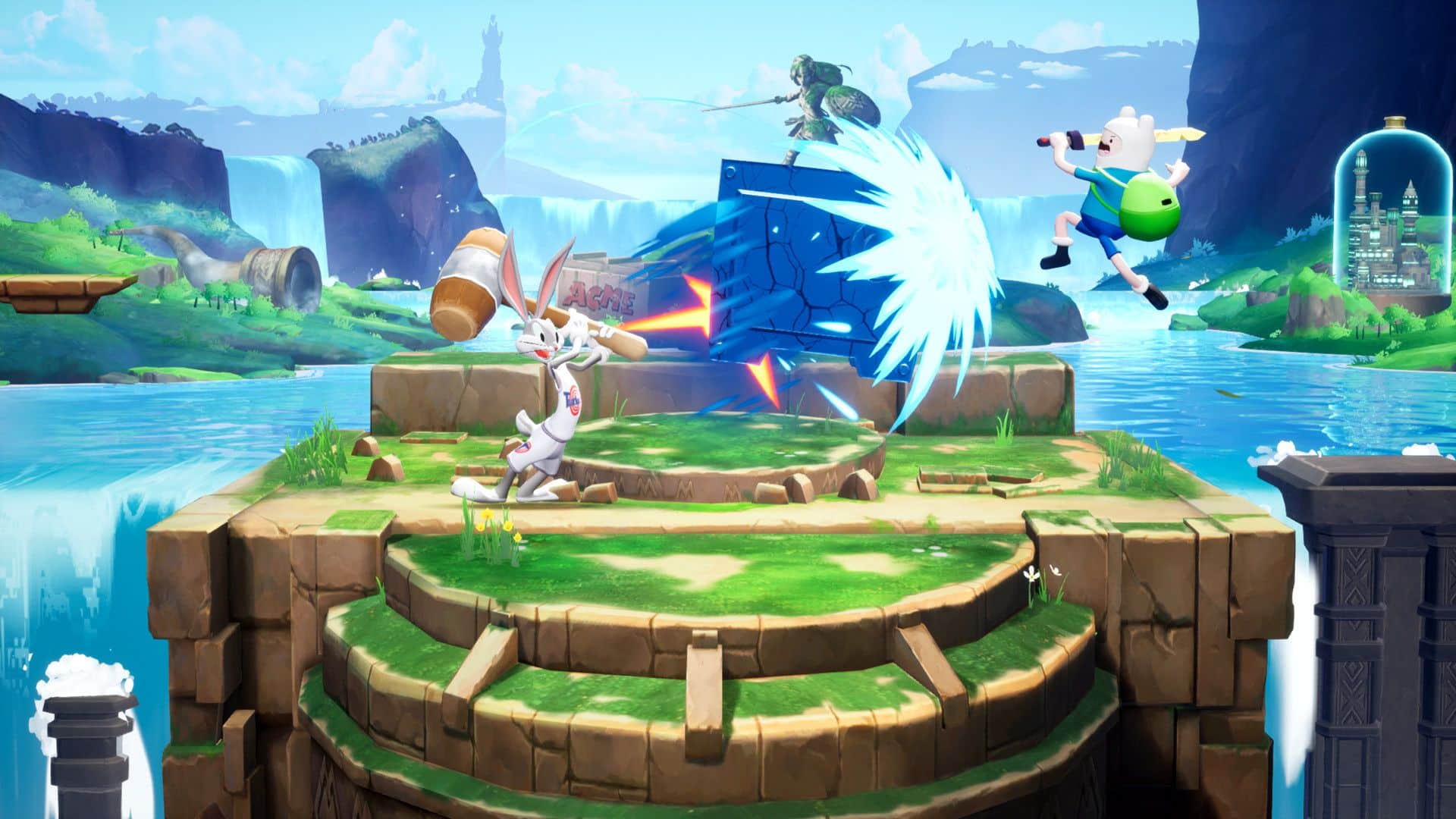 Some characters are voiced in English by actors who represent them in TV series and films. Maisie Williams, for example, voices Arya Stark in MultiVersus is beautiful, the interface is clean, easy to understand, there are plenty of tutorials to learn how to play, and lots of characters from multiple universes from the 80s to 2000 will delight gamers. all ages. Attack effects don't affect screen readability, in short, this is a really awesome version of Super Smash Bros Warner!
With its incredible lineup, MultiVersus has no intention of revolutionizing the fighting game genre. However, we can highlight the tremendous work done on the overall art direction of the game, the menus, characters, effects, maps, everything is beautiful and the game is clearly fun to play.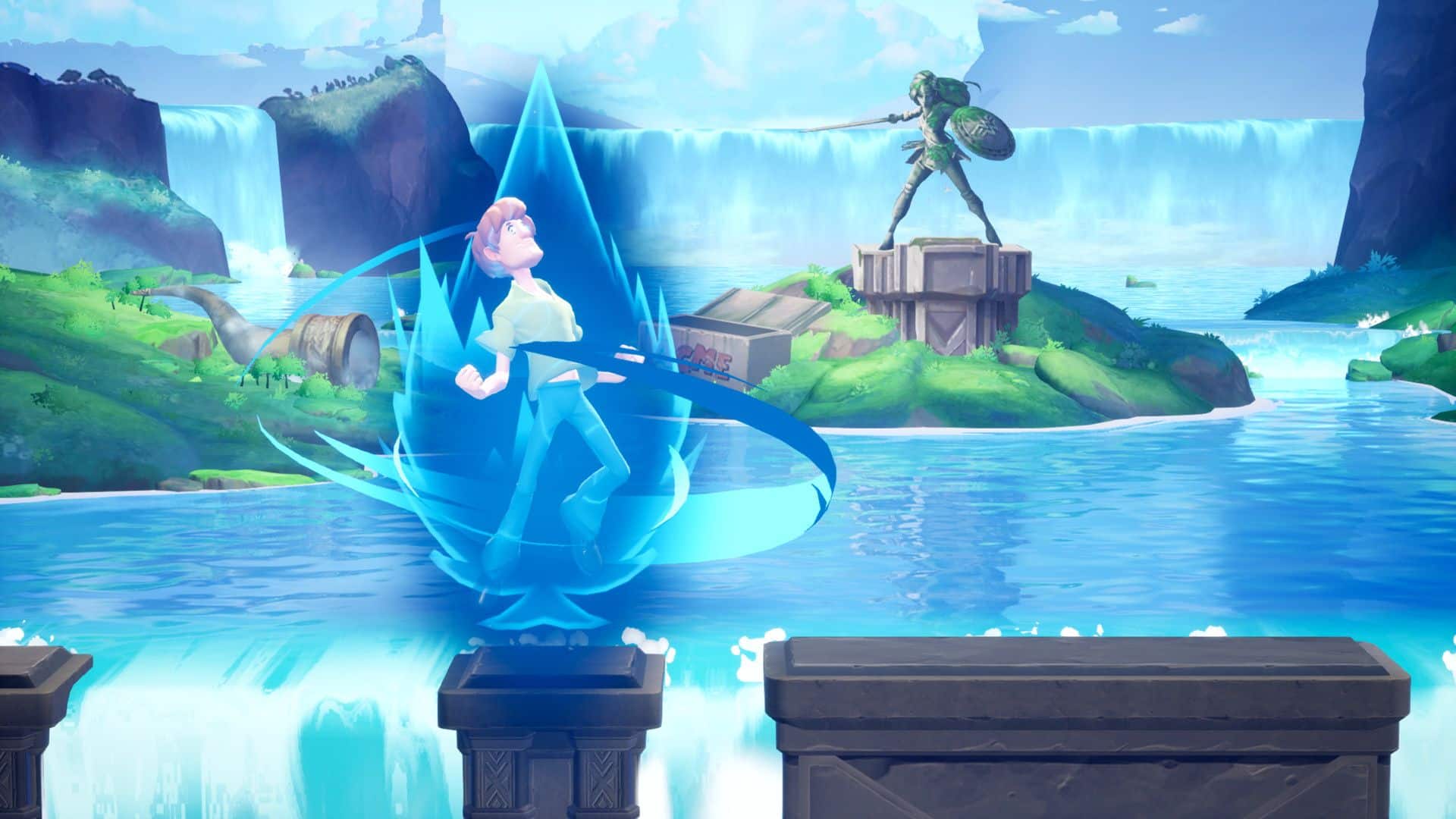 Support the blog if you shop on Amazon, follow the affiliate links below. Thank you ❤