The Financial Markets Authority (AMF) and the Professional Advertising Regulatory Authority (ARPP) are adapting their communications partnership in the financial services sector to include crypto assets. The two bodies will work together on the practice of financial influencers.
Program of work for 2022-2023
The amendment, signed on July 19 by AMF Chairman Robert Ophel and ARPP Chairman François d'Aubert, includes digital assets and digital asset services for which AMF will be able to provide its expertise. The two departments have developed a joint program of work for 2022-2023. ARPP will create guidelines for its members to promote digital assets and token offerings.
In addition, its general advice on communications relating to financial or investment products and services will be updated to include, among other things, provisions of the AMF doctrine on communications in the area of ​​sustainable finance. It is also planned to update the ARPP recommendations on communications related to leveraged financial contracts (Forex, binary options) and atypical investments (various commodities such as wines, precious metals, etc.).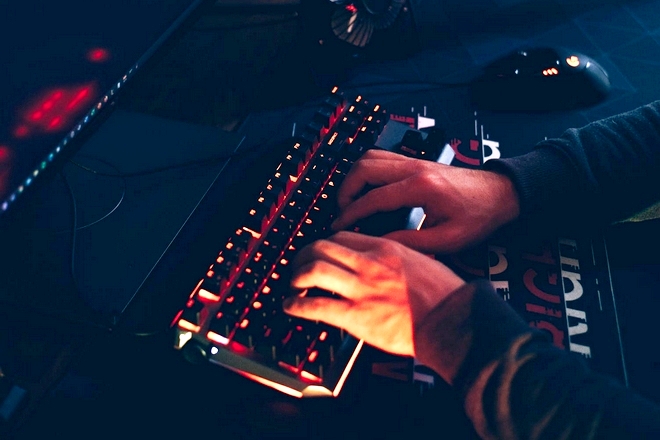 Section dedicated to influencers
This roadmap also includes a section on investment social media influencers. ARPP will share its knowledge of practices and trends from, among other things, its Responsible Influence Observatory, while AMF will provide its experience in the financial products and investment services sector, as well as current texts.
Both bodies are planning to create a dedicated Responsible Influence Certificate module launched by ARPP in 2021 for the financial sector, with the aim of presenting in an educational form the best practices and rules applied in this area. This includes a clear, precise and non-misleading communication, in particular about risks, an indication of the compensatory nature of the publication or possible conflicts of interest, etc.
ARPP brings together 800 member companies.
François d'Aubert has been in charge of ARPP since November 4, 2011. ARPP brings together advertising and communications players in general, advertisers, communications agencies, media agencies, media, advertising platforms and media, advertising agencies and service providers. chain of values. ARPP is funded by its members, approximately 675 member companies and 800 member companies, who set their own ethical rules. The ARPP claims to operate to preserve the freedom to create advertising within agreed limits and to protect consumers.
Key information on this subject