Jamie Dimon, CEO of one of the world's largest financial institutions, JPMorgan, has once again shared his stance on Bitcoin with the world. Dimon said that anyone who borrows money to buy Bitcoin is an "idiot." However, his personal opinion does not contradict the fact that JPMorgan now offers access to six cryptocurrency funds for its clients and has even created a project of its own token, JPM Coin.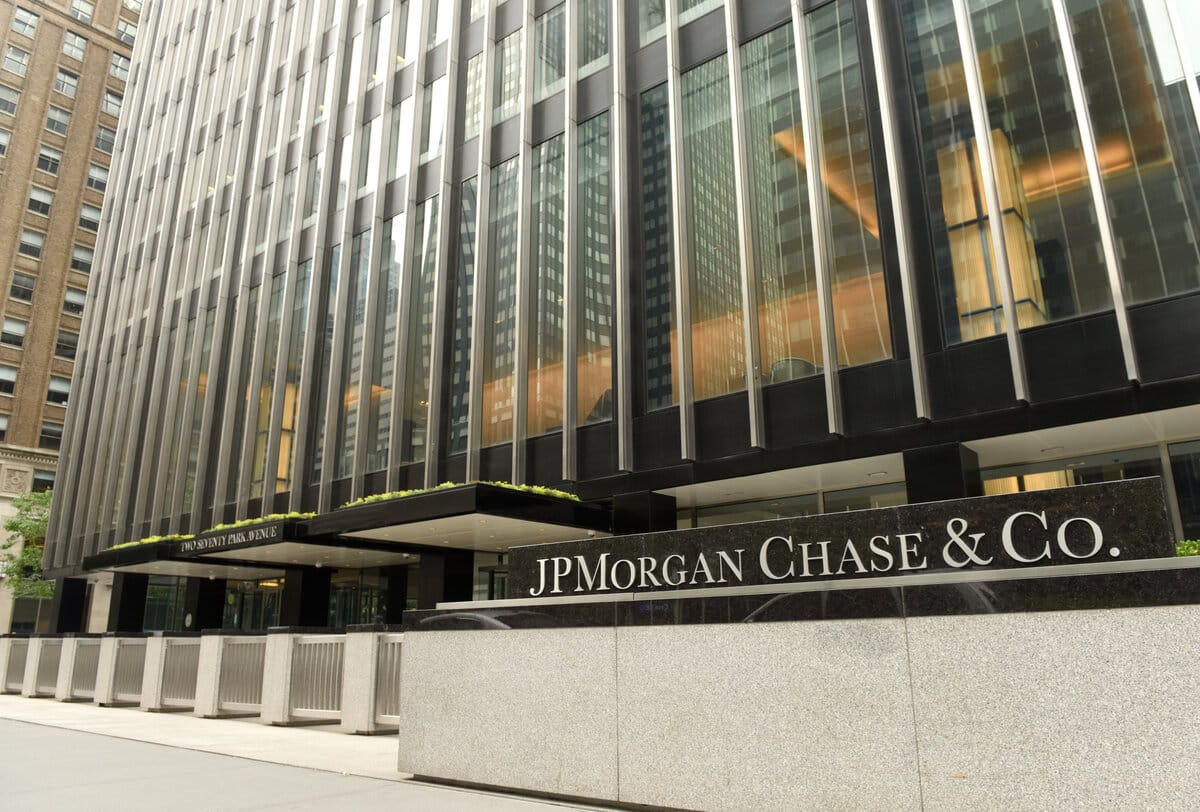 Jamie Dimon criticizes cryptocurrencies
Over the years, Daimon has submitted dozens of brilliant titles for various cryptocurrency publications. This week, the CEO of JPMorgan again criticizes Bitcoin. Jamie Dimon spoke about the real value of cryptocurrencies and his insight into the industry in an interview with "Times of India". He said that this industry leads to widespread speculation. However, Dimon also acknowledged the likelihood that the cryptocurrency sector could increase in value tenfold in the next few years.

"I am not a buyer of Bitcoin. I think if you borrow money to buy it, you are an idiot, "said the CEO.
According to Dimon, one of the main tasks of the state is its own monetary issuance. Therefore, the government of any country naturally wants to control the national currency through the central bank. For this reason, officials will never support Bitcoin or any other cryptocurrency.
JPMorgan Rules and Tips
Dimon was asked how he thinks the regulations will affect cryptocurrencies in the future. He believes that one day all governments will regulate Bitcoin.
"It will be regulated. Governments regulate pretty much everything, "Dimon said.
Despite the business leader's public statements, JP Morgan is working diligently to learn blockchain. Now, the company is more open to cryptocurrencies than it was two or three years ago. In August, the company announced that it now allows its clients to access six cryptocurrency-based mutual funds (Bitcoin Trust, Bitcoin Cash Trust, Ethereum Trust and Ethereum Classic Trust, and Osprey). Such a long and complex chain of relationships means that JPMorgan's own clients will not be direct owners of the cryptocurrency, but they can still join the current trend.
Remember that the company plans to launch its own digital token, JPM Coin. In 2020, the digital currency of an American bank had its first user, a large unnamed tech company. JPMorgan also intends to create dedicated payment channels for central banks interested in developing their own digital currencies.
More actions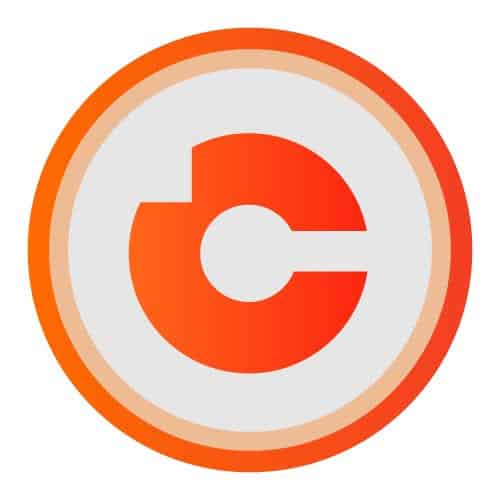 I am sure that blockchain and cryptocurrency are the future, and I want to get this idea across to everyone because the more people believe in cryptocurrency, the sooner the future will come.