Despite the lack of enthusiasm in the cryptocurrency market and the BTC price correction, Kraken Listings Continue With Karura (KAR) Cryptocurrency Emergence…
Trading in KAR tokens began on July 20, 2021., it is not available for residents of the USA, Canada, Australia and Japan.
Trading pairs announced:
There are currently 7 million KAR tokens in circulation, with an expected maximum supply of 100 million tokens.
KAR's price is currently around $ 4.11 / € 3.50 on Kraken.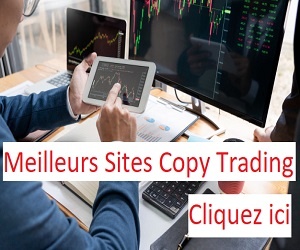 Little known what Karura is?
Karura is designed to act as a DeFi hub on Kusam., with the aim of enabling developers to create financial applications for their users.
Karura is a Tier 1 blockchain platform in addition to the suite of DeFi apps built on the Karura blockchain.
Karura will host several different features on its platform:
Collateralized stablecoins
Users can place bets on KSM to receive Karura Dollars (kUSD) that maintains a stable 1: 1 value against the US dollar.
Decentralized exchange
Automatic Market Maker Exchange (AMM) that works similarly to Uniswap, Balancer or Curve.
Rate
Users can place KSM bets on Karura and receive LKSM tokens using cryptocurrency hosted in other trading or investment opportunities.
EVM compatible blockchain
Allows Ethereum decentralized applications (dApps) to run on Karura.
Kraken recently listed Axie Infinity (AXS), Chile (CHZ), Covalent (CQT), just like tokens SOL and SRM, and launched Solana staking.
There are other betting offers available on the platform, such as Cardano staking (ADA), Polkadot Staking (DOT), in Kusama staking (KSM) with a guaranteed interest rate of 12%, Where KAVA staking at 20%!
If you would like to know more about Kraken's betting or cryptocurrency trading offerings, just visit their website: click here.
READ ALSO: