While the last season of Koh-Lanta is broadcast every Tuesday on TF1, Mïcroid takes the opportunity to unveil, via Twitter, the game Koh-Lanta: The Adventurers.
In the end, there will only be one left!

Koh-Lanta: The Adventurers will be available from October 14, 2021 on PlayStation 4, Xbox One, Nintendo Switch and PC. The game will be compatible on PlayStation 5 and Xbox Series S / X. pic.twitter.com/sVozeXODEd

– Microids (@Microids_off) August 24, 2021
The editor behind Asterix and Obelix: Slap them All !, will offer to cover the different aspects of the show such as forming alliances, participating in trials, collecting resources and winning the immunity totem.
You will have to bring your team to victory in the trials of comfort and immunity until the famous reunification, where you will have to sail solo. Gaining immunity will be necessary to avoid elimination. Your goal? Get to the mythical posts. But success in this event will not be enough to win Koh-Lanta. The final vote will depend on your choices throughout the adventure and will determine who will be the winner of the adventure.
Koh-Lanta: The Adventurers08/30/2021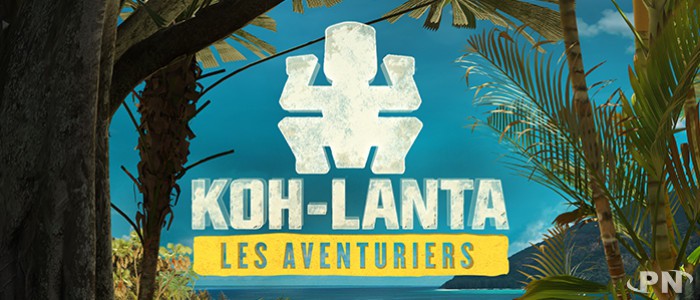 You can choose the red or yellow team with Koh-Lanta: Les Aventuriers, available on all platforms including Switch, from October 14, 2021.
.