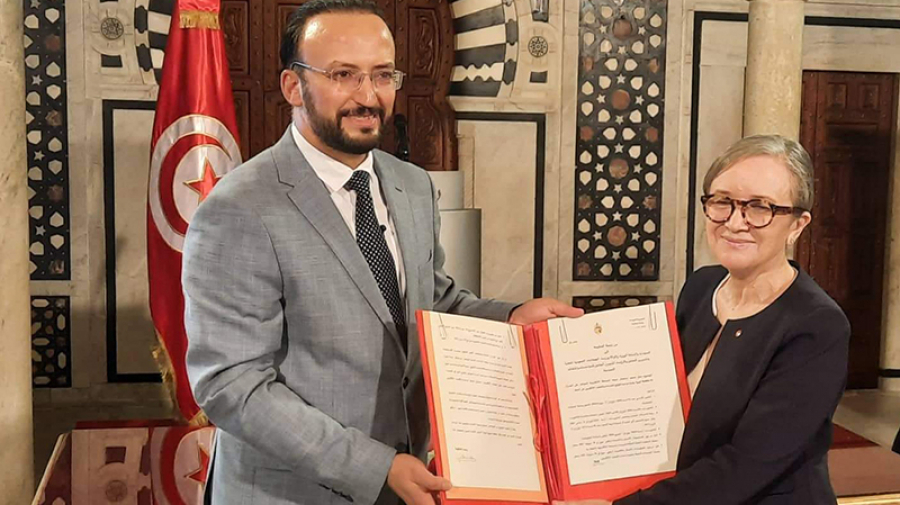 Communications Technology Minister Nizar bin Neji announced this Wednesday, August 3, 2022, the launch of the first digital national identity project dedicated to citizens via mobile phone during a press conference held at the Presidential Headquarters. .
The Minister specified that this project is the cornerstone of the digitization of administrative services and an electronic key, which will provide secure access to portals and digital platforms. This is a tool that will allow you to verify the identity and electronic signature, allowing you to receive official documents without moving. It is the basis of a system that will put an end to bureaucracy and also guarantee efficiency, transparency and quality.
Citizens can verify their identity with operators. The digital ID and code will be sent in a message, which will then be used to access the platform.
The website www.e-houwiya.tn will be the first access for consultation, update and cancellation of codes or for any complaint.
The Minister assured that this service will be free at the pilot stage.
The entire project is part of a national strategy to digitize citizen services and ease administrative burdens while reducing waiting times.
.