Equipment news Lego is definitely ending this iconic product at the end of the year!
Published on 31.10.2022 at 11:25
The Lego brand regularly introduces new product lines to the market, but it also happens that some of them are removed from sale. And at the end of the year, it is the iconic collection that has existed since 1998 that will disappear from the shelves. You have been warned!
In 1998, when the Internet was just beginning to appear in homes, and everything related to it was still very far from existing, Lego revolutionized the world of toys with its Lego Mindstorms line. To successfully market this line of Lego intelligent robots, the Danish brand has partnered with the Massachusetts Institute of Technology (MIT).
Each Lego Mindstorms set is made up of various Lego Technic pieces, some of which include motors. Everything is connected to a "central block" called the Brick, which can be programmed to give the structures certain functions. In 1998 this collection was revolutionary, but in 2006 it took a new turn when Lego decided to upgrade it with a new set called Lego Mindstorms NXT. This, in particular, added the ability to connect via Bluetooth. Finally, the last real revolution in this range dates back to 2013 with the introduction of the EV3 robotic platform with mobile apps. We now know that this third update will be the last.
Lego is stopping the Mindstorms line at the end of 2022.
All good things come to an end: Lego has just announced that Lego Mindstorms NXT boxes will be phased out of stores from the end of 2022. Production has stopped and the sale is now intended to clear off remaining stock. The Lego online sales site will no longer offer boxes for purchase 24 years after the launch of the very first Lego Mindstorm line.
"Now we have a number of priorities in Lego Education and in the Build & Code experience," explains the Danish brand. "We have decided to focus our resources and plans for the future by redirecting our team of Mindstorm robot inventors and their expertise to these different areas."
Latest big box released in 2020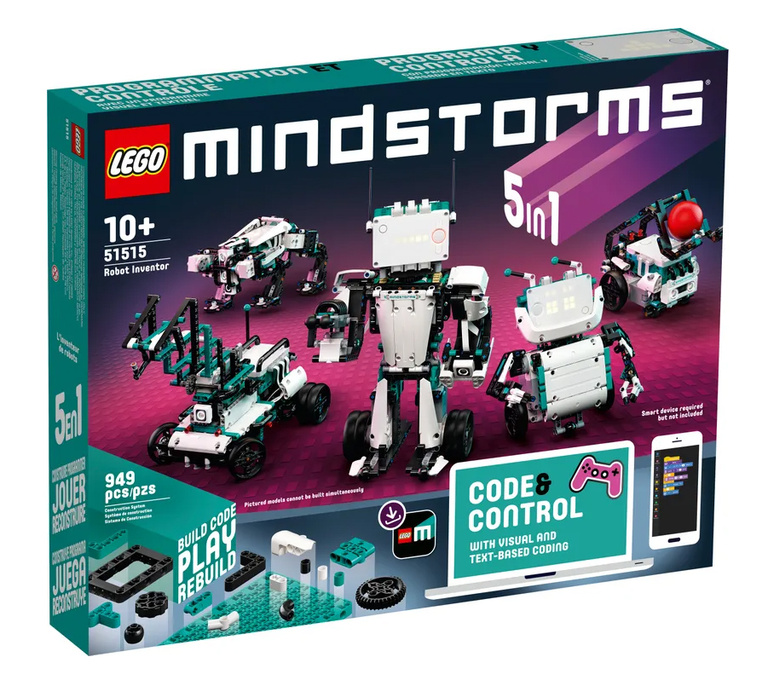 However, Lego's decision shouldn't surprise fans of this product line too much, since the latest addition dates back to 2020: that's when the Robot Inventor line was, which has never been expanded since.
Support for mobile apps powered by Lego
Lego explains that while "the physical product Mindstorms Robot Inventor (51515) and related items (88016 and 88018) will leave the catalog from the end of 2022," digital applications such as the LEGO Mindstorms Robot Inventor app will remain online. until at least the end of 2024."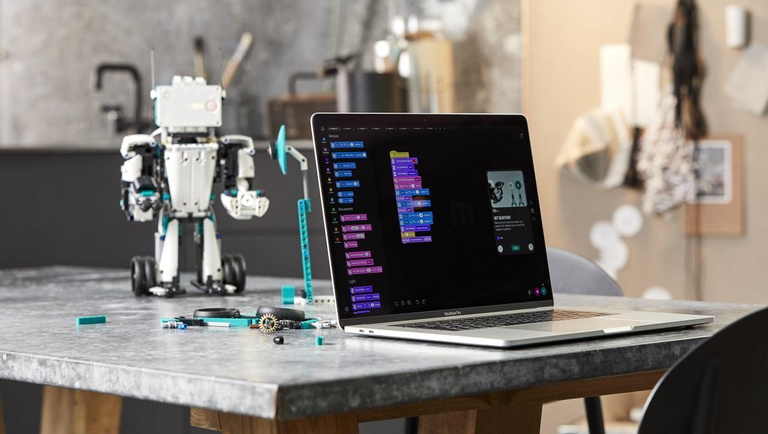 Thus, the mobile application can be found on the official iOS and Android platforms for at least another two years. We assume that updates will be infrequent or even non-existent, and that Lego will decide to remove them if security threats start to appear over time.
Is this the end of Lego Mindstorms? In practice, it is highly likely that the large community of enthusiasts that exists today will find a way to keep this product line alive through more informal channels. It would be great if Lego supported her in this new adventure.