Released just a month ago exclusively in Japan on Nintendo Switch and PlayStation 4, Megaton Musashi, Level-5's action role-playing game (also available in anime by OLM Studio), can now be tested via a free demo available at the Japanese eShop and PlayStation Store. This demo contains a mission from the beginning of the adventure that can be played only a limited number of times, and the save data can be transferred to the full game. Additionally, Level-5 revealed that the anime will be entitled to a second season starting next fall. The first season is still airing.
Level-5 also released the first major free update for Megaton Musashi. Called the Counterattack Boost Patch, it adds a new mission called Superdreadnought that allows you to fight the Dyno and White Warrior bosses, a new power-up system called Overlimit, as well as new Rogues (Megaton Musashi's robots), Authorizer and Maximum Blaze, and new ones. special abilities (kabuki roles), the Target Missile Omega and the Million Solar Ray, and new weapons. The next updates are already in development and Level-5 has revealed its release period, as well as some of its content:
Update 2 (January 2022) – Added new missions and new bosses, enemies, rogues, special abilities and more
Third update (February 2022)
Fourth update and more (March to June 2022)
Fall 2022 Paid Update: Added PvP (player versus player, with up to three versus three fights), stronghold defense battles, and new chapters based on Season 2 stories and characters, plus new courses.
The Megaton Musashi anime has aired in Japan since October 1. Note that Level-5 has removed the anime's pilot and trailer that saw the light of 2018, which featured a project quite different from the one we know today (many changes have been made, including the seiyuu of the characters that are not the same at all ). Whether it's for the game or the anime, the project has changed a lot since its first introduction in 2016, but you can read more about the game's story, characters, and gameplay in our article here. You will also find videos and images on all our news here.
The team in charge of the anime
Animation Production: OLM
Managing Director: Akihiro Hino
Réalisateur: Shigeharu Takahashi
Structure of the anime: Akihiro Hino
Script: Akihiro Hino
Music: Ken'ichiro Saigo
Concept of origin: Akihiro Hino
Origin Character Design: Takuzo Nagano
Character Design: Yuji Ikeda
Sound director: Ryo Tanaka
The characters and their seiyuu.
Reiji Amemiya: double for Kouki Uchiyama
Ryugo Hijikata: stunt double by Shunsuke Takeuchi
Teru Asami: stunt double for Soma Saito
Jun Kirishima: double for Sumire Morohoshi
Asuna Kanzaki: stunt double for Tomoyo Kurosawa
Yamata Ichidaiji: stunt double by Toshiki Masuda
Aoi Hoshino: double for Aoi Yuki
Kota Akutagawa: double for Ayumu Murase
Hatsune Tendo: stunt double by Maki Izawa
Sayaka Minami – Voiced by Mariya Ise
Momoka Saotome: voiced by Megumi Han
Takumi Kindaichi: double for Yuji Kaji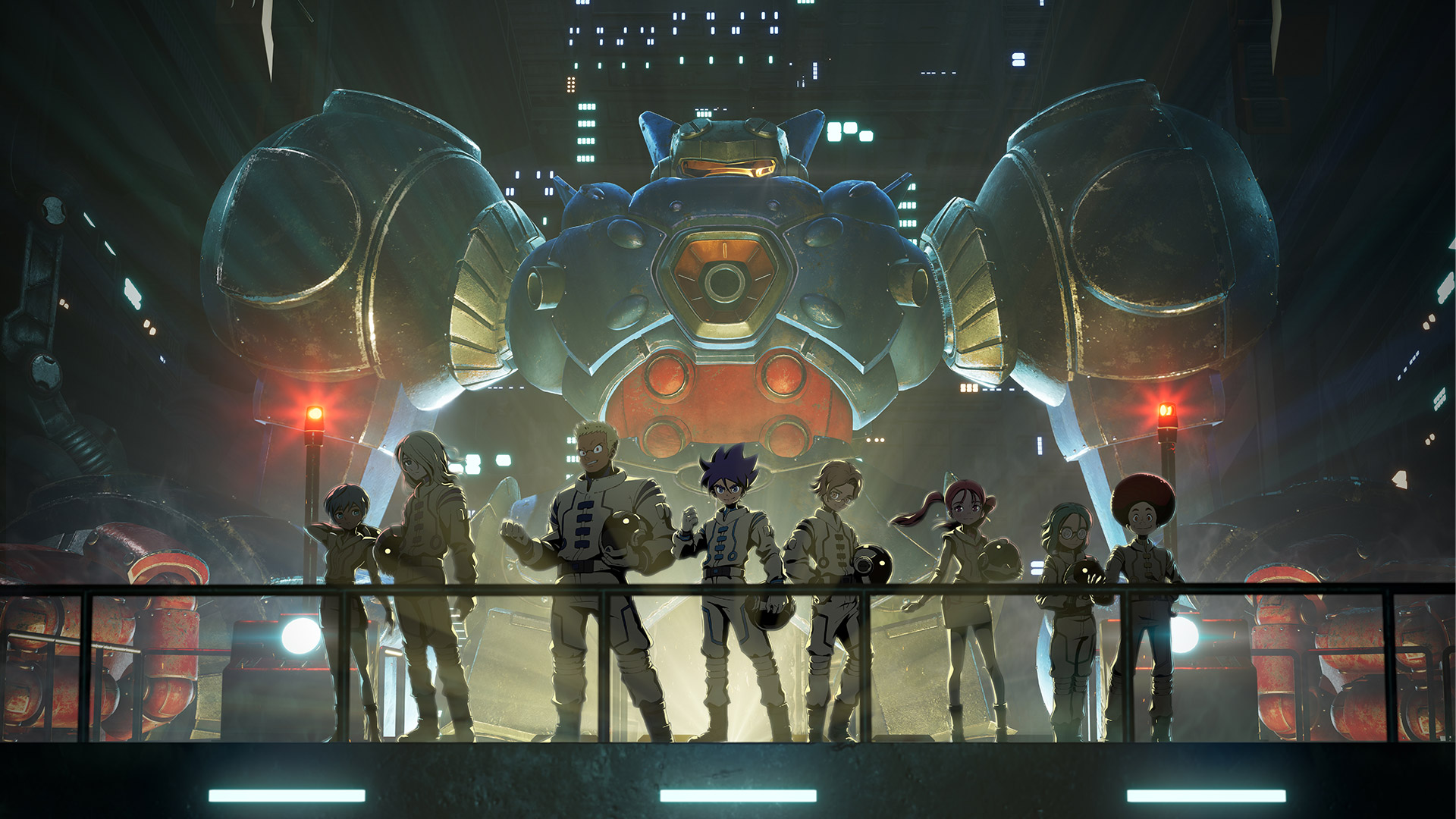 Astra Pro Nulled, Woocommerce Custom Product Ad, Nulledfire, Yoast Nulled, Slider Revolution Nulled,Woodmart Theme Nulled, Wpml Nulled, Rank Math Seo Pro Weadown, Wordfence Premium Nulled, Newspaper 11.2, Fs Poster Plugin Nulled, Plugins, Elementor Pro Weadown, Consulting 6.1.4 Nulled, Avada 7.4 Nulled, WordPress Theme, Elementor Pro Weadown, WP Reset Pro, WeaPlay, Business Consulting Nulled, Woodmart Theme Nulled, PW WooCommerce Gift Cards Pro Nulled, Newspaper – News & WooCommerce WordPress Theme, Flatsome Nulled, Jnews 8.1.0 Nulled, Premium Addons for Elementor, Dokan Pro Nulled, Jannah Nulled, PHP Script