Among the many Souls-likes announced in recent years, Black Myth Wukong and Lies of P probably stand out the most. The second is often compared to Bloodborne due to its foggy, dark and bloody Victorian atmosphere. The good news for many players who are still waiting for FromSoftware's remaster/port/remake of the game is that the release of Lies of P is much closer than expected.
Lies of P on Gamepass after release
A few days ago, Aaron Greenberg, Xbox Marketing Manager, posted an image of third-party game demo booths in Cologne, which will also be featured on Xbox Game Pass in the future. This image included A Plague Tale Requiem as well as Lies of P. A trailer was also confirmed to be available during Gamescom.
Inspired by the famous story of Pinocchio. Lies of P is written as a soul-like game in a Belle Époque-type world, but in a dark version. He has to endure a cruel and bloody adventure to try to become a man. This adventure features Gepeto, a few mysterious characters and, above all, a host of murderous Steam Punk puppets. To overcome all this, Pinocchio has an extensive arsenal of weapons such as a hammer, cleaver, sword and others. But he also has various useful abilities against puppets, such as electric shock.
The game looks very nice, with neat graphics and nervous fights. Having a playable demo will give you a better idea of ​​what the gameplay is like. It's hard to get the precision you need during combat to compete with FromSoftware games. You have to combine precise and relatively well-balanced movements with enough innovative gameplay mechanics to stand out from the absolutely massive competitors in this niche.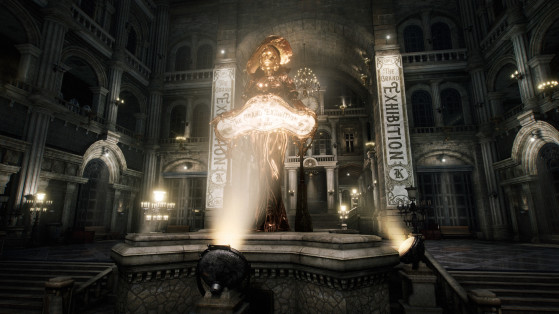 Lies of P will be released in 2023 without any details about the date. However, we have more on the platforms. This obviously includes PC, Xbox One, Xbox Series, and PS4 and PS5 consoles. Therefore, there is no exclusivity in favor of Microsoft despite having the game on Gamepass.
cook for a couple
Find our list of the most important upcoming game releases not to be missed in 2022 and 2023 on PC, Xbox, Switch, PS4 and PS5. Find out here the release date, their trailer and basic information about upcoming collaborative releases.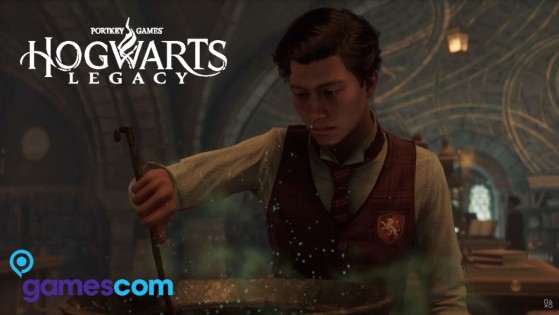 player
In a week, Gamescom 2022 will be held and a new trailer for Hogwarts Legacy Hogwarts Legacy will be presented!
Hogwarts Legacy: Hogwarts Legacy