The second season of Loki could be launched this summer, Google continues to crack down on pirate sites, Lidl lowers the price of the €20 Nintendo Switch controller, that's the end of the week.
Save money with Lidl offering a Nintendo Switch controller for only 20 euros! If you're a Loki fan, you'll be pleased to know that Season 2 of the series could be coming to Disney+ this summer. While Germany opposes a vote to ban thermal cars in Europe from 2035, Google is making a major decision to ban millions of pirate sites based on their IP addresses.
Season 2 of Loki could be out in July 2023…
Two years after launching on Disney+, Loki may finally be eligible for a second season. Indeed, the site that specializes in Marvel news shared a message on Twitter saying that new episodes could hit our screens in July 2023. This is information to be taken with a pinch of salt, but it's a credible agenda that fans will enjoy!
Read > Loki announces season 2 release date, when will new episodes be released?
Google blocks pirate sites based on their IP address
Google continues its fight against illegal downloads with an unprecedented and radical solution: from now on, Google will de-index millions of sites, but will also block them in its search engine by IP address. Illegal sites will quickly find a way around this ban, but Mountain View proves it doesn't give up in the face of hackers.
Read > Illegal download: These sites are no longer available, Google makes a major decision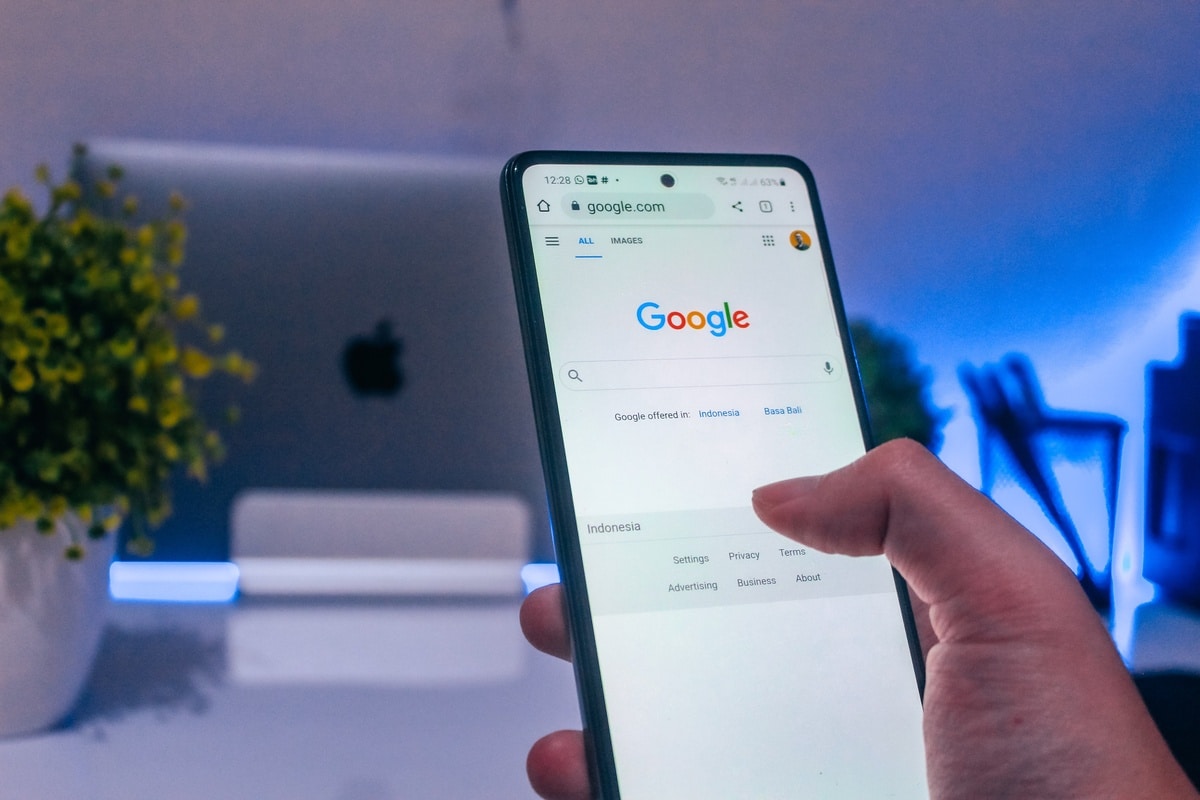 © Unsplash/Arkan Perdana
Nintendo Switch Controller for 20€ at Lidl
While the official model sells for 65 euros, Lidl is selling the Nintendo Switch controller for the low price of 20 euros. The data sheet is clearly not the same, especially in terms of autonomy and recharging, and you will have to do without 3D vibrations. This is a good alternative for small budgets and you won't be disappointed with the design as the Lidl product looks like a Nintendo model.
Read: Lidl launches Nintendo Switch controller at an attractive price of 20 euros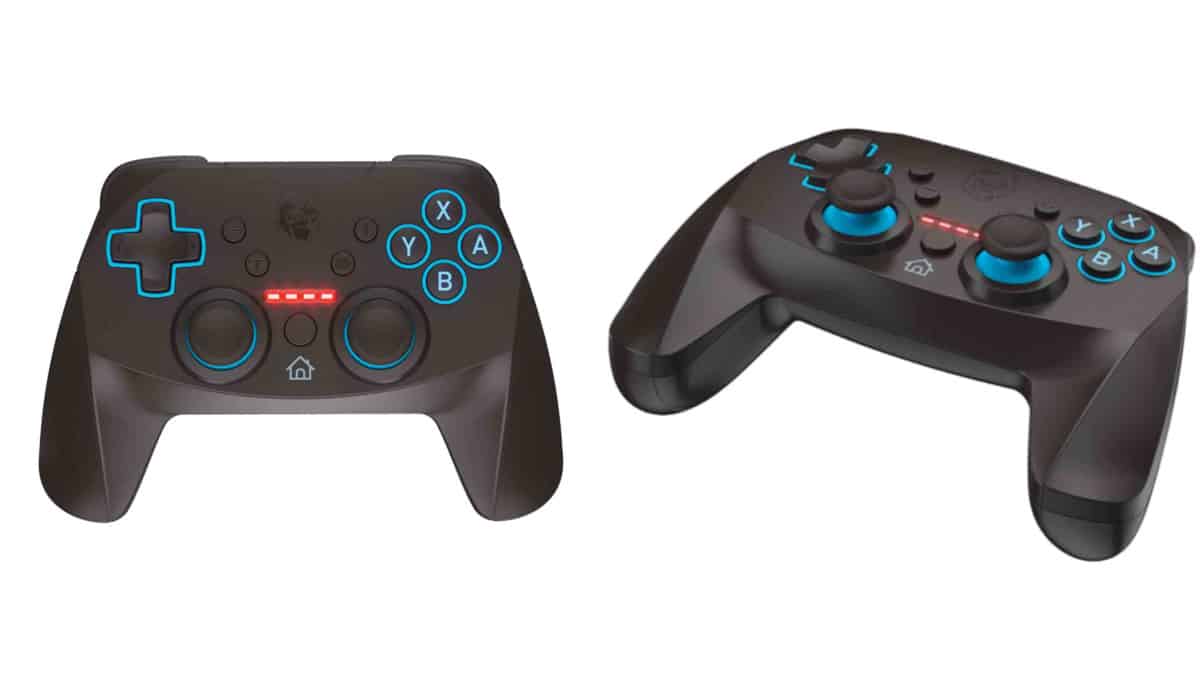 Nintendo Switch controller on sale at Lidl
Counter Strike GO 2 may be out soon
Nothing official yet, but journalist Richard Lewis, well known to the Counter-Strike community, has stated that a beta version of the new Counter-Strike could be released this month. This rumor was backed up by the appearance of Counter-Strike 2 related files in an Nvidia graphics card driver update.
Read > Counter Strike GO 2: 11 years later, according to Nvidia, a new Counter-Strike is coming!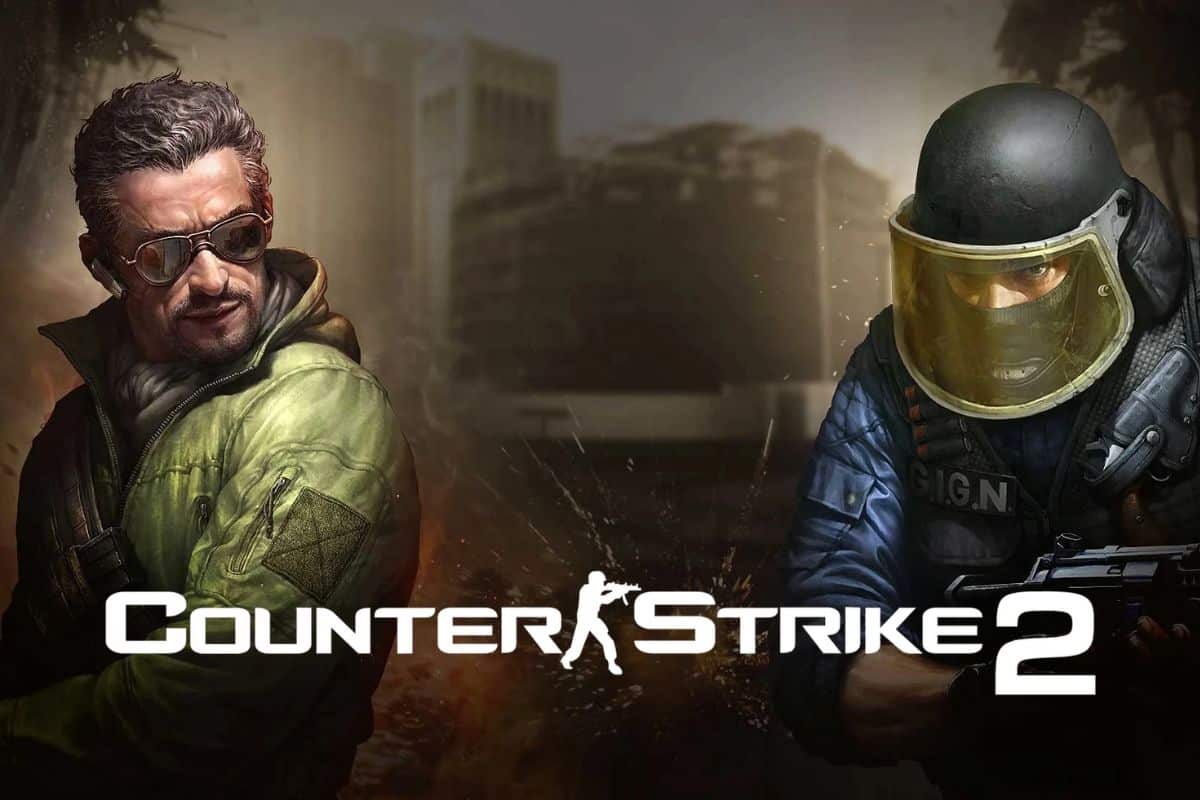 Counter-Strike 2 ©Instant Play
Germany blocks vote to ban heat-powered cars in Europe from 2035
While European Union member states were due to vote to ban thermal cars in Europe from 2035 on Tuesday, March 7, Italy and Germany have declared their opposition to the vote. The two countries could reconsider their decision on the condition that Europe offer commitments in favor of synthetic fuels.
Read > The ban on thermal cars in 2035 may be lifted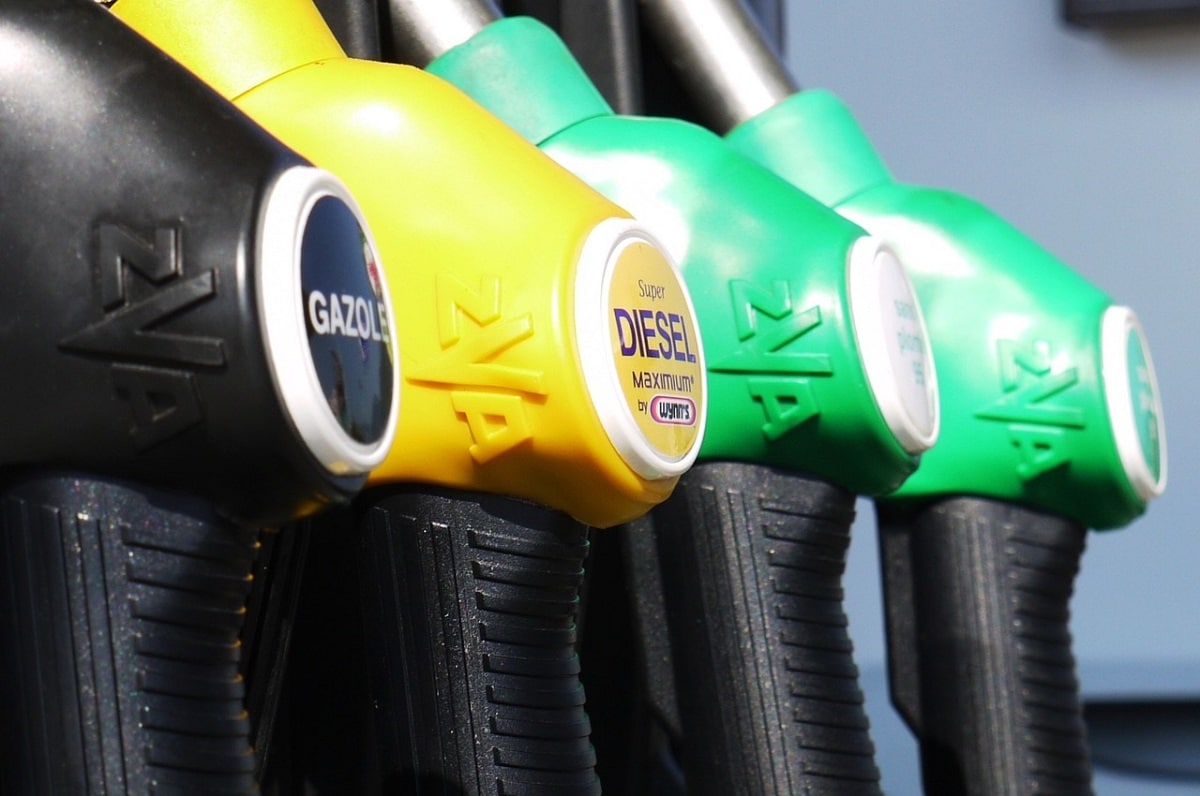 After 2035, it will no longer be possible to buy a thermocar (gasoline or diesel) in the European Union © Pixabay
Our files of the week
Tell us what we know about Starfield
Originally announced for November 11, 2022, Starfield is finally set to release on September 6, 2023, and we can't wait to discover the next space RPG from Bethesda Game Studio. In the meantime, we'll tell you everything we know about the gameplay, price, scenario, and even which platforms you can play Starfield on. Head over to our dedicated file to also find teasers for this highly anticipated next-gen game.
Read > Starfield: release date, gameplay, trailers, everything we know about Bethesda's next space RPG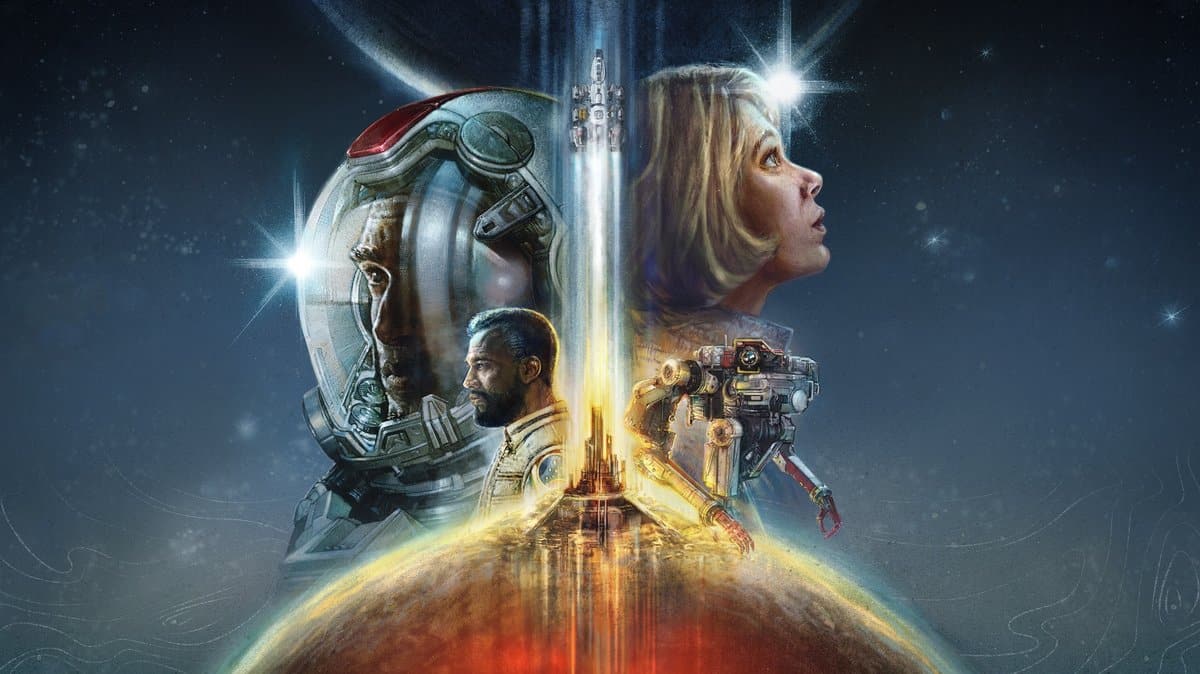 Starfield © Bethesda
Android 14: what to expect from Google's next update?
You are probably wondering what the main new features of Android 14 will be and what features and fixes will accompany the new version of Google's mobile operating system? To answer your questions, Tom's Guide has prepared a file for you in which we share everything we know about the latest Google update. Check out our special news and take the opportunity to find out if your smartphone will be compatible with the update or not.
Read > Android 14: news, release date, compatible smartphones, all about Google's latest update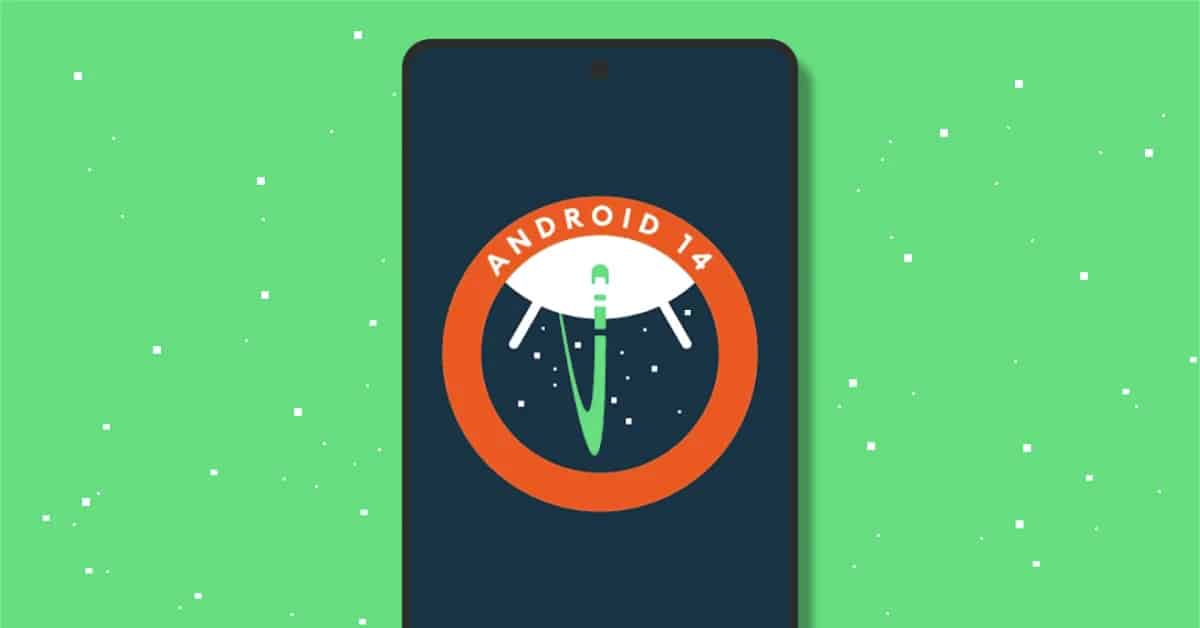 Android 14©Google