Watch company Jacob & Co sells luxury watches based on bitcoin: Astronomy Solar Bitcoin.
Limited to only 25 pieces, the watch is "an extremely symbolic tribute to the world of cryptocurrencies and its pioneering and flagship example, bitcoin." writes the American manufacturer of luxury watches.
This superb watch is especially decorated rotating Bitcoin currency logo, yellow sapphire sun, 1 carat diamond moon and golden Earth.
The dial looks like a motherboard fan, handmade hands are plated in 18K rose gold.

This watch is made up of 444 components on two rotating platforms in a black titanium case.
The Astronomia Solar Bitcoin case with a black alligator leather strap has a diameter of 44 mm and a thickness of 21 mm.

lThe back of the dial and the base of the movement resemble an integrated circuit, a unique network of electronic connections that make up the microchips that we found in motherboards used for bitcoin mining.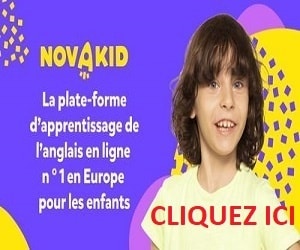 Under a solid sapphire crystal, the dial rotates on a flying tourbillon, which is already 224 years old.

A metaphorical clock, the rotating platform inside the case makes one revolution around the center of the clock in 10 minutes, while simultaneously rotating the background of the mechanism counterclockwise in 11 minutes.
The rarity and perfection of luxury watches come at a price: the Astronomia Solar Bitcoin watch will go on sale for $350,000, or roughly 14.4 BTC at the current Bitcoin price of $20,090.
If you want to know more about this very nice Astronomia Solar Bitcoin watch, visit the Jacob & Co website: click here.
Follow us on Telegram, Facebook as well as Twitter.
READ ALSO: