Marjolaine and Sarah welcome you Monday through Friday from 9 am to 12 pm and from 2 pm to 6 pm They are at your disposal for all your research on the costs of your insurance projects. They will be able to help you, advise you on your projects and give you 2 months free of charge on your home, car, health or security insurance contract.
Marjoline, who is responsible for the management part of your contracts, will be able to support and advise you from A to Z.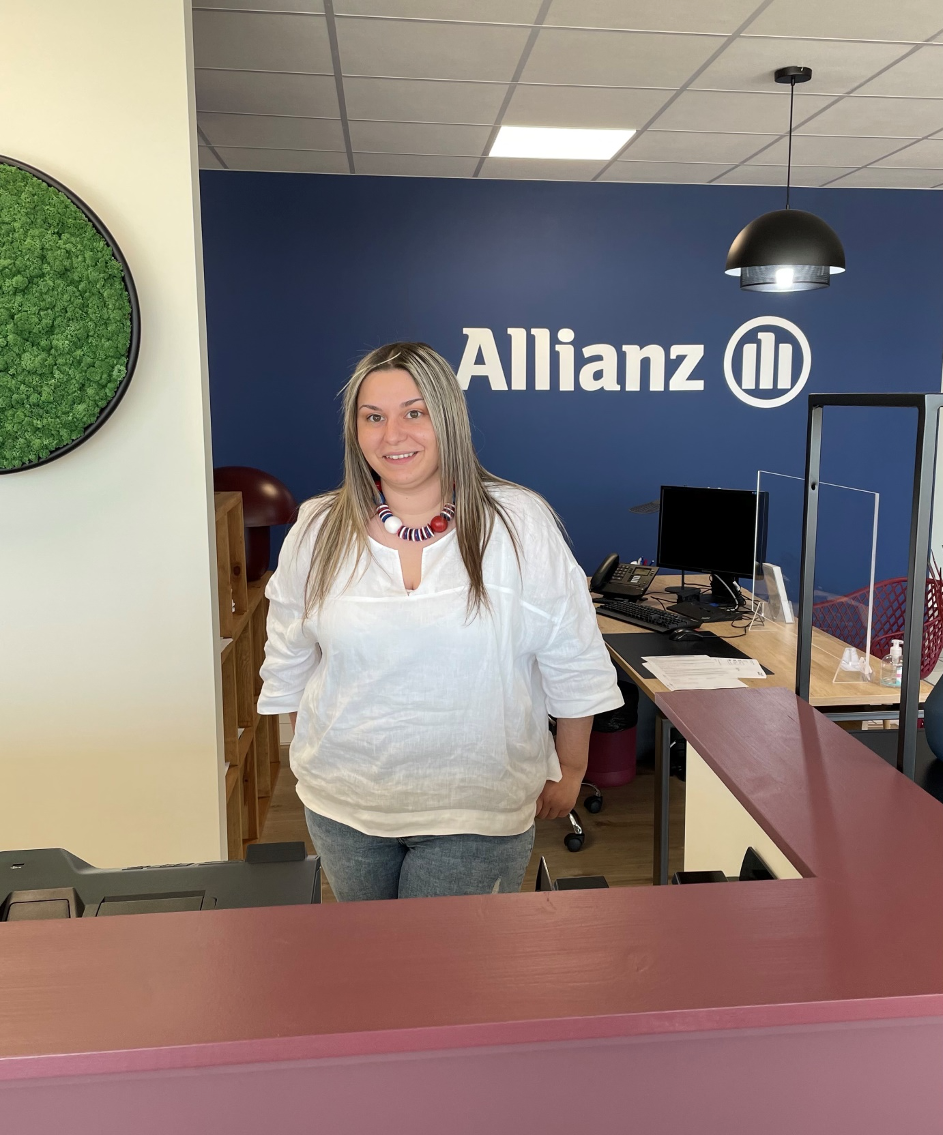 Sarah, in charge of business development, advises and guides you on guarantees that best suit your needs and your risks.
Your local insurer, Allianz Rémy Jessaume.
A team at your service for your insurance projects
Individuals and professionals.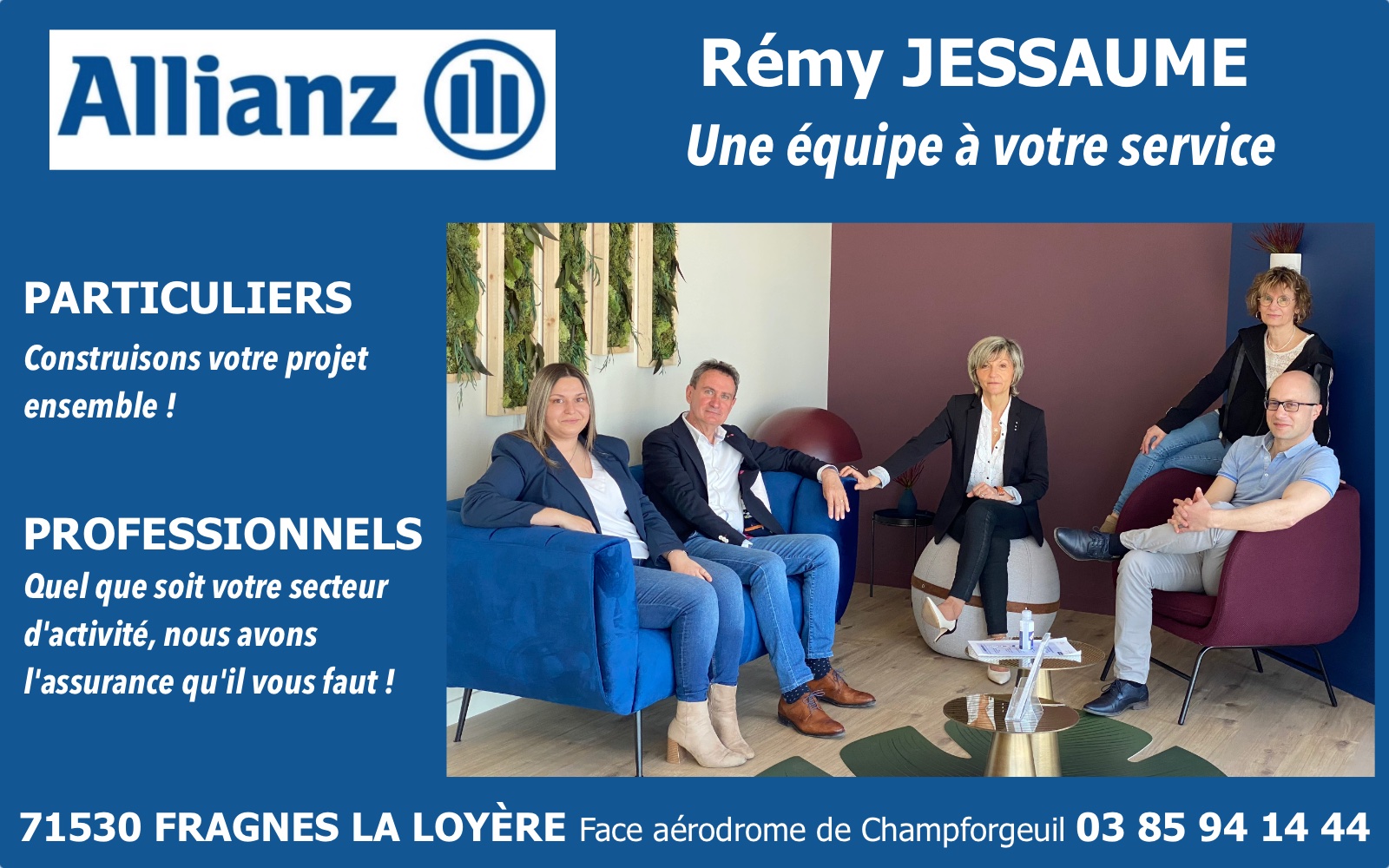 We welcome you to our new premises at Fragnes la Loyère, D906, opposite the Champforge airfield. Easy access via 2 deviations from Champforgeuil, free parking in front of the agency.
BODY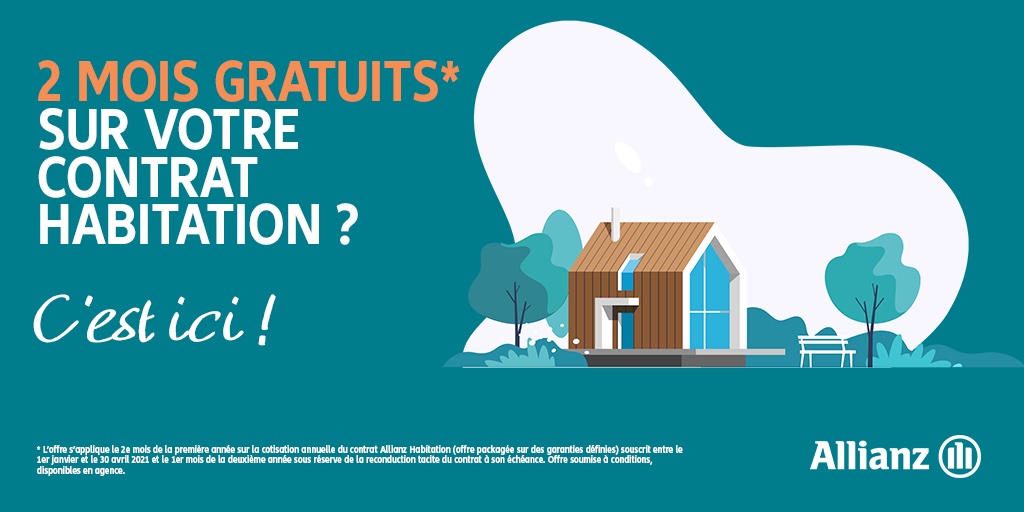 Allianz Habitation: a modular contract that meets the needs of everyone, insurance that adapts to your needs.
AUTOMOTIVE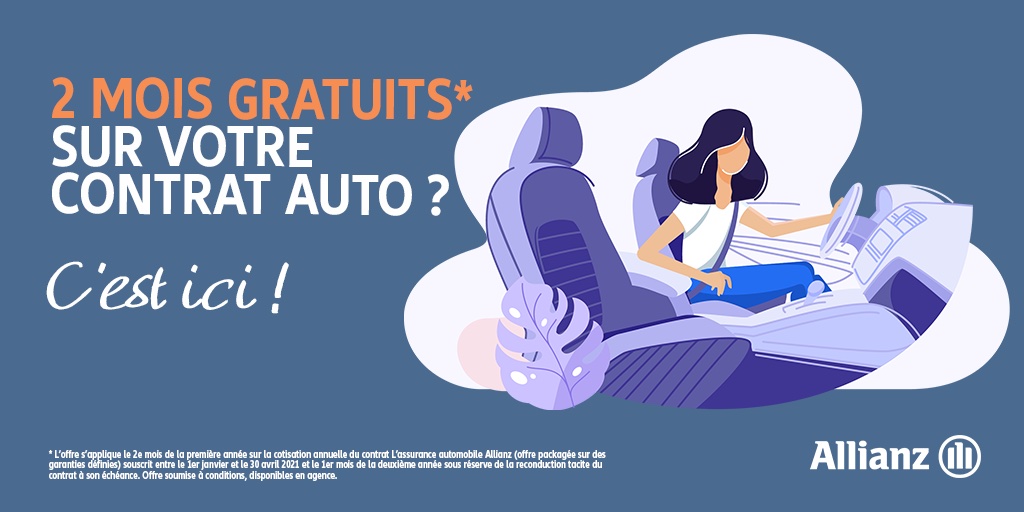 Car insurance for "small rollers". The contracts receive the same guarantees and services as for normal use.
Checked mileage offer, mileage statement updated and digitalized: no need to go to an approved center!
Youth offers: Allianz by your side to start a good start in life.
ALLIANCE HEALTH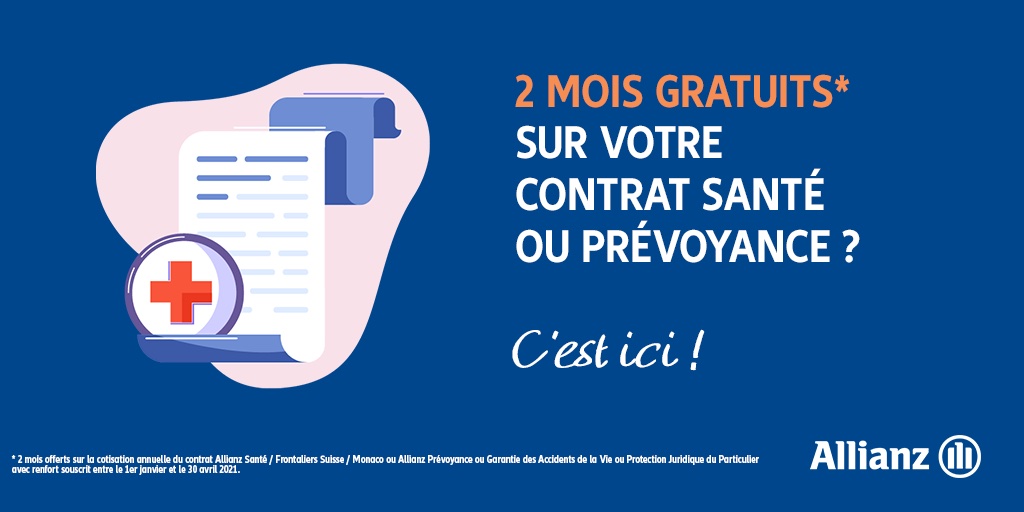 Allianz Santé's offer is tailored to the needs of our customers.
A simpler, better adapted and differentiating offer: 100% health: responsible guarantees, which, in particular, include baskets for care at no additional cost for the insured for the choice of equipment and services in the field of optics, dentistry and hearing.
Optimize your healthcare budget with Allianz santé.
LIFE GUARANTEE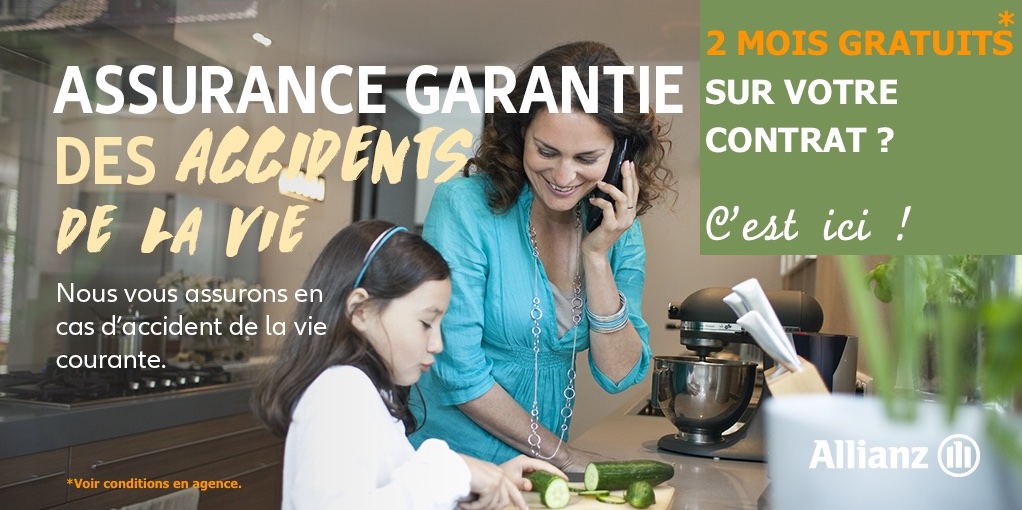 The Allianz Life Accident Guarantee protects you in your daily life:
at home, on the street, at school, in free time (fall, burn, serious fracture, poisoning, traffic accident with a pedestrian or cyclist, etc.)
And also under other circumstances: in case of an accident, attack, attack, natural disasters (floods, avalanches, etc.)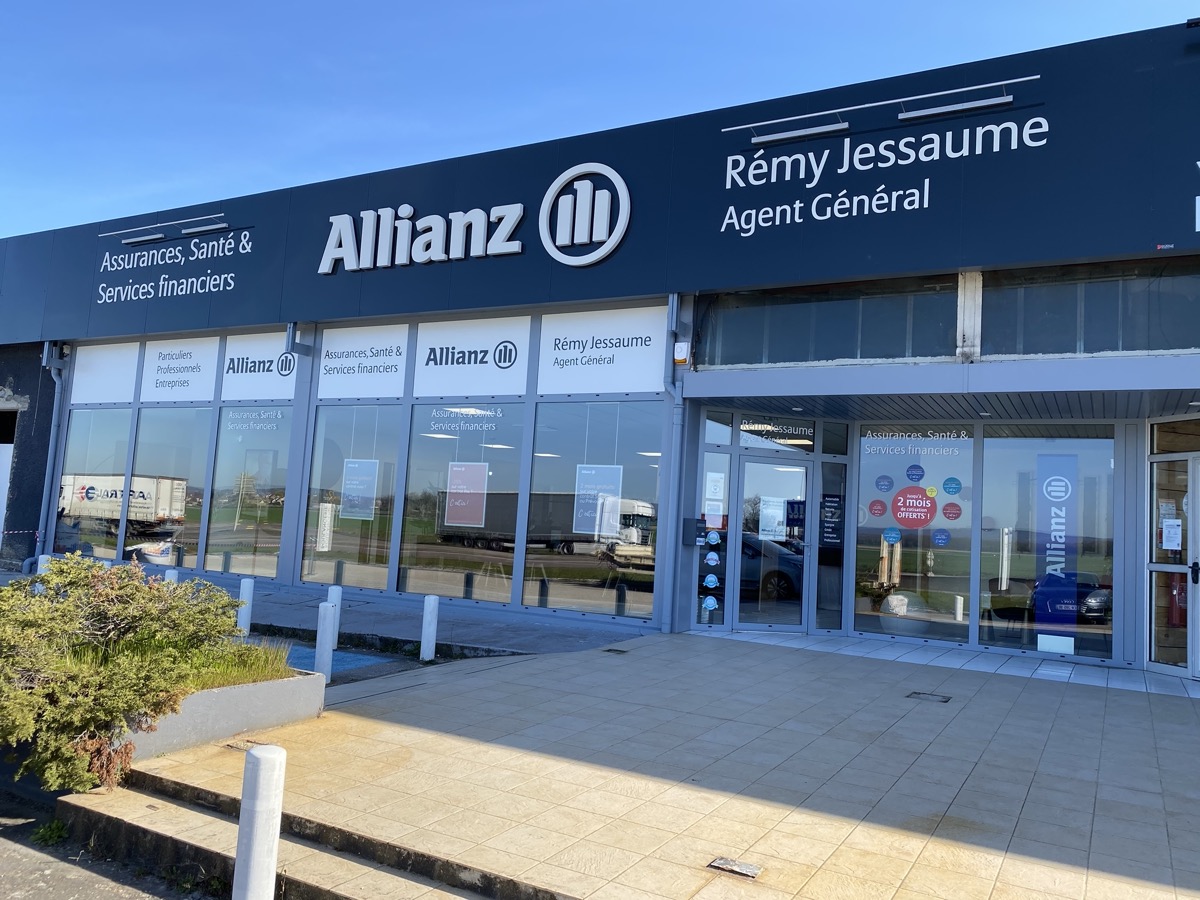 ALLIANCE REMY JESSOM
71530 Fragnes la Loyère
In front of the Champforgey airfield
03 85 94 14 44
agency.allianz.fr
Publication information Ekaterina Julien
06 46 56 34 25