Because time flies so fast, it's time to start showing interest in the 2023 Free Comic Book Day program, that emblematic day for the comics industry that invites readers and readers to visit participating comic book stores in May to pick up donated comics. publishers. If the French version of the event is currently still deadlocked (but we've been told behind the scenes that work is underway to bring it back), then on the VO side, Marvel is already ready to know what it'll put on the shelves. , with at least four different individual releases.
What to prepare for Fall of X and Summer of Symbiotes
Maison des Idées used to hide its most important FCBD numbers (marked "gold") in order to maintain secrecy and serialize its news. This will not be the case in the 2023 edition. So the two biggest free singles will be Spider-Man/Venom #1 on one side, which will catch up with Zeb Wells and John Romita Jr.'s current series in storyline, and on the other side, the number will create a symbiote-themed summer event, and literally named accordingly Summer of Symbiotes. The cover is signed by Patrick Gleason.
On the other hand, there will be FCBD Avengers/X-Men #1, which will consist of three stories: the first will focus on another major event of 2023 for Marvel, namely Fall of X, the next big milestone of the X-Men era, set three years ago Jonathan Hickman. The second story will serve as a teaser for an entirely new team title, which, given the cover, could very well be a resurrection of the Avengers Dire (maybe after Jason Aaron's Avengers run ends?). And the third story will be from Jonathan Hickman and Valerio Schiti, who have been planning a big project together for some time now.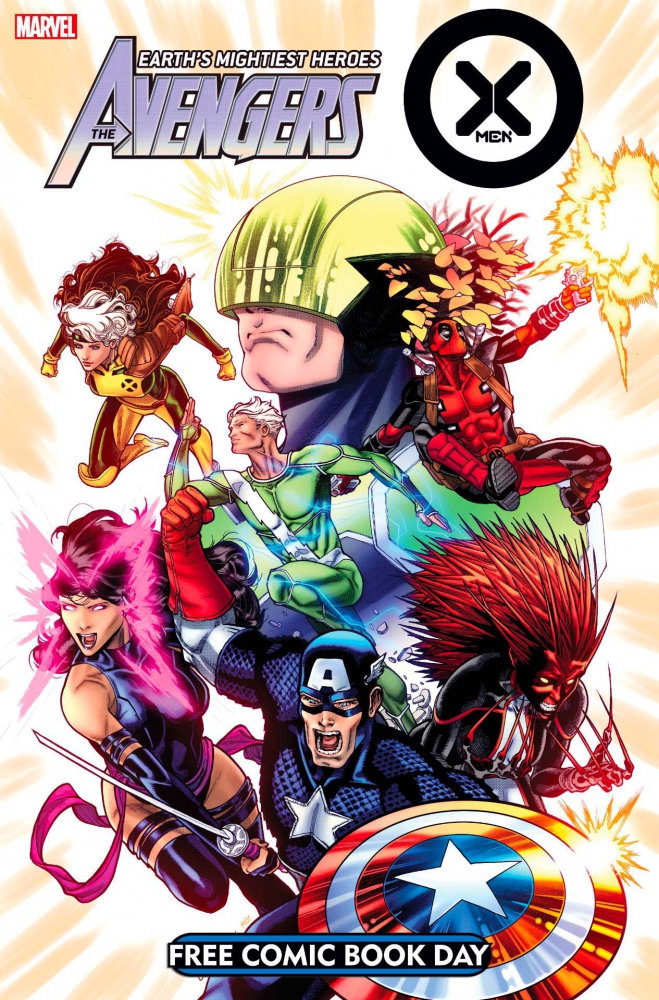 Finally, Marvel will continue as it did last year, also offering along with these two events editions FCBD 2023: Marvel's Voices #1, which will collect several stories previously published in this anthology aimed at highlighting the creatives and characters from minority communities. in the Marvel Universe; while the release of FCBD 2023: Spidey and Amazing Friends #1 will be aimed at the youngest readers to give them a taste for reading and return to comic stores afterwards. The entire program can be found on Saturday, May 6, 2023. Be sure to talk to your favorite store about this so they can consider ordering these for you if you're interested.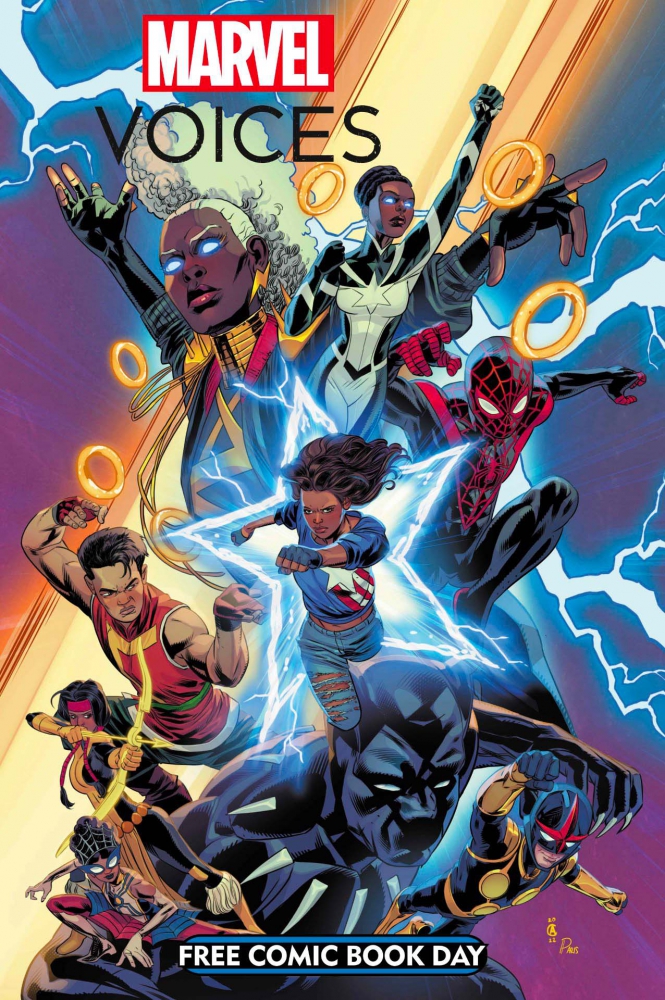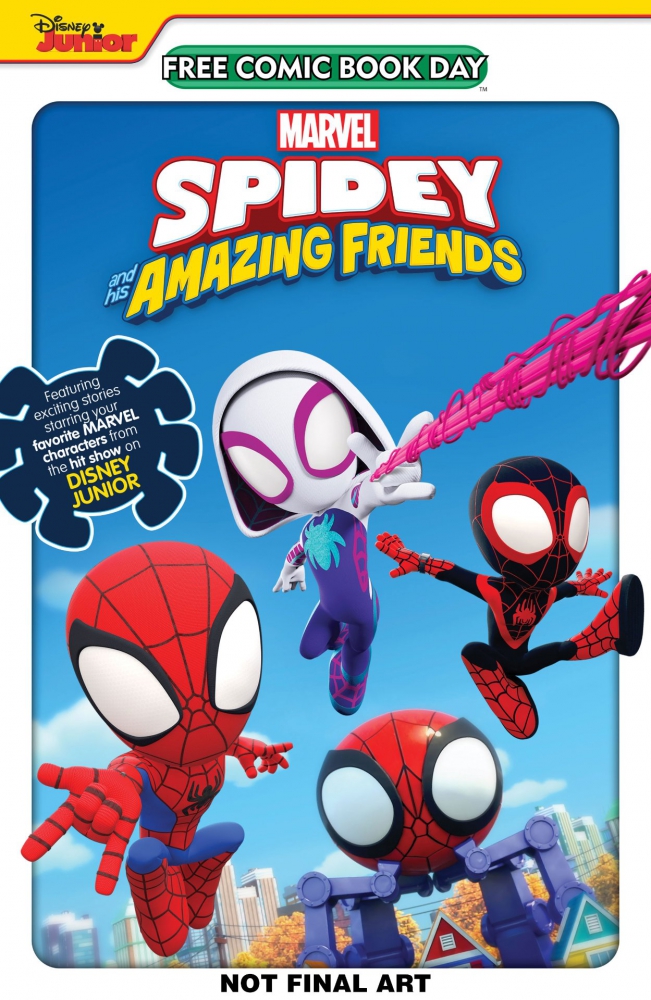 Source
Arno Kikoo on Twitter