The success of Mastodon is of interest to Silicon Valley investors. In an interview with the Financial Times, the platform founder explained that he had turned down more than five investment offers in recent months, some of which offered "hundreds of thousands of dollars." Evgeny Rochko says he wants to do everything so that the model is free from his creation.
Mastodon is an open source decentralized network.
It must be said that Mastodon has enough to pique investor interest. The platform grew from 300,000 monthly active users to 2.5 million between October and November. This increase in registrations is due to the chaos around Twitter, since Elon Musk bought the social network. The arrival of new ones can be a pain, Mastodon is based on a system of independent servers, very different from what the network offers the bluebird.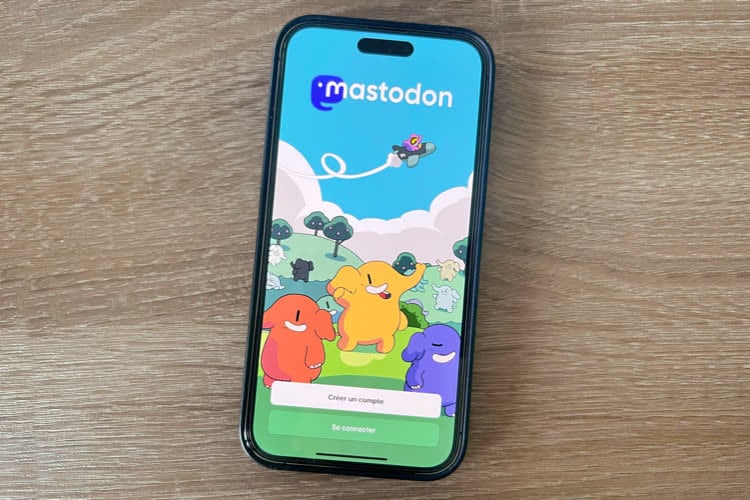 Mastodon: our great guide to discover this alternative to Twitter
Financially, Mastodon relies on donations through the Patreon platform. There are currently more than 940 members raising around 31,000 euros per month. The creator of Mastodon is its sole shareholder: last year he paid himself 2,400 euros a month, according to the annual report, and has since increased this figure by 500 euros.
Faced with investor proposals, Evgeny Rochko countered that his platform was "untouchable", especially since Mastodon's independence and diversity of its servers accounted for much of its appeal:
Mastodon won't turn into everything you hate on Twitter. It cannot be sold to a scandalous billionaire, closed, bankrupt, etc. This is a paradigm difference [entre les plateformes].
Mastodon recently released their roadmap outlining new features. On the web, in particular, there are plans to add indicators to distinguish between suspended and deleted accounts, but the platform is also exploring the idea of ​​end-to-end message encryption or allowing the user to restrict who can reply to their messages. An official iOS app should be enhanced with widgets, custom icons, or even drafts.