Since moving from Facebook to Meta, billionaire Mark Zuckerberg has focused most of his efforts on creating a metaverse, a virtual universe in which we all have a digital identity represented by an avatar, with access to virtual universes and even more dematerialized services.
But for this you need powerful, ergonomic and comfortable gateways. Initially, and thanks to technology, this role was supposed to be played by virtual reality headsets.
It has been a few years since technology has improved and the benefits of VR can be seen with VR headsets, but there is still progress to be made in various areas.
Gadgets have gotten lighter and lost the cable that necessarily connects them to a PC in order to have enough power, and display latency has been reduced to limit the nauseating feeling that can come with a few minutes of use.
Upgrading the Metaverse with Meta Connect
But for daily use, these elements still need improvement. At its Connect conference scheduled for October 11, Meta will present its progress, and the firm is already promising to reveal all of its progress in the metaverse, which it spends about $10 billion a year on.
This will go through the presentation of a new virtual reality headset already seen in leaks codenamed Project Cambria and which could become the Meta Quest Pro headset.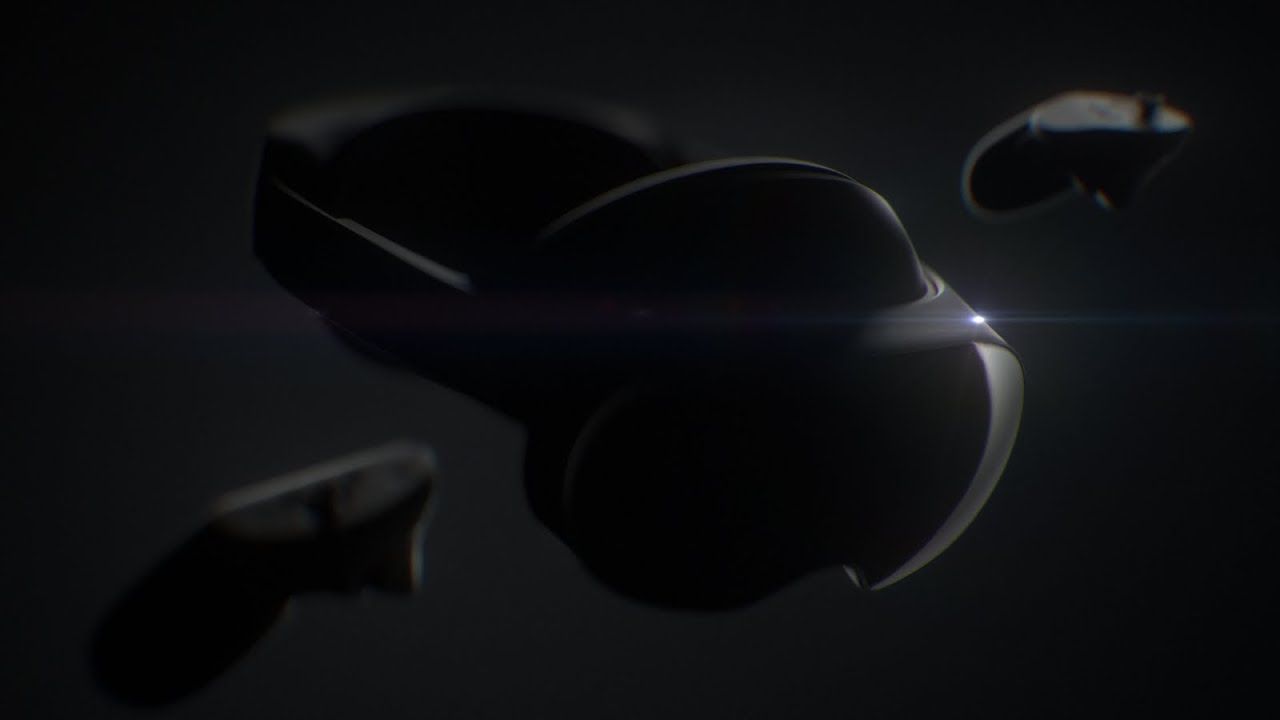 A message from Mark Zuckerberg related to this conference also shows that he is partially wearing this helmet of the future, which is intended to be a concentrate of the latest technologies available for virtual reality.
A wider field of view and a more breathtaking view should make you forget about the real world and allow virtual visits in imaginary worlds or copied from reality, with new ways of interacting.
More powerful, with better screens, it should also offer certain features like eye tracking and avatar facial expressions, all at a price to match the high-end positioning.
Project Cambria will also feature cameras that provide a "transparent" view showing the real environment through the screens without having to remove the accessory.
New for Avatars
The conference will also provide an opportunity to present new developments regarding the virtual worlds themselves and in particular Horizon Worlds, a special Meta world where everyone can create their own virtual experience.
In addition to virtual, there will also be augmented (and mixed) reality.
Undoubtedly, it will be about improving the avatars of Mark Zuckerberg, considered to be simplistic, ridiculed on the Internet, with many memes in the key.
Meta will no doubt be looking to show off all the customization options for virtual characters such as sets to make people want to explore the new home and its virtual riches.
The company must convince with its technology, while Apple may soon also introduce the first Reality Pro virtual reality headset, followed by augmented reality glasses.
There are fears that the Cupertino-based company will once again impose its vision and technology on a new segment.
.