⇧ [VIDÉO] You may also like this partner's content (after ad)
In a study published recently in Nature Astronomy, astronomers reveal the discovery of a group of'at least 70 wandering planets (c'that is, devoid of host stars) in our galaxy, when examining 20 years of data from different telescopes.
L'space is a graveyard of'drifting objects. Since the 2000s, scientists have added wandering planets, or wandering planets, to satellites abandoned by humans. Float in the'interstellar space, free of any gravitational attachment since'they are not linked to any star.
These wandering planets are comparable in mass to our solar system, but they remain elusive cosmic objects that intrigue scientists. However, a team of European researchers has just discovered a group of'at least 70 of these galactic nomads, some of which are similar in size to Jupiter.
Study of small movements, colors and luminosity.
Not very bright because far from a star, these wandering planets are hard to imagine. In addition, the team sought to locate the youngest of them. In fact, a few million years after their birth, the planets remain hot enough to shine a little brighter. Therefore, they can be detected by the sensitive sensors of large telescopes.
If 70 wandering planets are recognized, their number might rise to 115. It all depends on the size chosen by the researchers. © ESO
"We measure the minute movements, colors and luminosities of tens of millions of sources in a large area of ​​the sky", explains Núria Miret-Roig, astronomer at the Bordeaux Astrophysics Laboratory (France) and at the University of Vienna (Austria).
Researchers have collected 20 years of data from different telescopes: the Very Large Telescope (VLT) of the'The European Southern Observatory, the Visible Telescope and Infared Survey Telescope for Astronomy (VISTA), the VLT Survey Telescope (VST) and the MPG / ESO 2.2-meter telescope located in Chile.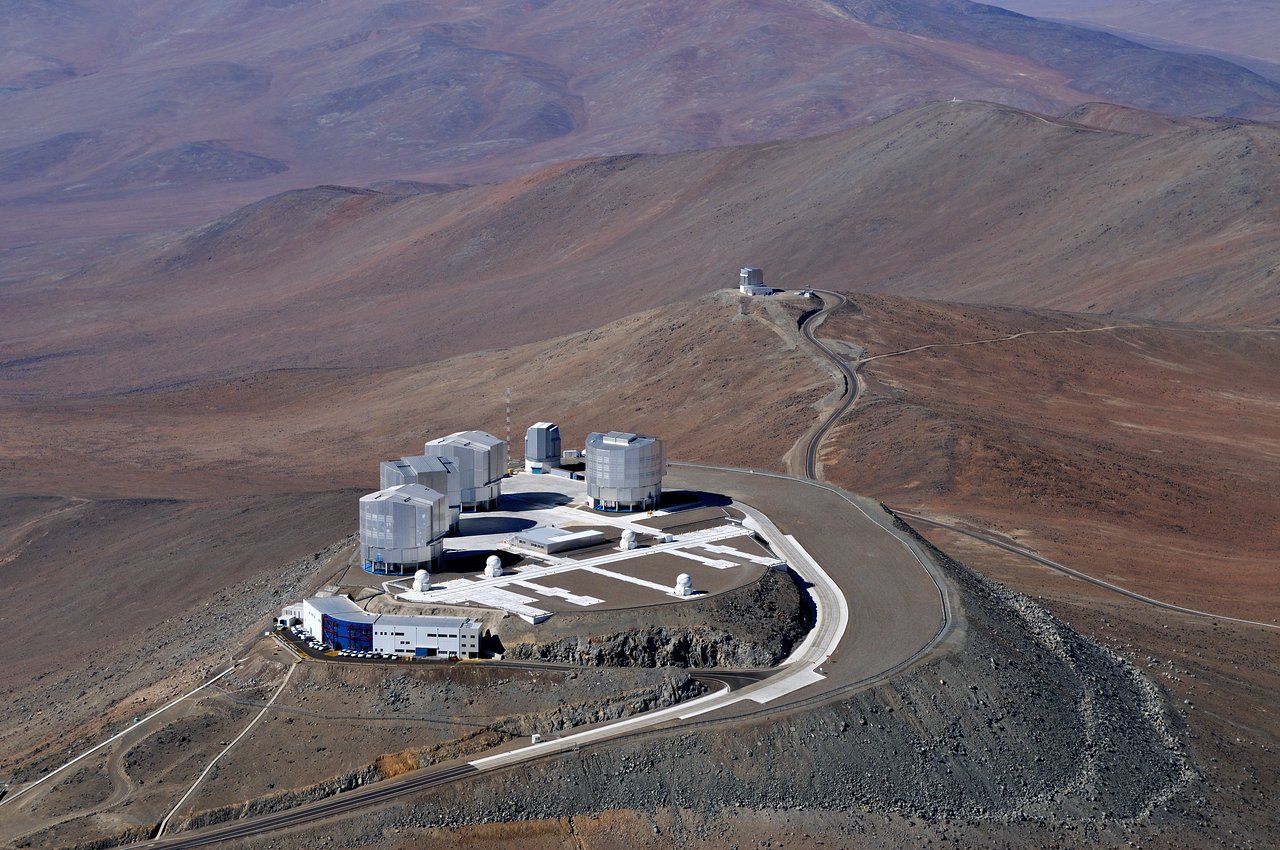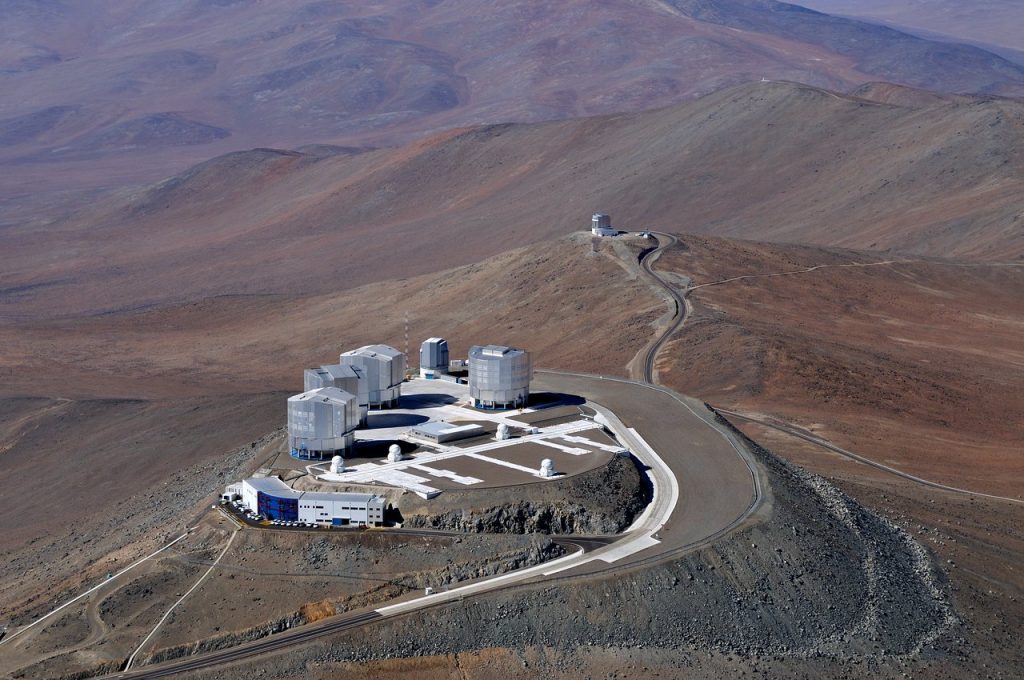 Like other telescopes, the VLT provided data to scientists for their work. © ESO
"The vast majority of our data comes from the ESO (European Southern Observatory) observatories, which were absolutely essential for this study. Its wide field of vision and its unique sensitivity were the keys to our success, "explains Hervé Bouy, an astronomer at the Bordeaux Astrophysics Laboratory (France) and project manager for the new research. "We used tens of thousands of wide-field images from ESO's facilities, corresponding to hundreds of hours of observations and literally tens of terabytes of data."
The team also used the European Space Agency (ESA) Gaia satellite. A successful collaboration between ground and space telescopes to better understand the Universe.
Potentially "billions of these giant planets"
This work suggests that there could be many starless wandering planets that have yet to be discovered. Professor Bouy estimates that there could be "billions of giant planets floating freely in the Milky Way." But this discovery is also a source of clues to understand how they develop.
Some researchers believe that wandering planets may form after the collapse of a gas cloud too small to form a star, or that they were ejected from their solar system and have been adrift ever since. It is not yet clear which hypothesis is more likely.
The researchers hope that new technologies, especially ESO's upcoming Very Large Telescope (ELT), could allow them to learn more about these mysterious celestial bodies. The ELT is currently under construction in the Chilean Atacama Desert and is expected to be operational within the decade. "The ELT will be absolutely crucial in gathering more information on most of the wandering planets that we have found," concludes Bouy.
Fountain :
Nature astronomy
PHP Script, Elementor Pro Weadown, WordPress Theme, Fs Poster Plugin Nulled, Newspaper – News & WooCommerce WordPress Theme, Wordfence Premium Nulled, Dokan Pro Nulled, Plugins, Elementor Pro Weadown, Astra Pro Nulled, Premium Addons for Elementor, Yoast Nulled, Flatsome Nulled, Woocommerce Custom Product Ad, Wpml Nulled,Woodmart Theme Nulled, PW WooCommerce Gift Cards Pro Nulled, Avada 7.4 Nulled, Newspaper 11.2, Jannah Nulled, Jnews 8.1.0 Nulled, WP Reset Pro, Woodmart Theme Nulled, Business Consulting Nulled, Rank Math Seo Pro Weadown, Slider Revolution Nulled, Consulting 6.1.4 Nulled, WeaPlay, Nulledfire