School will start again soon. You have been asked to continue the MaXoE festival all summer long. Thus, we invite you to return to the culture that inspired this festival, just to make a successful comeback! MotoGP 22 made it to the video game selection. I will explain why in this test.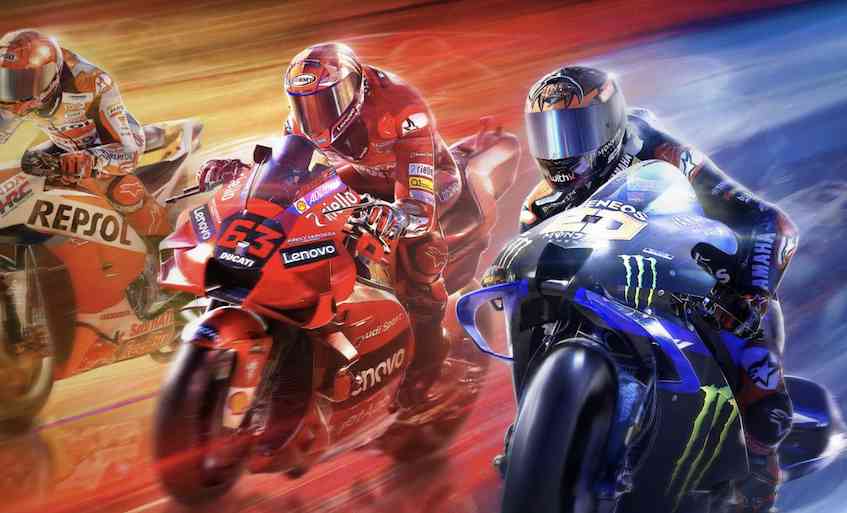 We are used to offering you licensed MotoGP tests. So you can re-read our test of the 2021 version. The series is always serious and quite well done. Moreover, before attacking the innovations of this opus, let us recall some general principles. The title is sim oriented, meaning you'll be able to customize your bike the way it should be, as well as manage your team between two races. Piloting can be tricky if you get rid of all the piloting aids. Conversely, if you activate them all, you can gently immerse yourself in the pleasure of speed on two wheels. As for the license, this is the official game of the MotoGP championship, so you have all the tracks, riders and bikes. Then everyone has fun! So the feel is excellent, and it's backed up by a PS5 controller that really gets the job done. Let's move on to what's new now.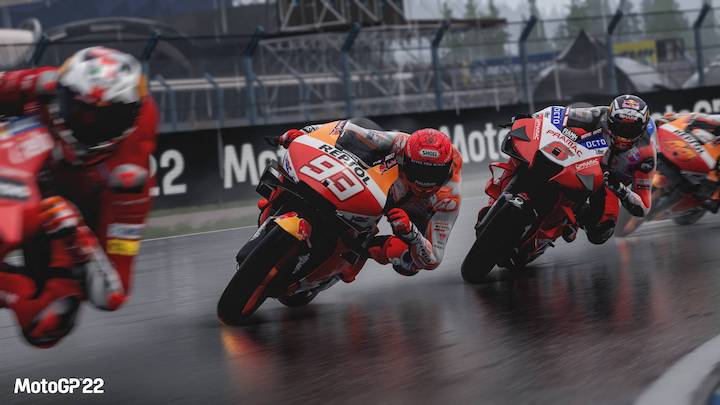 Passage through the past?
Big news and a mode called "Nine Seasons 2009". Here, for the first time, we are provided with a video explaining the competition in the GP championship of that time. Valentino Rossi dominated the world, but his opponents were numerous and talented. You will be presented with videos of that time interspersed with game sessions, allowing you to immerse yourself in the shoes of the pilots of 2009. Why exactly 2009? According to experts, it was an exceptional season. I was a little skeptical about the announcement of this mode, but I must admit that I was pleasantly surprised. I allowed myself to dive headlong into this story, which is really fascinating. And then there's the content, as NINE Season 2009 recaps the season's 17 top prizes, broken down into chapters, for a total of 39 challenges.
There are other small updates as well. So the tutorial has been improved. This makes it easy to learn the basics of the game in everything related to electronics management, tire wear, etc. There is also a MotoGP Academy which is very well done to teach you how to drive and optimize it. There is also a ride analysis system that will give you tips on how to improve. Thus, he may offer you to take a particular lesson, as well as activate certain piloting tools. As far as career goes, it's still better here, now you can create your own team or create another one, but there are also a lot of new features like R&D department, which I think makes managing a team more interesting. However, it's still a little bland at times. Finally, know that now we can play in split screen, this is good news! The AI ​​continues to improve too, with less aggressive cornering behavior.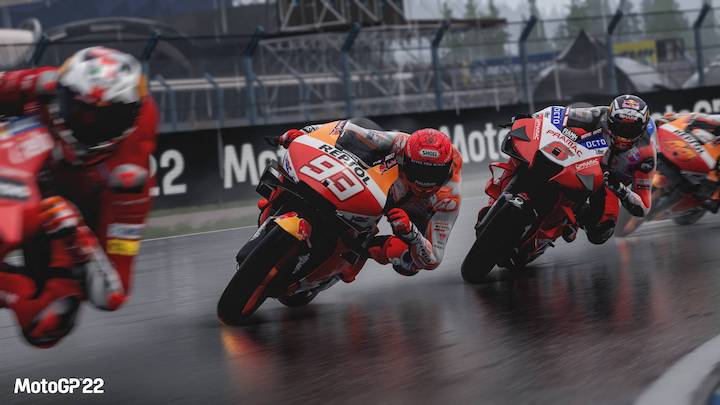 Graphically, this is the same score as in the previous opus. It's clean, serious, fast, and has a flawless frame rate. We're just waiting for the next-gen graphical slap that comes slowly. The sounds are still nice, motors, background music, I liked everything.
Tested on PS5.
MAX. RATING

Undoubtedly, this is a very good motorcycle game. All fans of the GP championship will be in heaven, there is no doubt about it. I really liked the Nine Seasons 2009 mode, which finally offers a scripted viewing that is a bit lacking in the Career mode. So yes, we can expect more, in particular a real graphical leap, but the software remains the king in its category!
WE LOVED!
– Nine Seasons 2009 Mode
– More subtle AI
– Play on split screen
– Official licenses
WE LIKE LESS…
– An effective career, but lacks pep
– When will the real nextgen be graphically?
Moto Grand Prix 22
editor : Milestone
Developer : Milestone
Floor : Racing
Support(s) : PC, PS4, PS5, Switch, Xbox One
number of players) : 1-12
Departure from France : 21.04.2022
OTHER Testing GAMES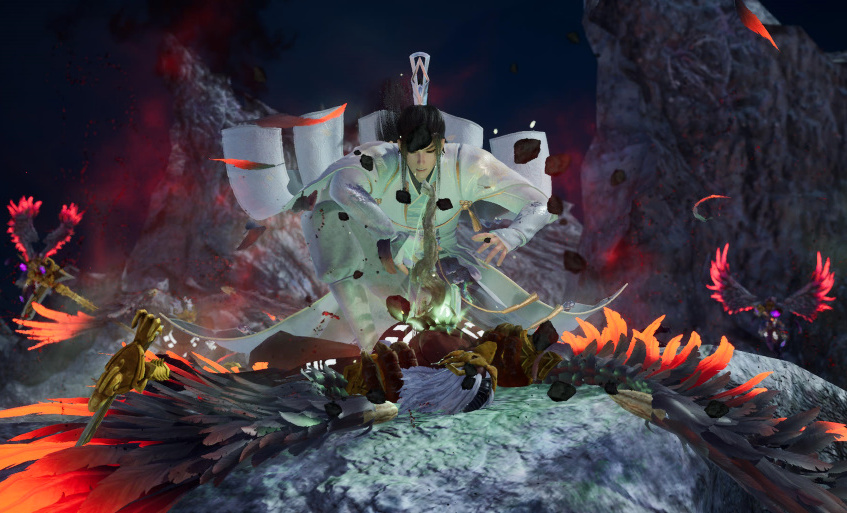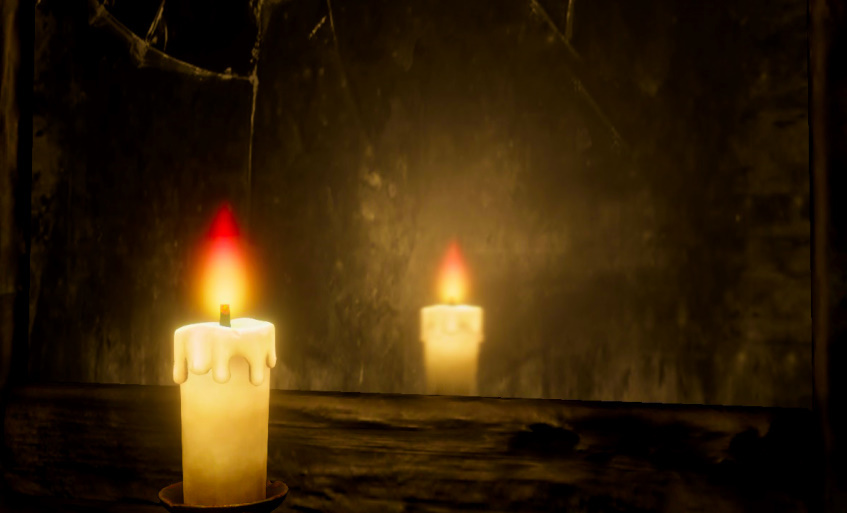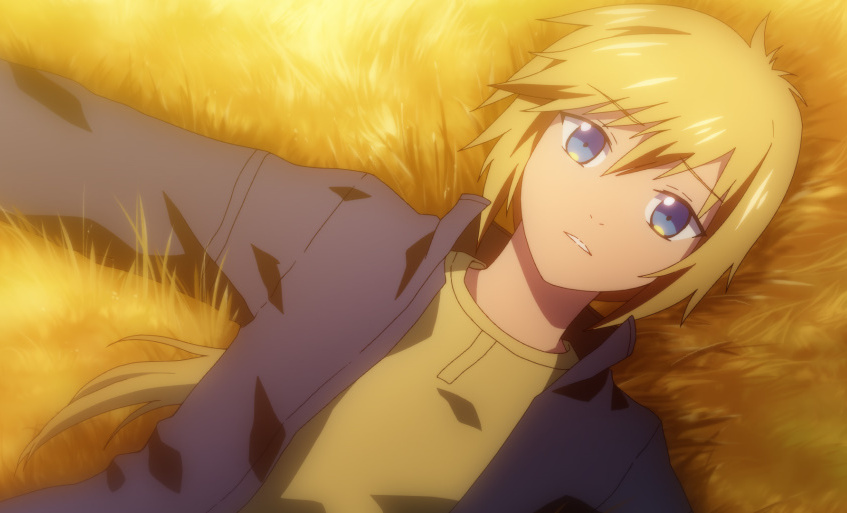 INTERVIEW GAMES
ON MAXOE SITES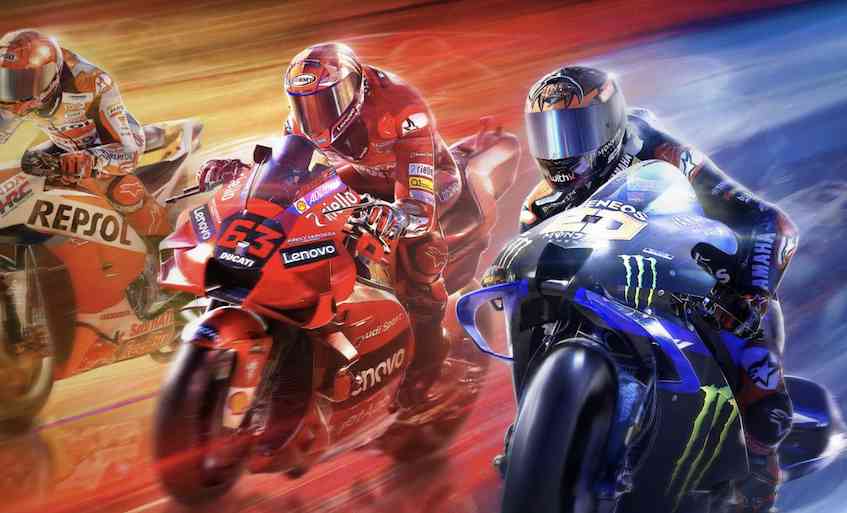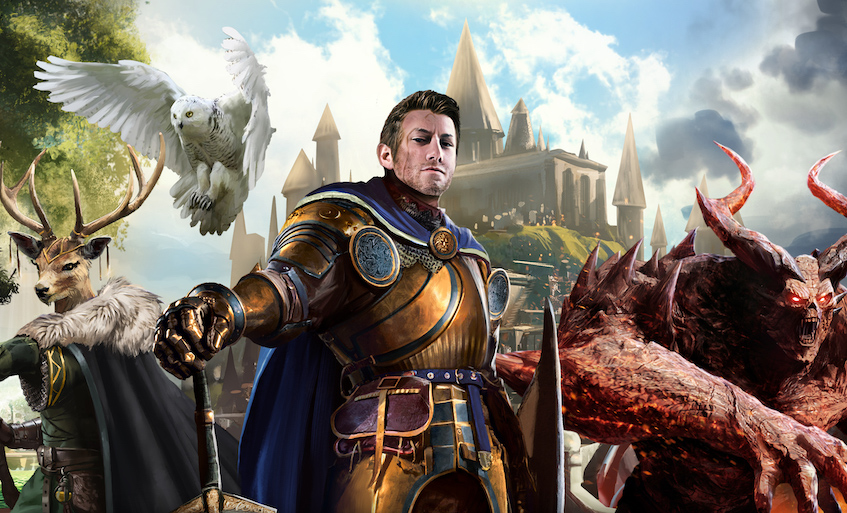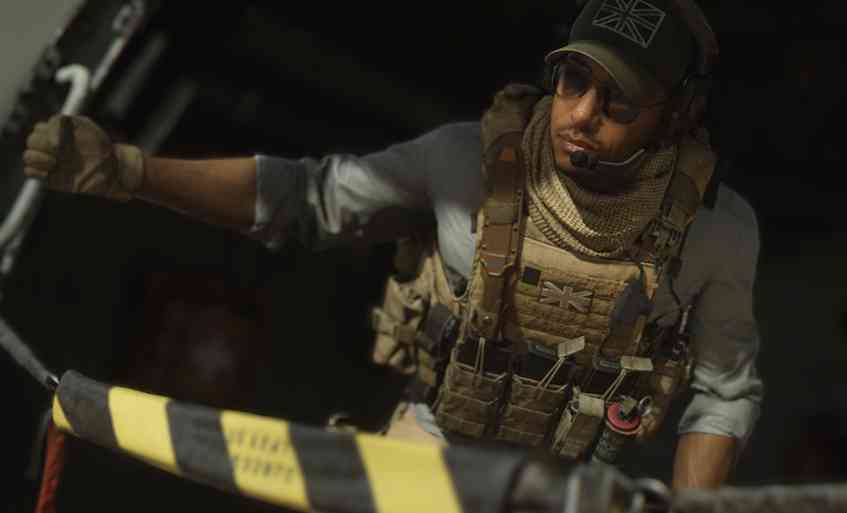 .