BASICS OF ECONOMY Every day, find selected information from the world in complete transformation.
NEWS
Mr. Bricolage bears the brunt of the fading infatuation with the house | The group announced on Wednesday a sharp drop in its first-half profit as consumers phased out the layout of their homes after spending large sums on them during the Covid-19 pandemic.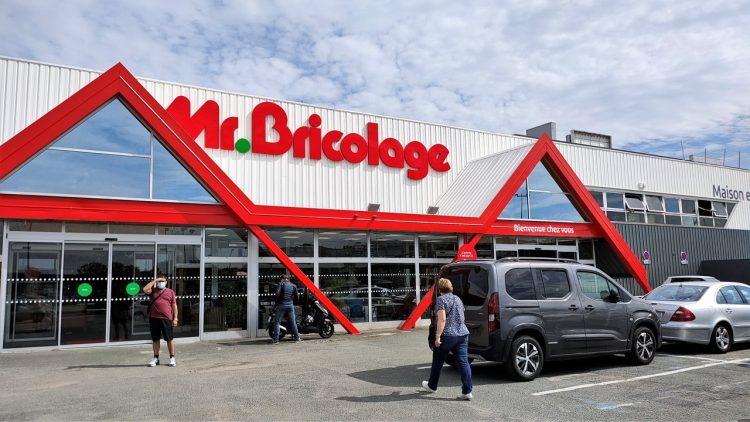 The profit of the French chain of stores in the first half amounted to 14.4 million euros, which is 21.7% less compared to the same period last year, according to a press release from the group. However, Mr. Bricolage's situation is much more favorable than before the health crisis: in the first half of 2019, the group was in the red with a loss of 8.7 million euros. Due to the restrictions that have forced consumers to turn to their interiors, the home and home furnishing market has indeed benefited greatly from the pandemic in 2020 and 2021.
This year, however, the momentum seems to have dried up. In France, large DIY store sales fell 4.19% in value from January to June compared to the same period in 2021, according to the Bank of France and the Federation of DIY Stores (FMB) index. Mr. Bricolage talks about his part of the "landing phase market". Group turnover in the first six months of the year, represented mainly in France but also in ten other countries such as Belgium or Morocco, remained almost stable for one year (-0.4%) and amounted to 175.5 million euros in the first half a year. This can be explained, in part, by its development plan, with the opening of 29 stores in the last year. Mr. Bricolage aims to exceed 1,000 points of sale in 2025 and has already reached 925.
NUMBER
18 million euros | Fnac Darty group posted a slight loss in the first half on Wednesday, with sales nearly stable for the year and resisting high inflation. Fnac Darty, which returned to profitable operations in the first half of 2021, recorded a net loss of €18 million in the first six months of 2022, according to a press release.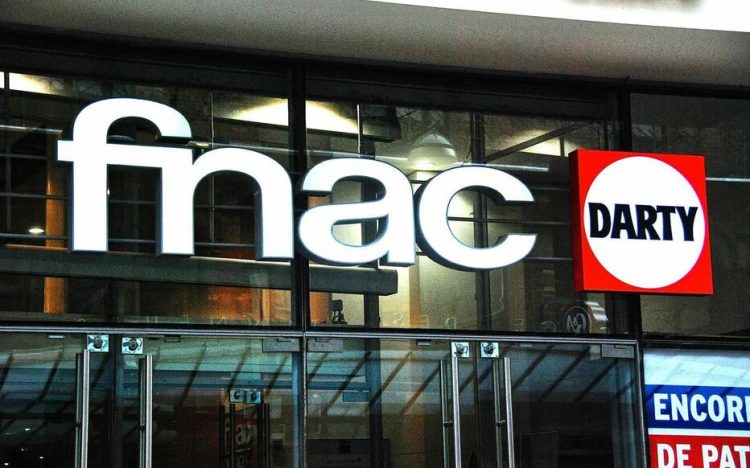 This loss is attributable, in part, to the exclusive commission for the payment of a purchasing power bonus of 7 million euros, as well as the costs associated with the launch of new activities. The group's turnover for the period was 3.43 billion euros (-1.1%), slightly better than analysts' expectations polled by Factset and Bloomberg, and slightly worse than in 2021, despite a "very high base of comparison." Fnac Darty states that it has been more successful than "the markets it operates in". "Our turnover is almost balanced compared to last year and grew by 7% compared to 2019, the reporting year before the Covid-19 epidemic," general manager Enrique Martínez told AFP.
FINANCIAL RESULTS > Fnac Darty posted a loss in the first half, but its sales held up despite inflation https://t.co/Q2BZvciv1w#economie #librairie pic.twitter.com/97syhyt0Q2

– Weekly Books 📚 (@livreshebdo) July 28, 2022
<< Читайте также: Жаркое лето: В северном полушарии побиты главные температурные рекорды >>>