First big project for Jennifer Lopez after her deal signed with Netflix. She will be the heroine of the science fiction thriller "Atlas", directed by Brad Peyton.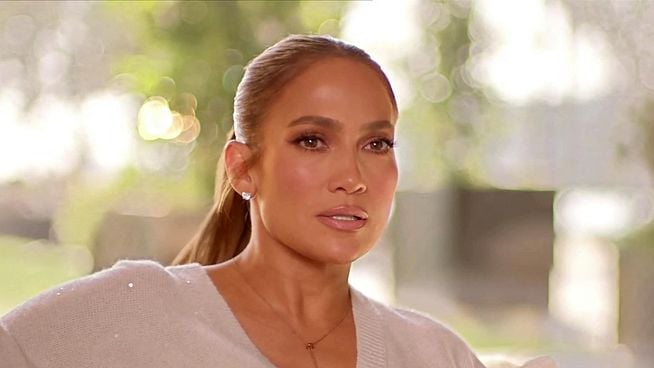 After recently signing a monster deal with Netflix, Jennifer Lopez is already preparing to produce and star in the sci-fi thriller Atlas, with director Brad Peyton of Crawling.
The film follows Atlas, played by Jennifer Lopez, a woman who fights for humanity in a future where artificial intelligence (AI) has decreed that the only way to end war is to end humanity. To thwart the plans of this AI of doom, Atlas must work with the one thing she fears the most… another artificial intelligence.
This announcement is therefore part of the recently announced partnership between Nuyorican Productions, production company of Jennifer Lopez and Netflix which includes a list of films, television series, scripted and unscripted content, with an emphasis on projects that support women: actresses, writers and directors.
The first two projects announced with Jennifer Lopez in the cast are The Mother which will be directed by Niki Caro (the director of Mulan) and The Cipher, an adaptation of the eponymous book by Isabella Maldonado.