As part of the Fate/Grand Order 7th Anniversary announcement, TYPE-MOON BB has released a new trailer for Fate/EXTRA Record (now finalized), a remake of the RPG Fate/EXTRA. originally released in 2010 in Japan, then in 2011 in the US, and finally in 2012 in Europe on the PlayStation Portable. Released ahead of Tokyo's Wadarco (an exhibition dedicated to the work of Fate/EXTRA character designer Arko Wada), this trailer lets you discover all new exploration sequences and dialogue, but also cutscenes. The exhibition also featured some concept art for the remake.
In 2019, Kazuya Niino, who created the Dragon Quest Builders games, left Square Enix after working at the studio for seven years. He then joined TYPE-MOON studio BB, a new studio set up specifically for video game development, which is understandable since Niino worked as a producer on Fate/EXTRA. A few months later, Niino announced on the official blog that he was developing three games: one related to the name TYPE-MOON, a game with a world created by Kinoko Nasu, and finally a game in the style of TYPE-MOON. We subsequently learned from an interview with 4Gamer (summary in English here) that the Niino team planned to release these games on Nintendo Switch, PlayStation 4 and PC, while keeping other media such as Xbox One, smartphones and cloud technology in mind.
Then in 2020, a Fate/EXTRA remake was announced. The official website has already opened with an English translation, confirming the availability of a version with English subtitles. The exact media the game will be released on is still unknown, but studio TYPE-MOON BB says this remake is being developed using Unreal Engine for current generation media. Since Niino has already mentioned Switch, PS4, and PC, he is confident that Fate/EXTRA Record will be released on those platforms.
The original main command is retained. Thus, we find Kinoko Nasu and TYPE-MOON for the original story and script, Takashi Takeuchi and TYPE-MOON for the original character design, Kazuya Niino and TYPE-MOON BB studio for development and implementation, and finally Arko Wada for the design. characters exclusive to the Fate/EXTRA universe
Shortly after the announcement of the remake, TYPE-MOON BB held a special 10th Anniversary Showcase to discover an alternate version of the first trailer with new music (original soundtrack composed by Shinji Hosoe) and the Japanese version of Archer's Unlimited Blade Works.
Development on the remake began six months before it was announced. It will be possible to choose a female or male version of the main character, whose main name is Hakuno Kishinami, and in addition, there will be full voice acting, both the main character and important characters in the game who would like to enjoy the original experience more, it will be possible to deactivate the voices. TYPE-MOON BB would also like to have all characters eligible for dubbing, but given the large number of characters, this may not be possible.
Niino said the goal is to reach as many people as possible, which is why a release on Switch, PS4, and PC has increasingly been confirmed. In addition, the director would also like to take care of the Fate/EXTRA CCC remake. At the moment, nothing has been decided yet, and the project will be difficult, especially given some pretty bold scenes. This is not a problem for the first Fate/EXTRA as Niino has confirmed that all of the original scenes will be back in the recording, including the visual novel-like parts. Of course, there will be novelties, such as new monsters.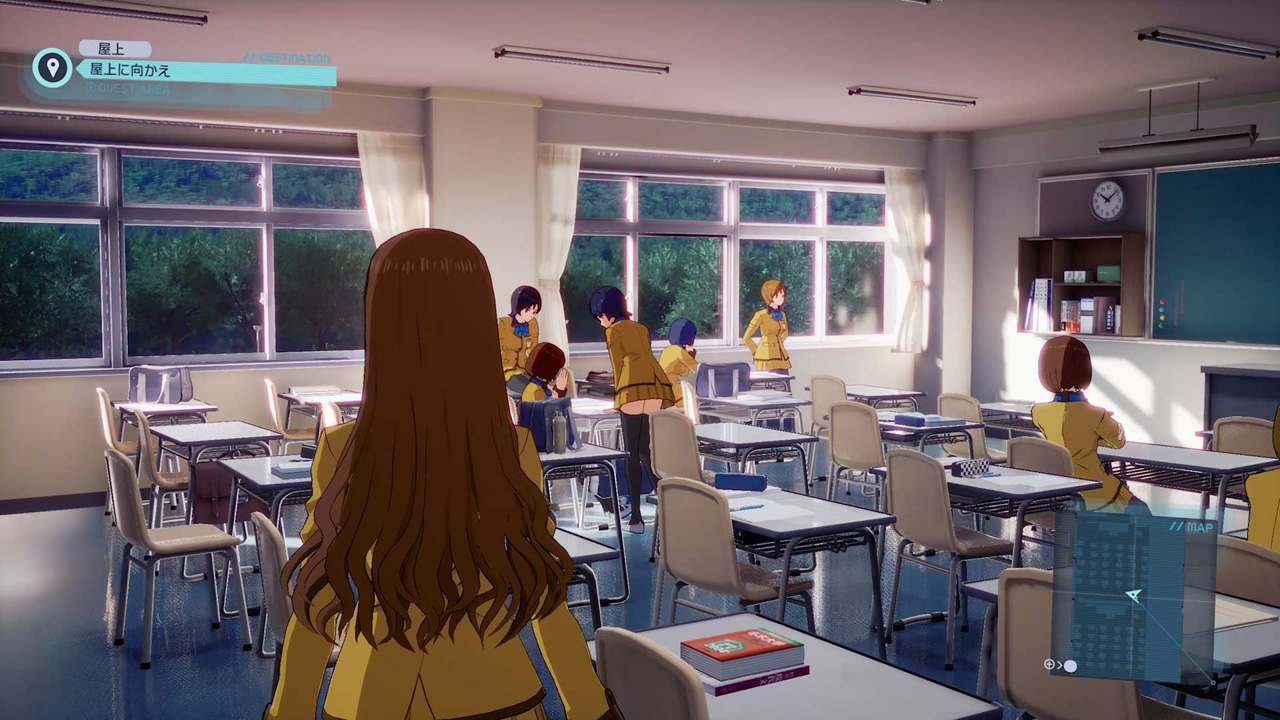 TYPE-MOON BB had several goals in mind when developing Fate/EXTRA Record, starting with the desire to create a game that could be linked to the next one. They also wanted the game to be of high quality and accessible to newcomers to Fate and EXTRA. Niino also revealed that the real reason he left Square Enix was his desire to remake Fate/EXTRA and make another great game, which is what TYPE-MOON BB was created to do.
As we revealed in the first trailer, Saber will always be at the forefront when exploring dungeons, and the combat system has been completely overhauled. Instead of a rock-paper-scissors system, you'll find a deck-building system of different teams that will randomly circulate each turn. Therefore, it will be necessary to act strategically and use the best team every time, trying to avoid the damage caused by the opponents. In case of victory, a new order will be received, and it will also be necessary to keep track of action points (AP).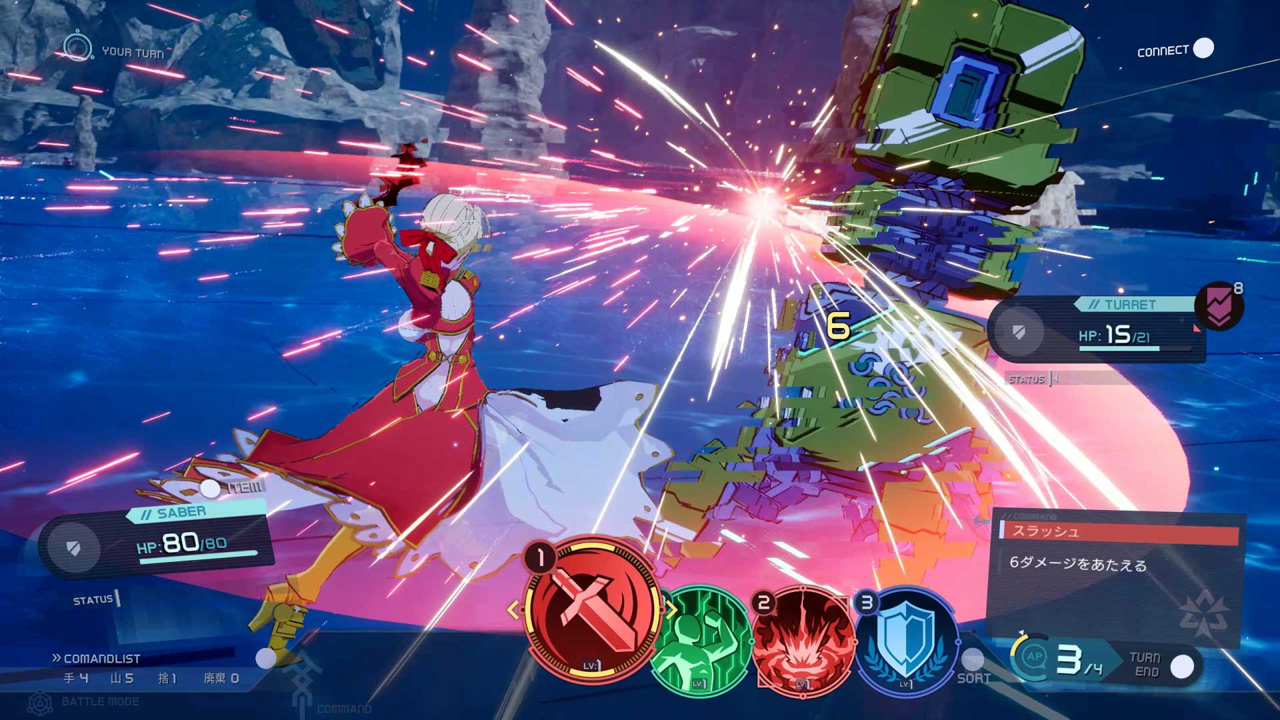 Video footage of the gameplay can be found in the special presentation recording starting from 39:35 to 48:30:
Finally, here is the trailer dedicated to Tamamo no Mei: