Microsoft may enter the market in 2024, Xiaomi lifts the veil on its MIUI 14 update, Apple raises the return prices of some of its devices, these are the results of the week.
If you own a Xiaomi smartphone, it's time to find out if your model is compatible with MIUI 14. If instead you own an iPhone and want to swap, now is the time as Apple has made the trade-in offer more interesting. While new rumors suggest a Nintendo Switch launch in 2023, Google is adding a new feature to your Android smartphones, a countdown to remember birthdays!
Which Xiaomi smartphones will soon benefit from MIUI 14?
Xiaomi took advantage of the annual MWC 2023 conference to unveil a new version of its smartphone overlay called MIUI 14. By March, many smartphones from the Chinese manufacturer will be able to take advantage of the update. To see if your device is compatible, check out our news for the full list of smartphones that will receive MIUI 14 by the end of March.
Read: MIUI 14: here is the list of Xiaomi smartphones that will receive the update soon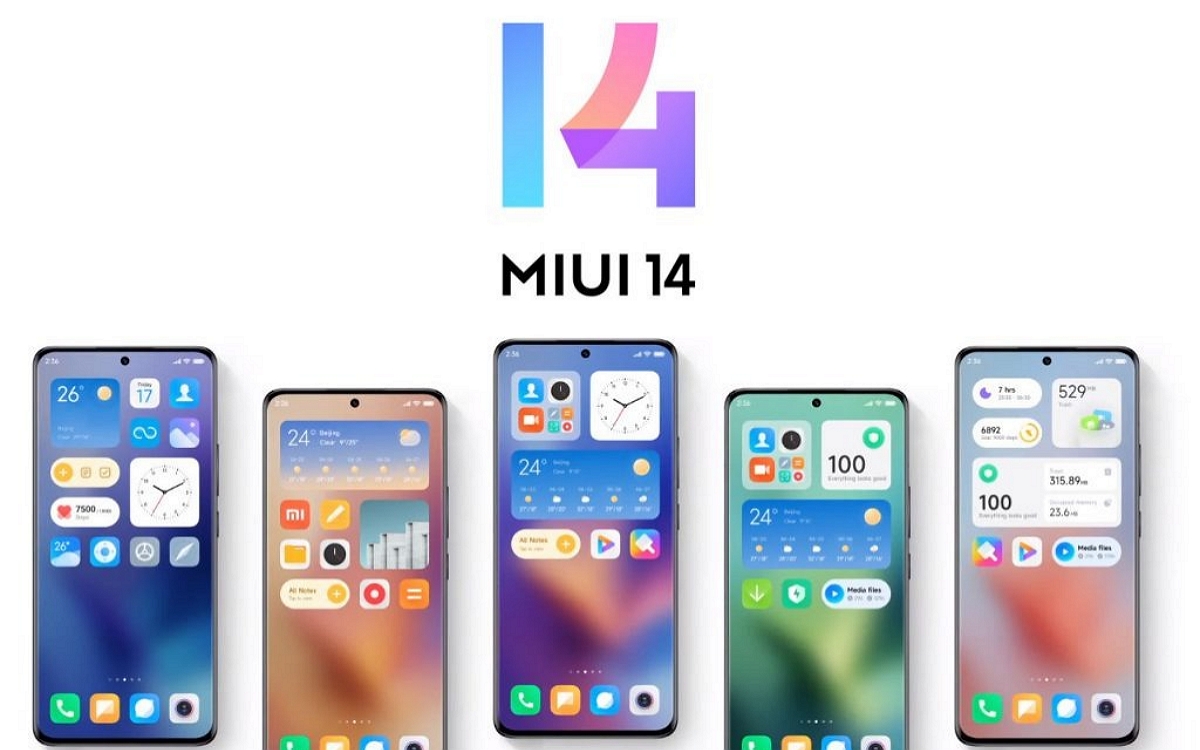 MIUI-14
Should we expect the Nintendo Switch 2 to launch in 2023?
This week, a rumor about a new Nintendo Switch 2 appeared on the 4chan forum. Indeed, the developer mentioned that a new model of the console is being prepared, which is scheduled for release this year. This isn't the first time the next-generation Switch has been rumored to hit the net, and it's safe to say it'll be more of a simple iteration than a new console.
Read: Is Nintendo Switch 2 Really Coming This Year?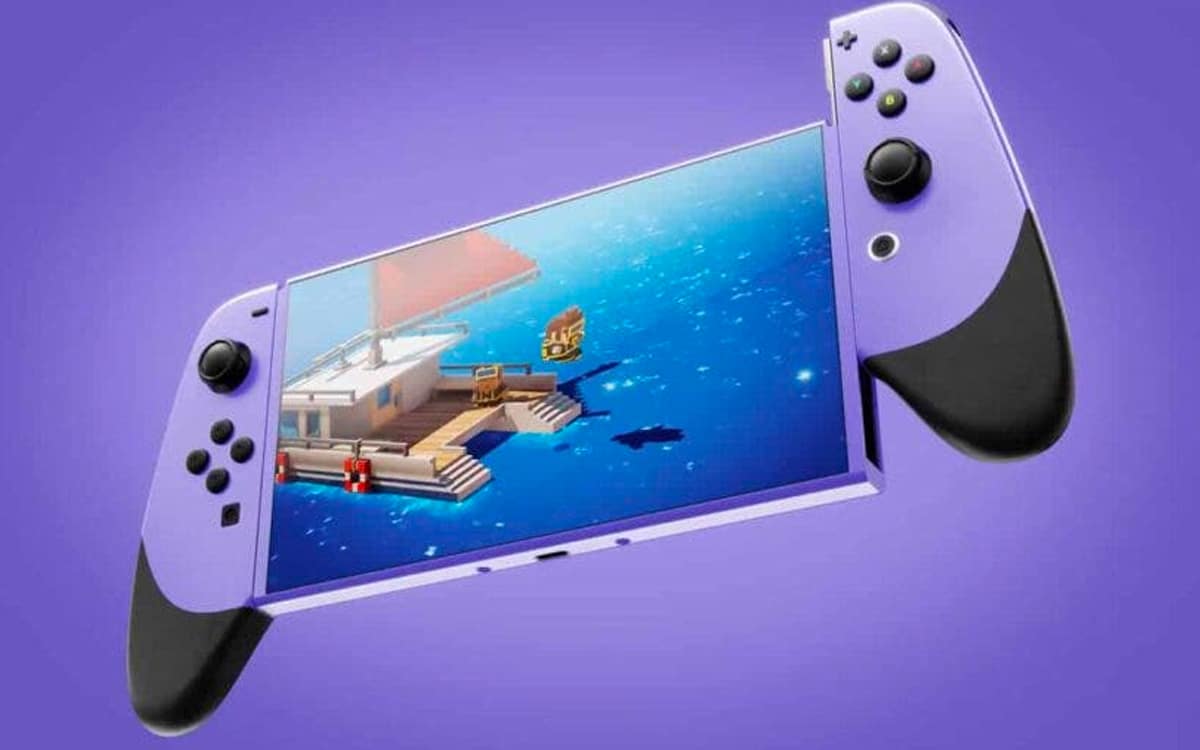 nintendo-switch-pro
Countdown in the Contacts app to think about birthdays
Version 4.2 of the Contacts app on Android just got a new feature, and thanks to it, you should never forget your loved ones' birthdays again. In the Highlights tab, Google now offers a countdown timer. A practical feature designed to make the work of users, especially the most frivolous ones, easier.
Read: Android: This feature of the Contacts app will soon be indispensable for you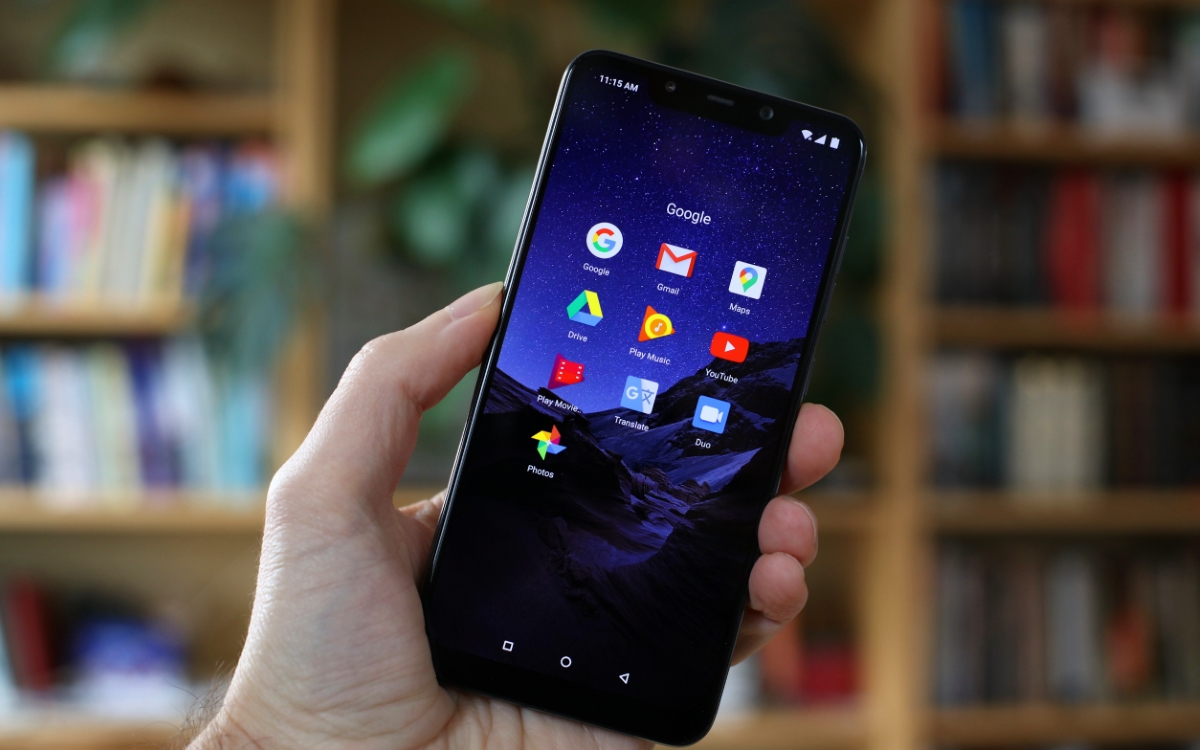 Credit – 123rf
Apple is trying to revive sales
It's no secret that Apple has been down in numbers lately, and the American giant is trying to revive its sales by increasing return prices on almost all of its iPhone models, as well as some MacBook and MacBook Air models. Used iPads and Apple Watches are unfortunately unaffected by this price increase. Check out our Special News for a list of eligible iPhone models and their estimated trade-in value.
Read: Apple: the offer to exchange an old iPhone for a new one becomes more profitable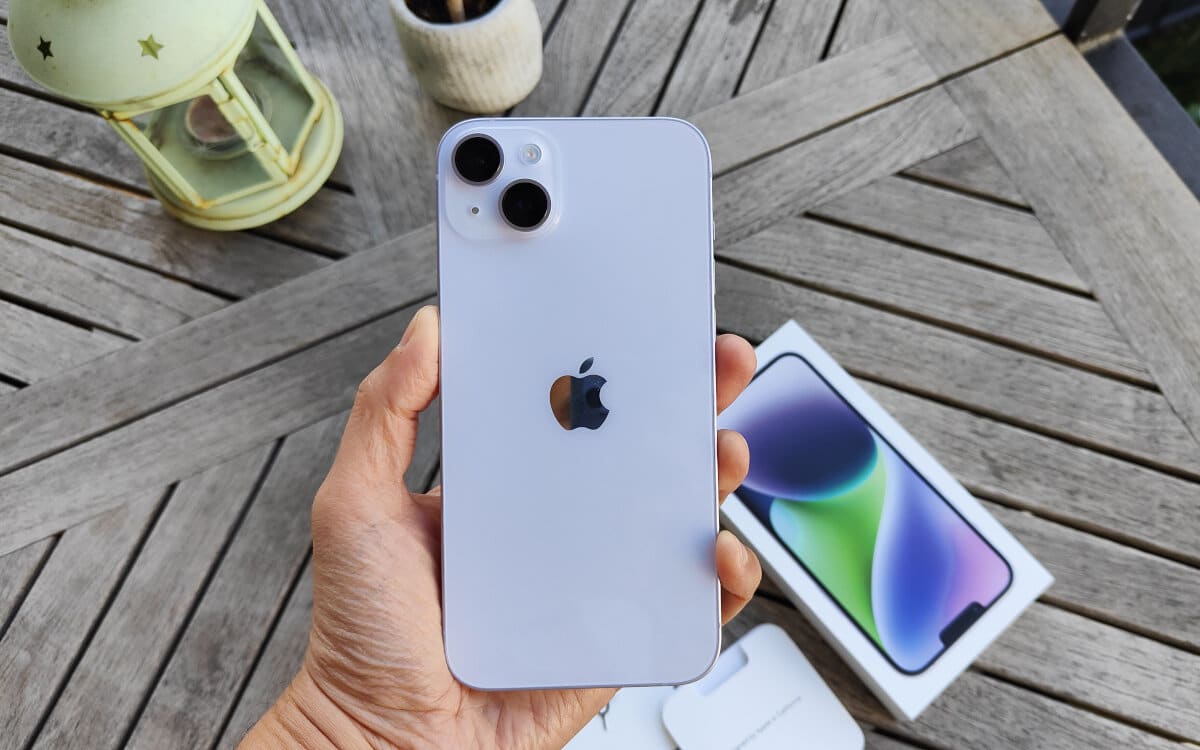 Credit – PhonAndroid
Windows 12 is already being talked about
According to insider @leaf_hobby, Microsoft is currently working on Windows 12. Although Windows 11 hit the market in 2021, Microsoft may release a new generation OS as early as 2024. In particular, we know that Microsoft will bet big on AI technology. Indeed, Yusuf Mehdi took advantage of an interview with The Verge to explain: […]what do they think of other applications where AI could play a natural role in terms of user experience. »
Read: Windows 12: Intel releases first hint about new OS version
Credits – Microsoft
Our tests of the week
SpatialLabs View: Acer's first glasses-free 3D display
If you're a video game lover and on a budget, you might be tempted to indulge in a good 3D screen. Here Acer offers its first 3D screen without SpatialLabs View glasses. Even if, in our opinion, it's a little small to take full advantage of 3D, it's a light and pleasant screen to use, in part because it doesn't tire you out and the contrast is good. We regret that the number of compatible games is still limited.
Read: Acer SpatialLabs View test: compelling technology in a slightly smaller monitor
Oppo Pad Air: Medium product for small budgets
The Pad Air is very classic both in design and technical data, but it is the right sub-300 euro product that handles heat well and offers good autonomy. Keep in mind, this tablet is not for you if you need power or are looking for good speakers. Please note that you will not be able to rely on fast charging.
Read: Oppo Pad Air test: very classic tablet but good value for money