Joe Rogan is not interested in NFTs, he calls them a "cryptocurrency bustle" that makes no sense.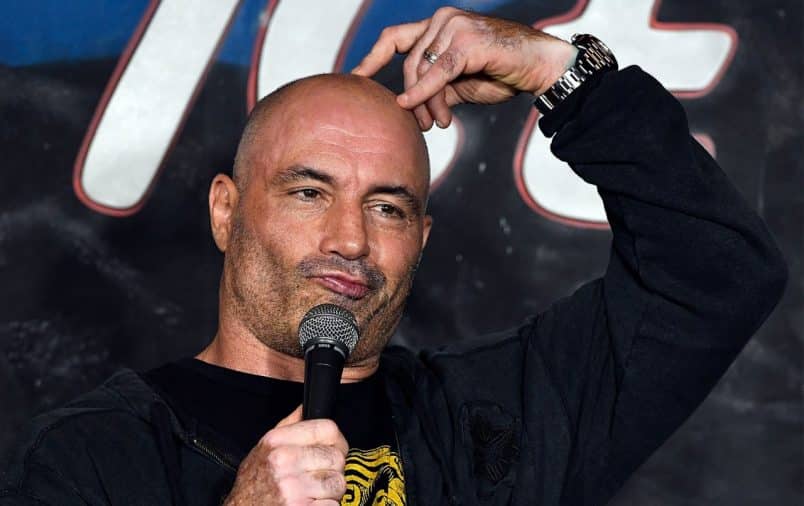 Popular sportscaster, comedian, and podcast host Joe Rogan admitted that he was not interested in non-fungible tokens (NFTs). For him, his concept is difficult to understand and he called them a "cryptocurrency bustle." ".

"It doesn't make sense to me."
Popular MMA and UFC commentator Joe Rogan doesn't see how non-fungible tokens have become such a current trend. In a recent podcast, the American presenter rejected the option to buy a non-fungible token. He went further, stating that non-fungible tokens represent a roadblock in the cryptocurrency space:
"It is a strange commotion. I think it's like a crypto bustle. It doesn't make sense to me. "
Rogan argued that there is no point spending a large amount of money on a digital artwork when people can download it for free:
"Here's the problem, I can have this photo and I can have it on my phone."
This is not the first time that Rogan reveals her confusion about it. A few months ago, on another podcast, comedian Reggie Watts tried to explain what NFTs are and how people can interact with them.
Rogan, however, said that he "understood even less" about the subject after the discussion.
On the other hand, the American is not a critic of cryptocurrencies. He revealed that he is a holder of digital assets. However, he did not reveal which tokens he owns:

"I have some crypto."
Are the NFTs a scandal?
Although they have gained popularity in recent months, many people are still unaware of what non-fungible tokens are. In short, they are cryptographic tokens that uniquely define an asset. They can represent an image, but they can also follow real-world products, such as a car, a house, or a song.
Many have also used their popularity to raise money for charities. An example is the dedicated platform for NFT SuperRare. It launched a collection of digital art dedicated to the life and career of Freddie Mercury and is committed to distributing the funds to the Mercury Phoenix Trust (MPT), a charity that fights HIV / AIDS around the world.
Speaking of prominent names, it should be noted that celebrities like Eminem, Tom Brady, Lindsay Lohan, and many more have also launched their own collections.
In line with what's happening in the space, NFT's trading volumes hit all-time highs in August, topping $ 500 million for a single day at the end of the month. However, investors' appetite for trading has dramatically decreased since then.
More actions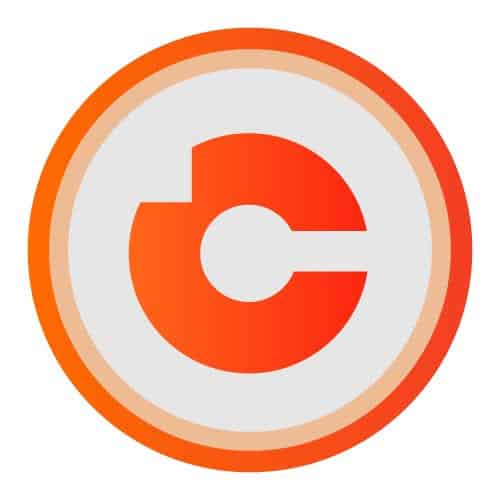 I am convinced that cryptocurrencies are opening us extraordinary new perspectives that I do not want to miss under any circumstances! I constantly try to enrich my skills in this area and share with you everything I learn with my followers and the hours I spend exploring this universe.