Game news Nintendo and PlayStation are tweeting about their conferences.
Published on 13.09.2022 at 11:04
Nintendo and PlayStation announced the conference today, the same day. An opportunity for two manufacturers to exchange information on Twitter…
While Nintendo announced their Nintendo Direct for today, PlayStation followed suit with State of Play. This led to an exchange between the two manufacturers.
Nintendo Direct today at 16:00.
Today at 4:00 PM, Nintendo will be streaming a Nintendo Direct for approximately forty minutes showcasing upcoming Switch games. Many are waiting for the announcements of the Zelda saga. In particular, we're hoping to find out the official name of Breath of the Wild 2. We may also have announcements of Switch ports of Wii U games such as Wind Waker and Twilight Princess. Finally, let's mention Bayonetta 3 among the main games that could appear at the conference.
But Nintendo found out that one of its main competitors decided to hold a presentation on the same day…
PlayStation status tonight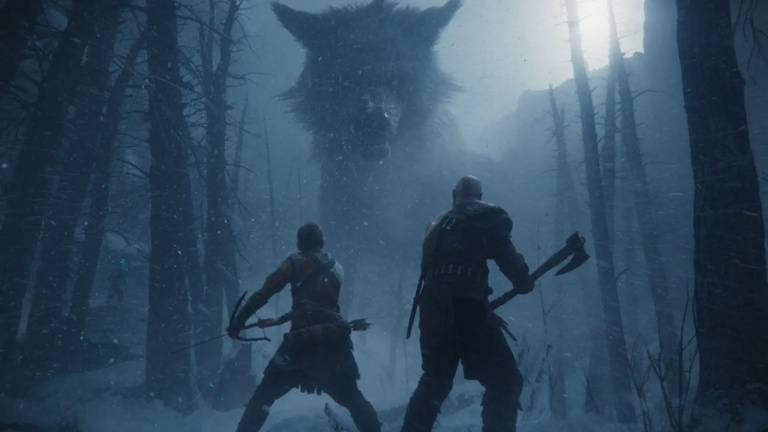 On Twitter, Sony announced the state of the game tonight starting at 23:59. The PlayStation Twitter account even tweeted Nintendo of America under a Nintendo Direct announcement, writing "Tomorrow is a big day." Nintendo didn't answer.
This game state should last about twenty minutes with ten games. In particular, we should have games for PlayStation 4, PlayStation 5 and for the upcoming PlayStation VR 2 virtual reality headset. Among other things, we expect new images and information for God of War Ragnarok, the next blockbuster from PlayStation Studios, which will be released in November . We can also learn more about Marvel's Spider-Man 2, which is scheduled for next year.
Nintendo Direct will follow from 16:00 and PlayStation State of Play from 23:59.