The entrance to Microsoft in the console world, it was one of the great moments in the history of the industry. If a few days ago we told you about the movement of those of Redmond to dismantle a PS2 to know which components to implement in the first XboxNow, one of the former platform managers is recounting the company's move to buy no more and no less than Nintendo.
This is collected by Bloomberg Media, who, in an interview with Kevin Bachus and former Director of Third Party Relations, explained the curious anecdote that had the two companies as protagonists. "Steve Ballmer (former CEO of Microsoft) introduced us to Nintendo to consider their acquisition."
GranN's response, which was not long in coming, was curious to say the least. 'They just laughed out loud. Imagine a time when someone is laughing at you. This is how this meeting went. The movement of wanting to acquire Nintendo by Microsoft was linked to franchises such as Super Mario or The Legend of Zelda, which from Redmond believed to fit perfectly into the Xbox, in addition of course to a position superior to them in terms of hardware. . .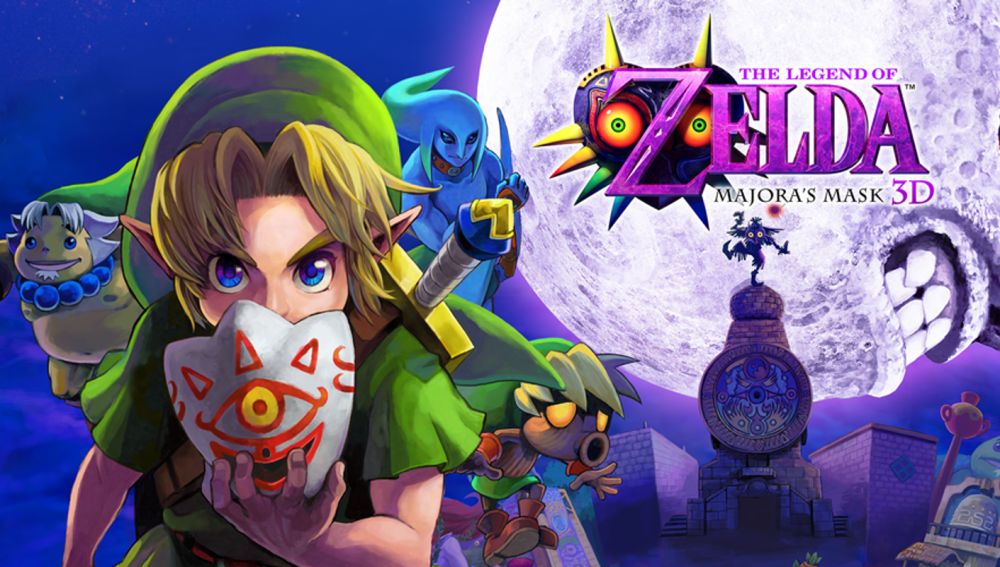 The Legend of Zelda: Majora's Mask | Nintendo
Bob McBreen, then head of Xbox business development at the time, was also linked with Bloomberg some of the words that were spoken during the meeting with the Japanese. 'The speech was that Hardware (Nintendo) was horrible compared to Sony PlayStation. So the idea was, 'look, you're better at developing games like Mario and all that, why don't you let us take care of the hardware? But it does not work ".
Nintendo wasn't the only company Microsoft approached to create the first Xbox. Veteran Midway o Electronic arts were some of them. If the latter declined the offer, in the case of the presentation of the idea to Square Enix, the Japanese company responsible for Final Fantasy considered that the offer was too low. In 2020 and with Microsoft fully established on the scene, the American company has managed to get its hands on such important studios of stature as Bethesda, Machine Games or Id Software among others.