Game news Not Call of Duty 2023, but a "premium" surprise for Activision shooter fans?
Published on 02/08/2022 at 16:35
If Call of Duty: Modern Warfare 2 and Warzone 2.0 come out this year, Activision should take a break next year to better understand the rest of its legendary license. But that doesn't mean Call of Duty fans won't have anything to grab onto.
Summary
No new Call of Duty in 2023?

Warzone, Mobile and surprises…
No new Call of Duty in 2023?
For over 15 years (since Call of Duty 2), CoD has been popping up every year to please FPS players. But this beautiful era may soon end. Long the great queen of the genre, the Activision license has been losing its splendor for some time now. If he can count on the success of his Battle Royale Warzone, then the same can hardly be said for the latest installment in the Call of Duty franchise: Vanguard. According to the Activision teams themselves, the game didn't work the way they would have liked.
Activision's annual report, filed jointly with the SEC on Friday, said Vanguard sales fell short of expectations due to its World War II setting and lack of innovation.

He says that this year the game will fix those that have a modern setting and innovation. 3,000 people are working on CoD. pic.twitter.com/hYNv5vY44Q

— CharlieIntel (@charlieINTEL) May 2, 2022
For Activision, this is a bad result that would even prompt the box office to make a historic decision to take a creative year and not release a new Call of Duty in 2023. At least that's what we've heard since the beginning of the year. . This persistent rumor, which has yet to be confirmed, is based on a February report brought to our attention by Bloomberg reporter Jason Schreier. Again, the information should be taken with a pinch of salt, but the Vanguard reviews and the fact that Treyarch (allegedly working on the game) was placed on another free-to-play project makes it all the more significant. plausible. But that doesn't mean 2023 will be a low year for the Activision license.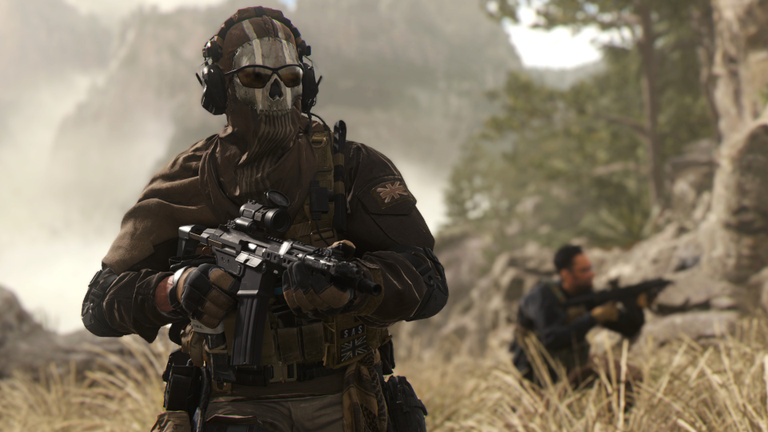 Warzone, Mobile and surprises…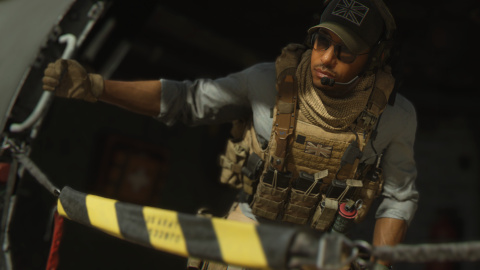 First of all, latecomers or those who waited until Christmas will be able to try their hand at Moder Warfare 2. In addition, it is expected that the game will, as usual, offer updates that stretch over time. Especially since Activision is selling us "the start of a new era for the Call of Duty franchise" at the end of the year. Therefore, we can expect great ambitions in the long term. And then there's Warzone, which will continue to receive new content on a regular basis, as will Call of Duty Mobile. But the financial results for the second quarter of 2022 suggest that there will be other innovations in 2023.
Across the Call of Duty ecosystem, teams are well positioned to support these launches with significant live operations while continuing to develop new premium content planned for 2023 and beyond.
We've come a long way… So what is this "premium" content that Activision is telling us about? A priori, the term is not used to refer to a new free-to-play game in development, especially since Activision has historically used the term "premium" to refer to paid content. But other than that, it's hard to tell what Activision is up to. As far as we know, this new content may also apply to simple packs for purchase in Warzone 2.0 or Modern Warfare 2. However, as they say, we tend to hope for something more substantial. Maybe a return of paid DLC? Or a spin-off like the one Zombie fans have been waiting for? The future will bring us the answer to this question, but what is certain is that 2023, no matter what, has a lot to offer players.