Despite releasing in June 2021, the RTX 3080 Ti is still one of the most sought after GPUs on the market. This is not surprising given the power of this 4K capable graphics card. The GPU was first announced at the Computex 2021 virtual event, where Nvidia unveiled the GeForce RTX 3080 Ti and GeForce RTX 3070 Ti to expand its range of Ampere-based graphics cards.
While not as powerful as the RTX 3090 or RTX 3090 Ti, the RTX 3080 Ti is absolutely second to none in terms of raw processing power. It can make the best PC games look and perform at their best.
Most of the time since its debut, it's been hard to find where to buy the Nvidia GeForce RTX 3080. That's why I decided to get a pre-built PC with the elusive GPU inside. It was a better option than paying exorbitant prices to scalpers for RTX 30 series cards. However, these affordability issues may now be a thing of the past. The best GPUs have just dropped below the MSRP – and it might be time to buy them now.
With all of that in mind, here's what we know about the GeForce RTX 3080 Ti.
Nvidia GeForce RTX 3080 Ti release date
Revealed on May 31, the Nvidia GeForce RTX 3080 Ti was released on June 3, 2021. Given the popularity of the Nvidia GeForce RTX 3080 since its launch, finding an RTX 3080 Ti hasn't been easy unless you're really fast and lucky. Always sells out quickly.
It's all due to a semiconductor shortage that has caused graphics card shortages and also makes it hard to spot a promising PS5 or Xbox Series X restock.
Nvidia GeForce RTX 3080 Ti price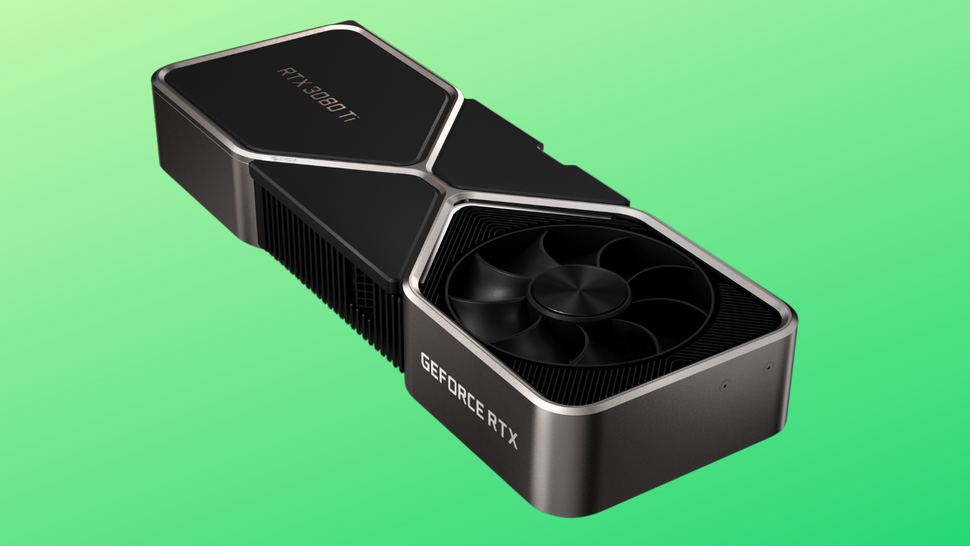 (Image credit: Nvidia)
Since the Nvidia GeForce RTX 3080 Ti is the supercharged version of the GeForce RTX 3080, it has a starting price of $1,119. It's slightly more expensive than the $699 RTX 3080, but cheaper than the $1499 RTX 3090.
However, the demand for the GeForce RTX 3080 Ti, as we said, is very high; this has been the case with all new Nvidia and AMD graphics cards for most of 2020 and all of 2021. Retailers and speculators have raised the price of the GeForce RTX 3080 Ti. Nvidia has taken steps to keep the RTX 3080 from attracting cryptocurrency miners, but more general scalpers are a separate issue for Team Green. So far, efforts to curb these individuals have not worked.
At the same time, prices for video cards have fallen in recent months. Unfortunately GPUs are still hard to come by due to lack of supply chain.
Specifications Nvidia GeForce RTX 3080 Ti
Nvidia GeForce RTX 3080Nvidia GeForce RTX 3080 TiNvidia GeForce RTX 3090Starting Price$699$1,119$1,499Nvidia CUDA Cores8,70410,24010,496Boost Clock (GHz)1.711.661.70Standard Memory Config10GB GDDR6X12GB GDDR6X24GB GDDR6XMemory Interface Width320-bit384-bit384-bitMemory speed 19 GbpsN/A19 0.5GbpsMemory Bandwidth760.3Gb/s912.4Gb/s936.2Gb/sRay Tracing Core688082Maximum Resolution7680x43207680x43207680x4320PortsHDMI 2.1, DisplayPort 1.4a (3x)HDMI 2.1, DisplayPort 1.4a (3x,4x)HDMI 2.1
Nvidia GeForce RTX 3080 Ti Performance
The Nvidia GeForce RTX 3080 Ti is aimed at 4K gaming, just like the GeForce RTX 3080, but this time aiming for higher frame rates. It is designed for PC gamers who want to upgrade their old GeForce RTX 1080 Ti or GeForce RTX 2080 Ti, which makes RTX 3080 Ti 1.5x faster.
The GeForce RTX 3080 Ti allows you to not only push all the graphics settings in demanding games like Cyberpunk 2077, but also enable full ray tracing and potentially play at 120fps or higher.
This is a big request. But the extra memory, CUDA cores, and higher clock speeds give the GeForce RTX 3080 Ti an edge over its less powerful sibling.
In short, the Nvidia GeForce RTX 3080 Ti sits between the RTX 3080 and RTX 3090 and is aimed at PC fans who want a graphics card that delivers stellar 4K gaming performance without being over the top for the resolution of their desktop setup.
Appearance Nvidia GeForce RTX 3080 Ti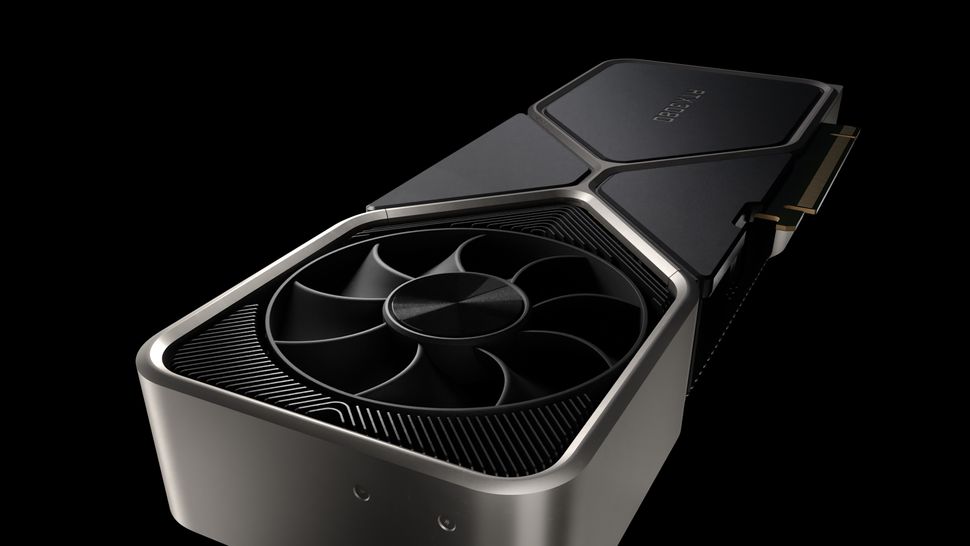 (Image credit: Nvidia)
There is an argument that the Nvidia GeForce RTX 3080 Ti is not really needed when the RTX 3080 is more than enough for most games. But as game developers continue to master the power of the PS5 and Xbox Series X, they'll start pushing graphics further, meaning that PC gaming with everything dialed to the max can be demanding on even the most powerful GPUs.
As powerful as the RTX 3080 is, it will still struggle to run the most demanding games at 60fps with ray tracing enabled. The Nvidia GeForce RTX 3080 Ti delivers on the achievable goal of smooth 4K gaming at above 60fps. And now that high refresh rate monitors have become more affordable, gamers who want graphics and performance without compromise will see the GeForce RTX 3080 Ti as an enticing prospect.
Unfortunately, the RTX 3080 Ti is suffering from a shortage and has fallen victim to an ongoing graphics card shortage. With that said, this is definitely a graphics card to enjoy (which I can personally confirm). At the very least, you can just buy one of the pre-built rigs from our roundup of the best gaming PCs.
Today's best keyboard deals – stocks are checked every 30 minutes: