As you may have noticed during the Apple event, it will now be possible to contact emergency services via satellite in the US and Canada from all iPhone 14s. Not surprisingly, Apple has signed a contract with Globalstar, which has several active satellites. Noting that the Cupertino-based company was interested in satellite communications, Elon Musk's SpaceX turned to Apple.
Apple x SpaceX?
In the midst of a period when mobile operators and smartphone makers are betting on satellite communications to fill in the gaps, SpaceX's Starlink service is seizing the opportunity to strike deals to "lease" its satellites to big companies like Apple.
Remember that SpaceX and T-Mobile jointly announced a new collaboration just a few days before Apple introduced the iPhone 14. This combination between the two companies will aim to enable PCS Mobile's T-mid-range waves from 2023 onwards. satellites Starlink V2.
After successfully negotiating with T-Mobile in the US, SpaceX said to itself "what if we did the same with Apple, which is also interested in this new communications technology?".
Elon Musk's firm knows that Apple has already spent a lot of money after its partnership with Globalstar, we are talking about $ 450 million to expand satellite infrastructure, more than 80% will go to Apple's new partner, but not the full amount.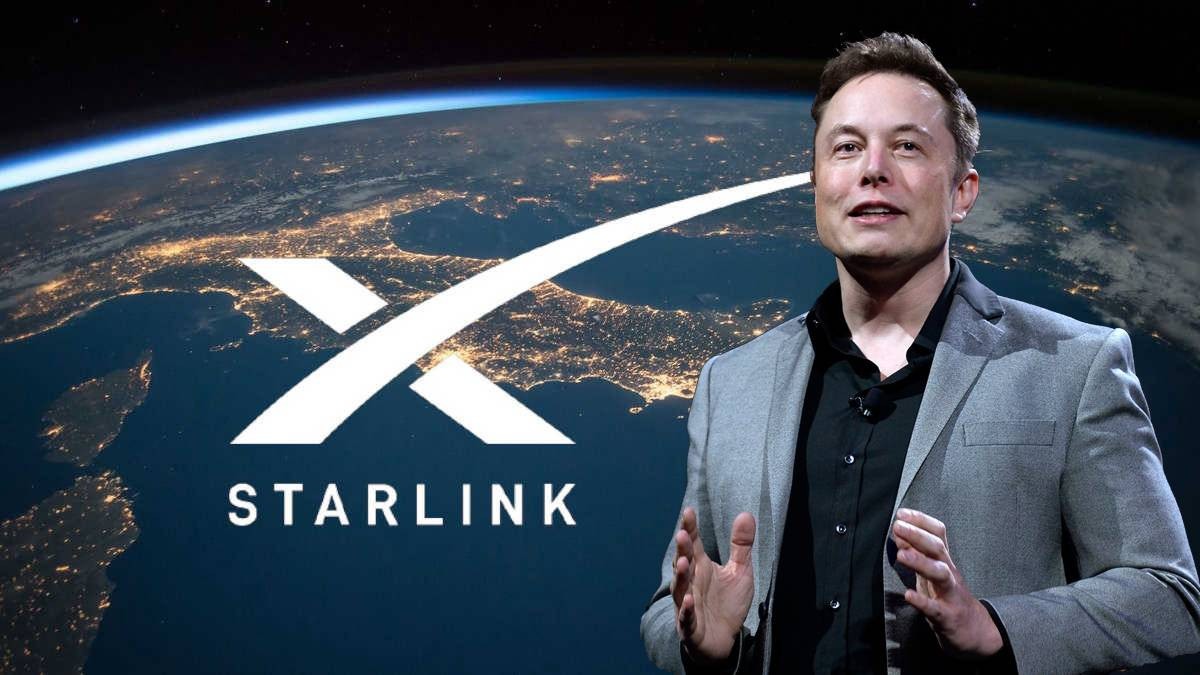 Musk sent out a tweet last night claiming that SpaceX and Apple had "reassuring discussions" about the Starlink connection. He simply said that he believed in the intelligence of the iPhone development team and declined to comment on the nature of their conversations.
We've had promising conversations with Apple about the Starlink connection. The iPhone team is really very smart.




Of course, closing communications from space to a phone will work better if the phone's software and hardware are adapted to space signals compared to Starlink, which completely mimics a cell tower.
Will Apple continue to promote only Globalstar for satellite communications on the iPhone? It's possible, but it's always better to have a second partner for such ambitious functionality on a smartphone. In addition, the Starlink satellite network is highly developed with important targets (12,000 satellites in operation by 2025 and 42,000 in subsequent years).
If Apple goes further with Starlink, the rollout of the "satellite emergency" feature from the iPhone 14 could quickly spread around the world!
We've had some promising conversations with Apple about the Starlink connection. The iPhone team is clearly super smart.

Of course, closing communications from space to a phone will work best if the phone's software and hardware adapt to signals from space, rather than just emulating a Starlink cell tower.

— Elon Musk (@elonmusk) September 8, 2022