Whatever your reasons for not having the opportunity to make these masterpieces, now is the time. Ori and the Blind Forest and Ori and the Will of Wisps are up to -80% off on all platforms they are available on, namely PC (Steam), Xbox One, Xbox Series and Nintendo Switch.
Two incredible and touching stories in which you will embody Ori, a small white forest spirit, in an adventure/platform game developed by Moon Studios. Ori 1 and 2 have been huge hits with audiences and critics alike, receiving numerous accolades from art direction to Gareth Cocker's brilliant soundtrack, and were even voted Xbox Game of the Year in 2015 and 2020.
Ori and the Blind Forest: Definitive Edition
Released in 2015, Ori and the Blind Forest: The Definitive Edition is still a must-see and is currently on sale on Xbox and Nintendo Switch at 75% off, making it available for €4.99 instead of €19. 99 euros! The promotion oddly doesn't apply to Steam at the moment it stays at €19.99, maybe due to a bug that may or may not be fixed tomorrow…
In any case, there is a -53% promotion on Steam where you can get Ori 1 and 2 for €23.38 instead of €49.98. However, on consoles, of course, take the games separately!
Buy on Xbox

Buy on Nintendo Switch

Buy on Steam
Ori and the Will of the Wisps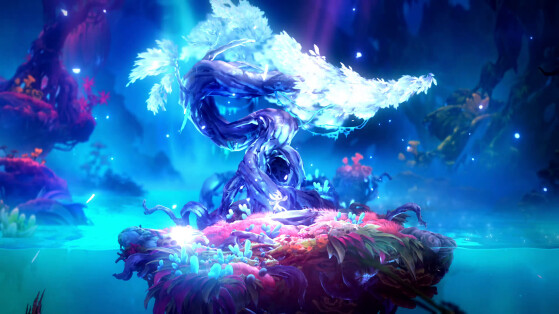 Released in 2020 and rated even higher than its predecessor with a hugely positive rating of 97%, the second part of the adventures of Ori, Ori and the Will of Wisps is on sale at 80% off on Steam, Xbox and Nintendo Switch, making it affordable instead for 5.99 euros. from 29.99€!
Buy on Xbox

Buy on Nintendo Switch

Buy on Steam
At a time when rumors are swirling that an Ori 3 is in development, now is the time to (re)discover Ori's mystical adventures at a bargain price!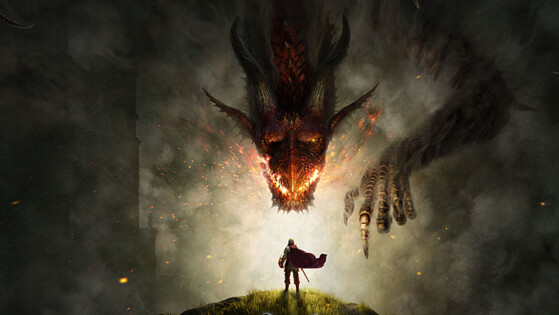 This legendary RPG costs less than 5 euros on Steam, so don't miss out!
Dragon's Dogma: Dark Arisen is already celebrating seven years of loyal service and is undoubtedly one of the most loved RPGs of its time. Thanks to a great deal on Steam, players can now get it for a ridiculously low price and it's an opportunity not to be missed!