One month before the release of Persona 3 Portable and Persona 4 Golden for Nintendo Switch, PlayStation 4, Xbox One, Xbox Series and PC, Atlus launched pre-orders of the games on each carrier's respective online stores (eShop, PlayStation Store and Microsoft, and Steam P3P only, P4G has already been released on the platform). They are sold individually for €19.99 and when they are released, a €39.49 bundle will also be available. Starting January 19, the day they were released, Persona 3 Portable and Persona 4 Golden will also be available via Xbox Game Pass. On the occasion of the start of pre-orders, Atlus also revealed some details about the most important new features of these remasters/ports, as well as images and new videos in English and Japanese (reminder: both games will be playable with texts in French, and it will be possible to choose between English and Japanese voice).
As we stated earlier, each game, without exception, will include subtitles in the following languages: French, English, German, Spanish, Italian, Japanese, Chinese and Korean. Persona 4 Golden has already been adapted for PC, but as for Persona 3 Portable, it will be available on home consoles and PC for the first time. Therefore, Atlus and SEGA have already stated that the graphics have been improved. The visuals will be in high definition and we are promised smooth controls.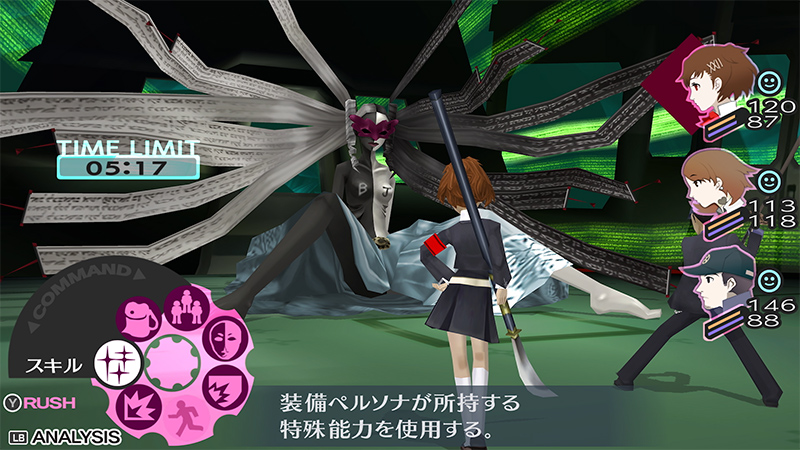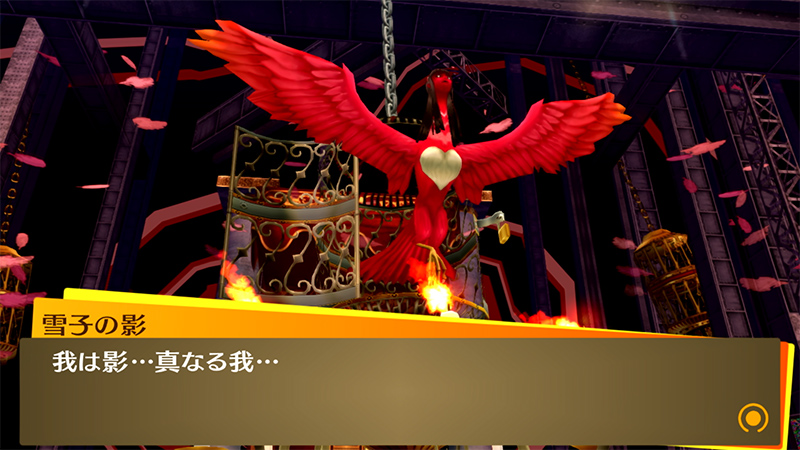 From the very beginning of the game, it will be possible to choose between several difficulty levels, some of which have been designed for beginners or people who just want to enjoy the story without tension. In the original versions, you could change the difficulty level, but first you had to complete the adventure (and only in New Game Plus). Indeed, while there was a choice at the start of the game, it was not possible to change the difficulty at any time afterwards (which will thus finally be the case in newer versions). Thus, it will now be possible to freely choose the difficulty level before the start of the game and during the game with the addition of new levels that were not in the original versions.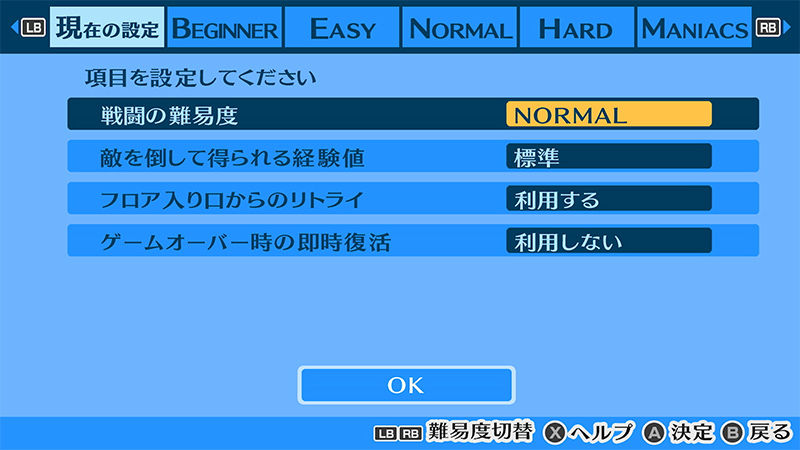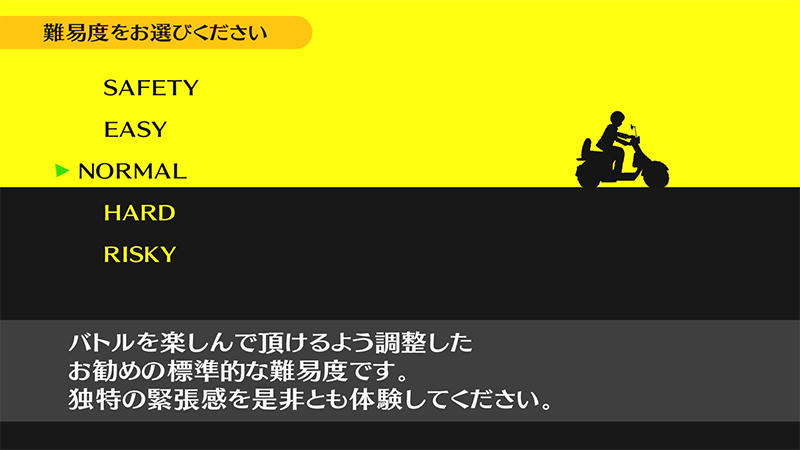 In addition to the main save points, the new versions of P3P and P4G will offer the possibility of saving our game at any time thanks to quick save.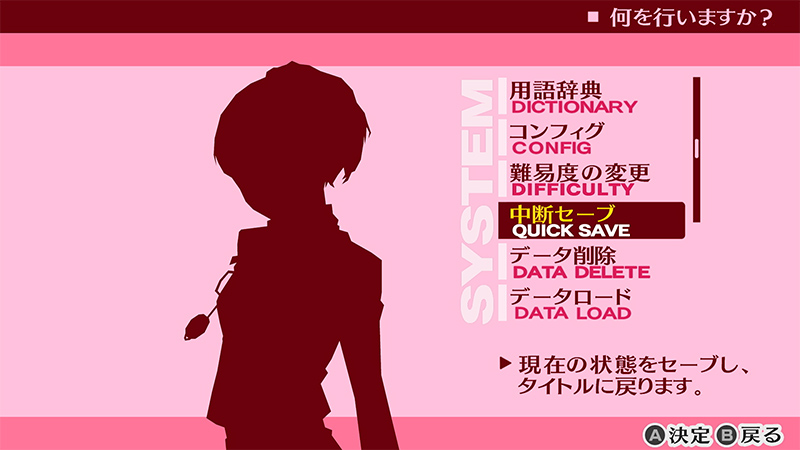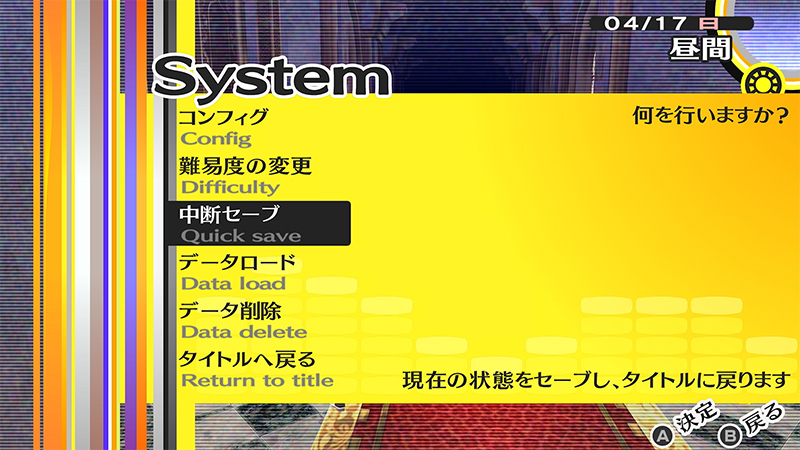 Finally, a new feature has been added exclusively to P4G: an album that will allow you to review scenes you have already seen, including dialogue between characters where you have to make a choice. You can also select different answers from those selected during the multiple choice dialogues, allowing you to see the differences between the different answer choices.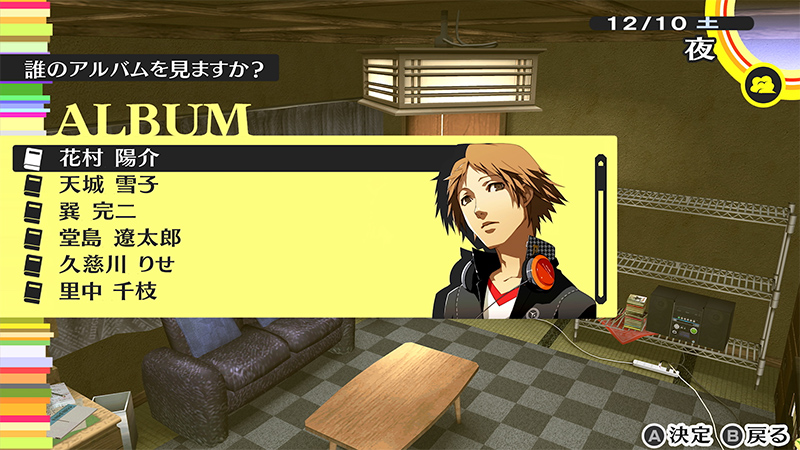 Persona 3 Portable
Persona 3 Portable is the latest version of Persona 3, but you should be aware that since it was released exclusively for PSP, there are significant differences from the original version released for PS2. In addition, another version was released on PS2, Persona 3 FES. The original Persona 3 was released in 2006 in Japan, then in 2007 in the US, and in 2008 in Europe. A version of FES that offers additional content such as the Director's Cut version, namely a new Aegis epilogue called The Answer, as well as new content in the main adventure, was released in 2007 in Japan and later in 2008 in the United States. , United and Europe. However, the FES version does not include the original version's social link system for the new epilogue (it retains it for the original story with changes).
As for the Portable version, it was released in 2009 in Japan, then in 2010 in the US and in 2011 in Europe. This is another version with changes and new features. For example, we may have the choice to play as the main character, which was not on PS2, and this changes some aspects of the story and social connections (which Portable has). There are also new difficulty levels, but in terms of story, only the level of the original Persona 3 is included. However, there are changes to the story as well as to the combat system to match that of Persona 4. Some elements have been removed, such as animated cut-scenes, and outside of Tartarus, instead of directing or the main character, we move from the screen. for the screen with the cursor. There are also 10 new songs composed by Shoji Meguro. The original game's soundtrack was composed by him and Yosuke Uda.
Persona 3 is directed by Katsura Hashino and character designer is Shigenori Soejima. The screenplay was written by Hashino in collaboration with Yuichiro Tanaka.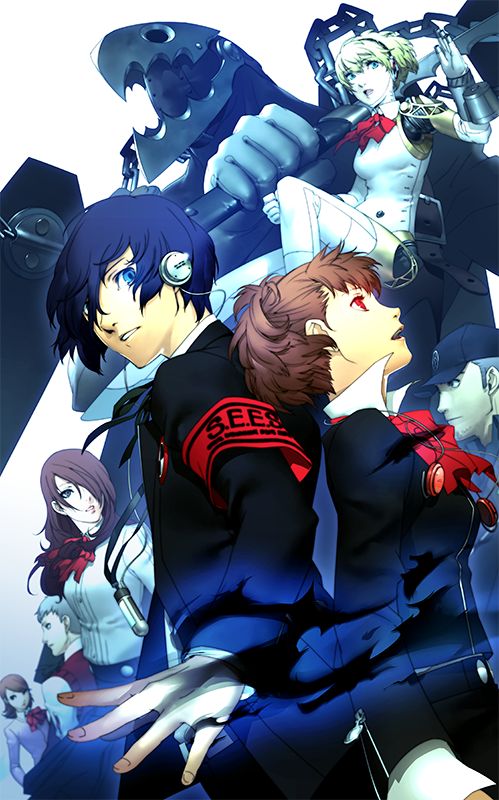 "If I told you that there is a 'hidden' hour between the end of one day and the end of the next… would you believe me?" This unknown hour is called the Dark Hour. Then the city seems to freeze, and people turn into sinister coffins. Monsters from another world called "Shadows" swarm there. One night the protagonist is attacked by these Shadows. When all hope seems lost, the power of the heart, of the Person, awakens. With improved graphics, Persona 3 Portable will get French, Italian, German and Spanish subtitles for the first time! »
Persona 4 Gold
Persona 4 Golden is the final version of Persona 4, originally released for PS2 in 2008 in Japan, then as Shin Megami Tensei: Persona 4 in 2008 in the US, and then in 2009 in Europe. Persona 4 Golden was once exclusive to the PS Vita, where it was released in 2012 in Japan and the US, and then in 2013 in Europe. The PC version via Steam was released worldwide in 2020, but will also be available on the Microsoft Store next January 19th. Persona 4 Golden offers more content than the original PS2 version. For example, there are new features and new story elements with a new character Mari, new characters, new character outfits, new dialogue, animated cutscenes, new social links for Mari and Toru Adachi, a wireless feature for getting help. from other players if you get into a difficult situation in the dungeons and much more. There are several new features on PC, including the ability to select Japanese voices and graphical improvements.
"They say your soul mate will appear on screen if you watch TV on a rainy evening… This strange rumor begins to spread around the rural town of Inaba, our protagonist's new home, just as the mysterious murder series begins. As the protagonist and his friends try to uncover the truth, they find themselves opening a passage to another world. Enjoy Persona 4 Golden for the first time with French, Italian, German and Spanish subtitles! »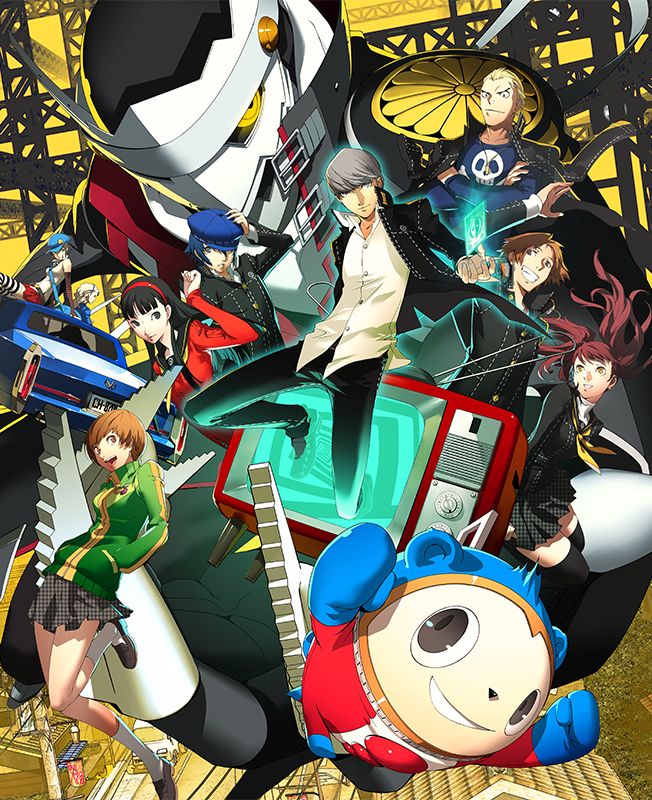 Persona 4 was directed and produced by Katsura Hashino and produced by character designer Shigenori Soejima and Susumu Nishizawa. Yuichiro Tanaka and Akira Kawasaki wrote the screenplay based on a story Hashino came up with. Finally, Shoji Meguro, Atsushi Kitajoh and Ryota Kazuka composed the music. New music for Golden was also written by Meguro and Kitajo, but without Kazuki's input. There are also songs performed by Shihoko Hirata, Tamari, Haruko Komiya and Rie Kugimiya.