Sony has finally indeed already made changes within its PlayStation 5: less than a year after the release of its console, the machine has benefited from an internal adjustment.
Listed at several Japanese dealers, the 1100B01 model corresponds to the digital version that does not include a disk drive. According to the model specifications page, this version would weigh only 3.6 kg, a loss of 300 grams compared to the original version.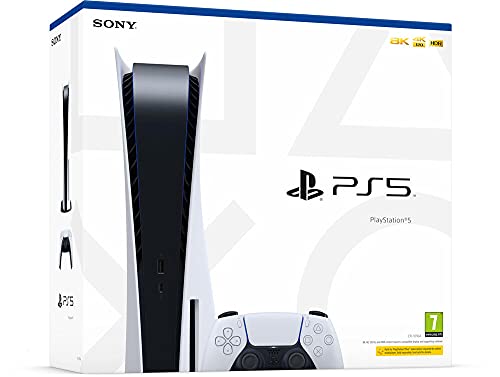 Another change is that the screw supplied with the bracket has been modified to provide a flat head that is easier to install and remove. There would be no more need for a tool to screw the latter, a simple coin or a fingernail could do the trick.
Sony did not indicate which changes saved 300 grams on the scale. It is known that the brand was looking for new suppliers to cope with the shortage of components, and that a modification of the console was planned to cope with the situation as much as possible.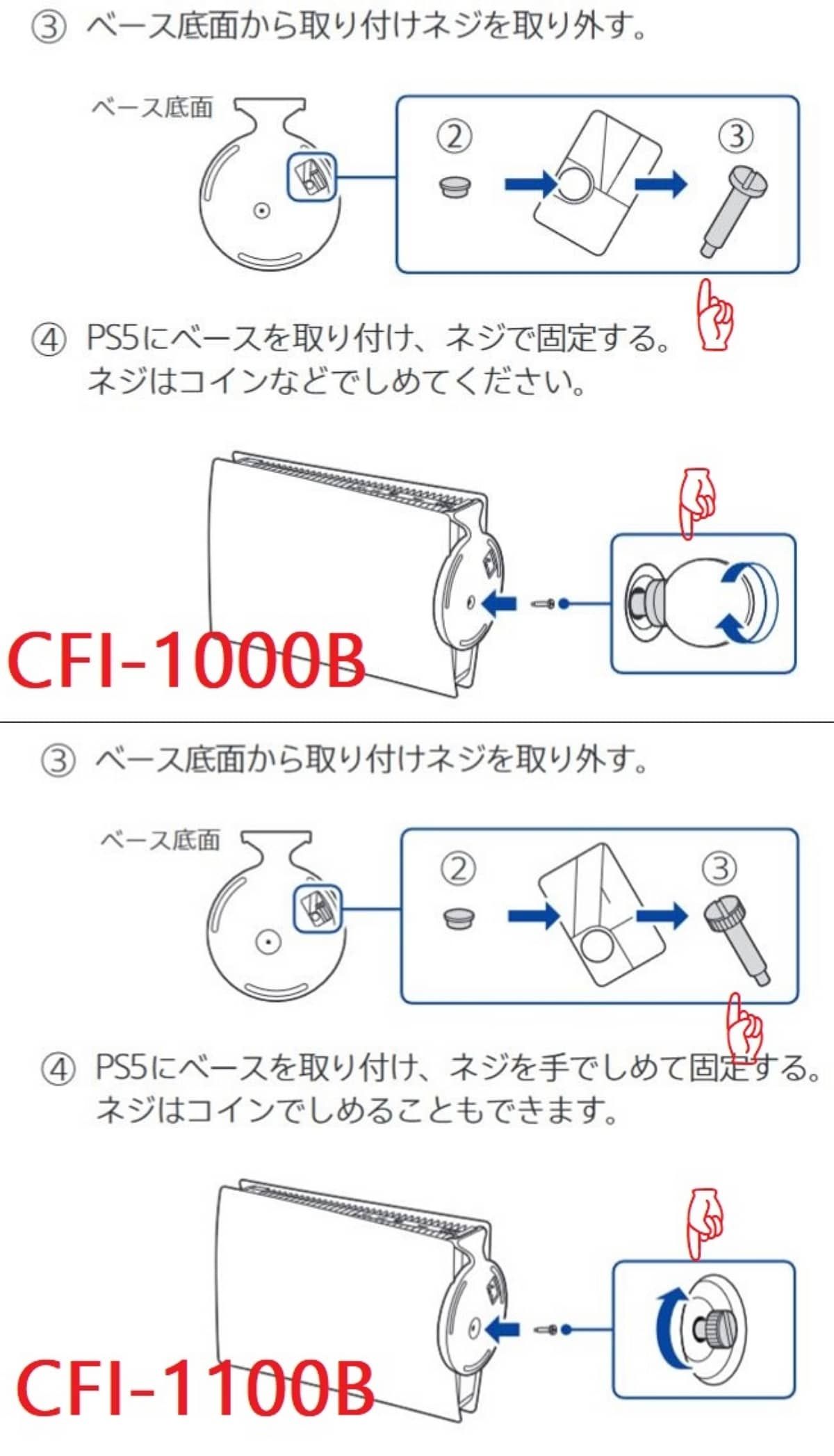 These changes also open the door to a possible PS5 Slim: Sony is already making changes and it could be that the idea of ​​a thinner console is already trotting in some heads within the brand.
.