Sony recently released its financial results for the first quarter of 2022, an opportunity to know that the PS5 sold more than 2.4 million copies in the quarter (21.7 million in total since launch), slightly more than in a year.
The situation is good, but not up to expectations: the lack of semiconductors continues to greatly affect the production capacity of the machine, many major games are postponed, the PlayStation Network brings together fewer players than expected.
Inflation has also hit Japan hard, rarely hit levels in history, and Sony has already started raising prices on some of its products in the archipelago.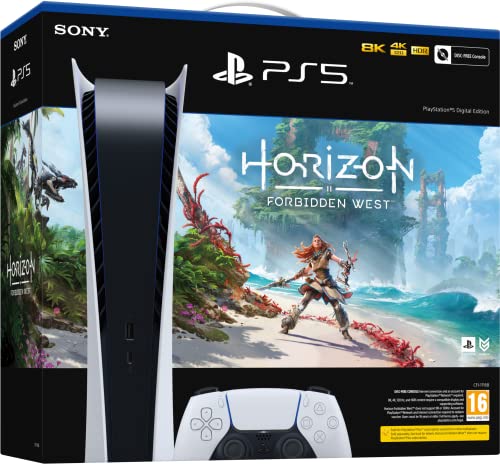 So Sony was asked about the price of its PS5 to see if it was going to follow the increase it started on its other products… A question that Hiroki Totoki, the group's chief financial officer, couldn't answer. A PS5 price increase has not yet been decided and is not out of the question.
We recently saw Meta increase the price of their Meta Quest 2 by $100 to respond to higher component prices. Therefore, it would be logical for PS5 and Xbox Series to follow suit.
It should be remembered that game consoles do not generate immediate profits for manufacturers and that they often sell at a loss when creating a fleet that generates income through the sale of services and games, as well as royalties from third-party publishers. Given component shortages, it's likely that the Xbox Series and PS5 haven't yet broken even, which analysts estimate could contribute 10-15% to price increases.
.