While the shortage of PS5 continues, we learn today that official console clothing sells for an extremely high price, even exceeding the price of the Playstation 5.
510 euros for a T-shirt with the PS5 logo
SONY engineers are having difficulty obtaining the components necessary to increase the production rate of PlayStation 5 consoles. The supply being however far below the demand, the product is currently in short supply. To console themselves, fans of the PS5 can afford one of the official clothing of the Balenciaga brand. Only downside: these cost more than the console itself.
Following thecommercial agreement signed by the Japanese company with the French luxury house, a T-shirt with the PS5 logo is sold at 510 euros. The customer has the choice between the color black and red. The logo of the console is marked on the front, while on the back are the buttons of the controller. He can also opt for a sweatshirt, but this is only available in black. Furthermore, he will have to pay the sum of 665 euros.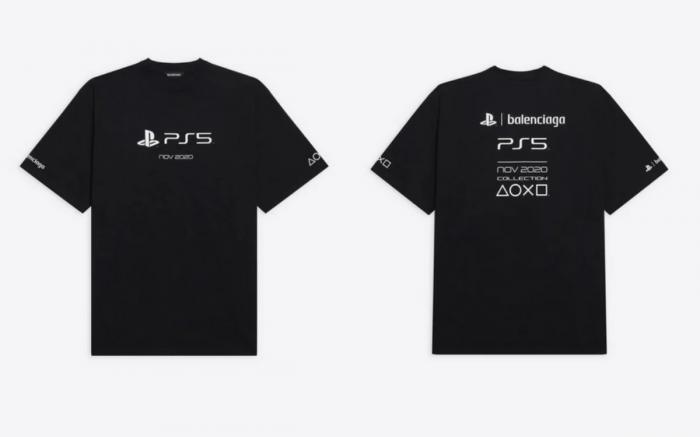 As an indication, the price of a PS5 is normally 399 or 499 euros, depending on the version. At the moment, due to the shortage, some points of sale are inflating their prices, with a minimum of 800 euros. This imbalance is in part to the success of the product, with 7.8 million consoles already sold worldwide.
A shortage that will last until 2022?
PlayStation 5 is in short supply only six months after being marketed. SONY could thus have sold well over 7.8 million consoles if there was not this problem related to the components. Moreover, gamers may have to show even more patience, because it seems that the situation is not about to improve.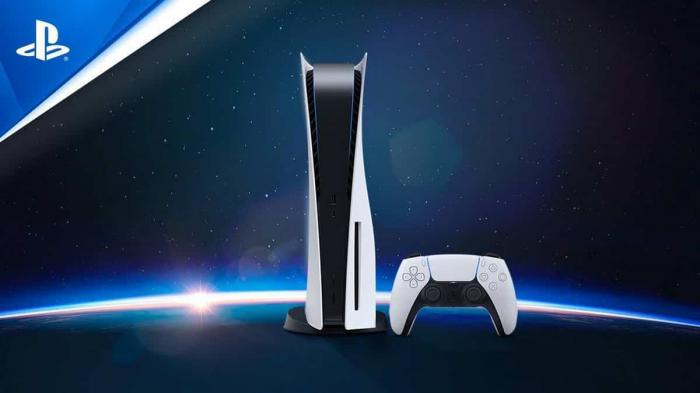 Hiroki Totoki, Sony's CFO, even warned that the shortage will continue in 2022, since demand will remain higher than supply. Nevertheless, the Japanese firm keeps its objective ofsell at least 14.8 million PS5 between April 2021 and March 2022.