While gamers keep their eyes on what's coming to PlayStation 5 and Xbox Series X in the coming months | S, we have the opportunity to take stock of the exclusives available in recent years on the console of Sony, which for some will have the chance to extend the adventure in 2021.
It's through the profile Linkedin by TJ Consunji, Group Marketing Manager in Playstation that today we have the chance to take advantage of official figures for a few licenses. In regards to God of war, the game generated more than $ 500 million in revenue in 2019 and crossed $ 10 million in sales in its launch year.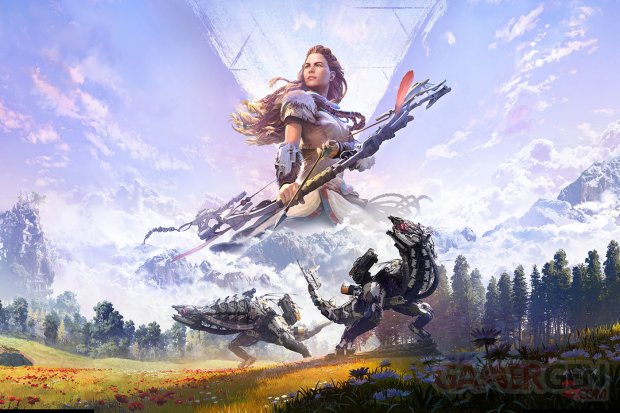 Horizon: Zero Dawn, which for its part was a new franchise, also made an impression with over 8 million copies sold worldwide and over 400 million in revenue for Sony.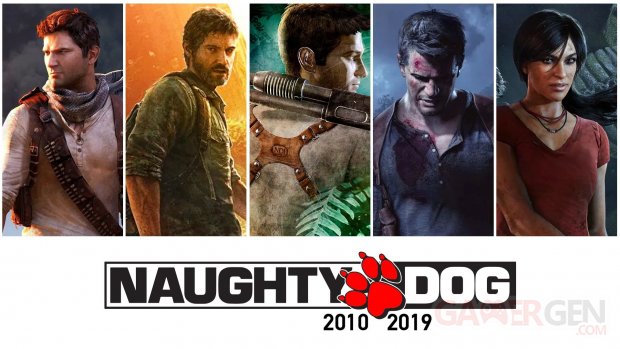 On the side of Naughty Dog, one of the flagship studios of Playstation, we learn that The Last of Us and Uncharted, have generated more than a billion in revenue. Figures that have the gift of making you dizzy and prove to us that quality solo experiences still seem to have a bright future.
If you are fans of the series imagined by the studios Playstation and want to extend the experience, there is still time to try your hand at getting a PlayStation 5 before the holiday season.
.