Game news PlayStation: One of the greatest classics of Sony's first console is snapping up at the price of gold
Published on 04/08/2022 at 22:15
As you know, what is rare is expensive, and the video game industry is no exception to this rule. In retrogaming, some games, depending on their condition, can quickly cost real small fortunes. Faced with such a resurgence of these collectibles, online auction site Heritage Auctions has made them a specialty and is currently offering a PlayStation 1 copy of the game at an exorbitant price.
Summary
Priceless for some games

An almost perfect replica worth tens of thousands of dollars
Priceless for some games
For several years now, copies of video games have sometimes become real collector's items, the most intact copies of which are coveted by many enthusiasts who are ready to spend invaluable sums to get their hands on them and win bets in front of their heroes. business competitors. Here's a $350,000 prototype, a replica of Super Mario Bros. it is valued there at more than $100,000 and at times astronomical sums, as for this copy of Super Mario 64, which is in near perfect condition. There are many examples, and they testify to the real transformation of the retro market, which can be assessed as manipulated.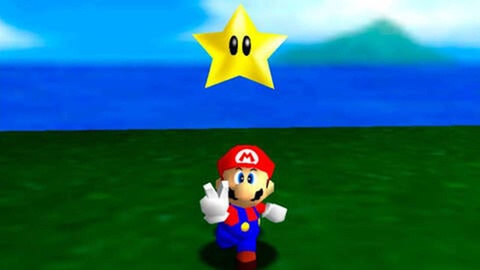 To a lesser extent, the recent auction that is taking place right now intrigues the most hardcore gamers of the PlayStation 1 era. The console itself has become a small revolution in the world of video games and the productions intended for it. had an equally strong impact, which may justify the interest of some in copies of the titles with almost intact packaging that can be exhibited as relics.
An almost perfect replica worth tens of thousands of dollars
However, not all licenses have the same aura. And, unfortunately, in order to understand this, it is enough just to wander through the pages of the Heritage Auctions online auction. Despite the excellent ratings of some titles, auctions don't really rise to the top, with the exception of one of the iconic PlayStation 1 titles, a Japanese horror franchise that marked a real turning point in the history of gaming and the survival genre. horror. Yes, we're talking about the Resident Evil franchise here, and specifically the very first installment of the Capcom saga.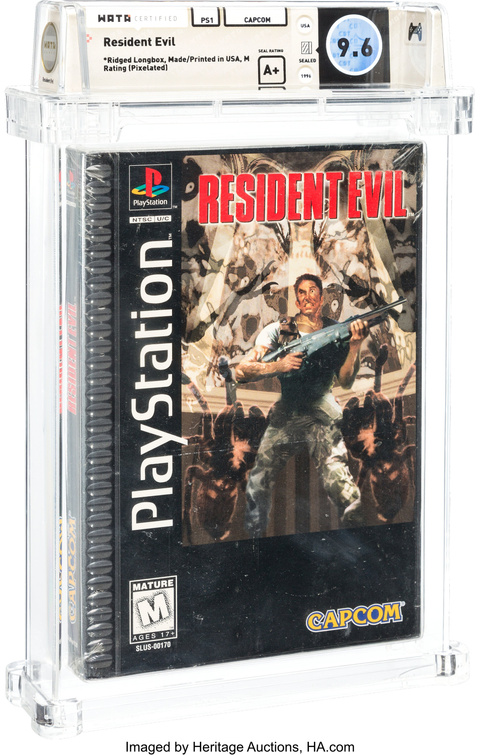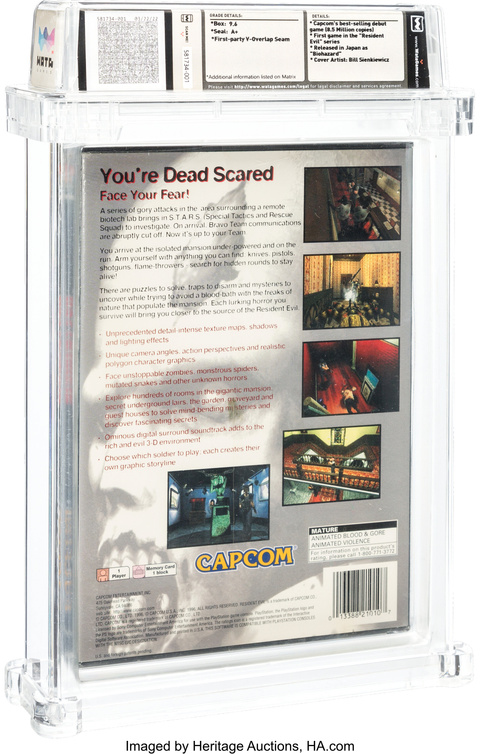 In addition to the fact that Capcom continues to make big money, retrogaming around Resident Evil is also big business. Currently on sale is one of the first American versions of the flagship game for PlayStation 1 in excellent condition: we are talking about a lot with a rating of 9.6 and a valuation of more than 50,000 euros – $ 52,500, or just over 51,000 euros – which is about find a buyer on the site Heritage Auctions. For those interested, there is only one day left before the auction closes and prices may continue to rise.