PlayStation Plus is getting new games that will be available for free to Extra and Premium subscribers.
At the start of the month, we discovered titles being offered across all offerings, including the main formula with HotWheels Unleashed, Injustice 2, and SuperHot.
Today, the brand introduces games dedicated to great deals, and thus 24 new games have been added to the original list. Titles available from 18 October.
Here is a list of games that can be found on PlayStation Plus:
Grand Theft Auto: Vice City – Definitive Edition | ps4, ps5
Play the great classic that gave this genre of video games a nobility! Grand Theft Auto: Vice City is getting a next-gen update with general improvements including improved lighting, environmental tweaks, high-definition textures, optimized draw distance, Grand Theft Auto V-inspired aiming and controls, and more. known world to life in never-before-seen detail.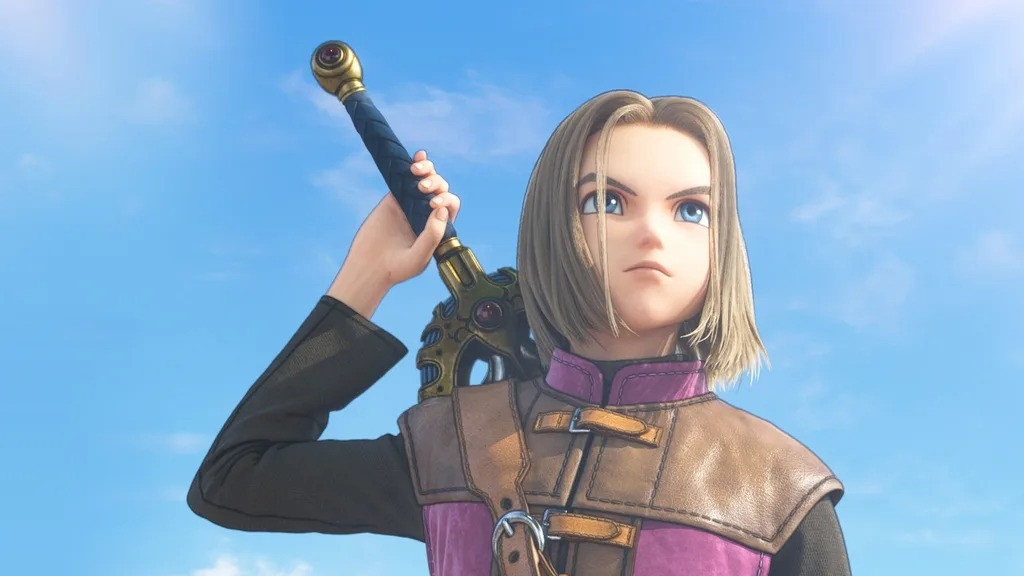 Dragon Quest XI S: Fighters of Destiny – Definitive Edition | PS4
Embark on an epic RPG adventure and explore lands that stretch as far as the eye can see. You are the Luminary, chosen in the world, sworn to hunt you down. The Luminarius and his motley band of loyal comrades work together to survive the hordes of unsavory characters. Our heroes will also have to join forces to prevent the machinations of dark forces, furiously determined to plunge the world of Elrea into chaos.
Assassin's Creed Odyssey | PS4
Write your own Odyssey and embark on an epic adventure in a world where every choice counts. Sentenced to death by your family, embark on an initial journey that will take you from unholy mercenary to legendary Greek hero and lift the veil over your past. Customize your gear and learn how to master special abilities by adapting your skill set to your playstyle. By land and sea, advance through Greece, engaging in bloody battles to become a legend. Assassin's Creed Odyssey runs at 60fps on PS5.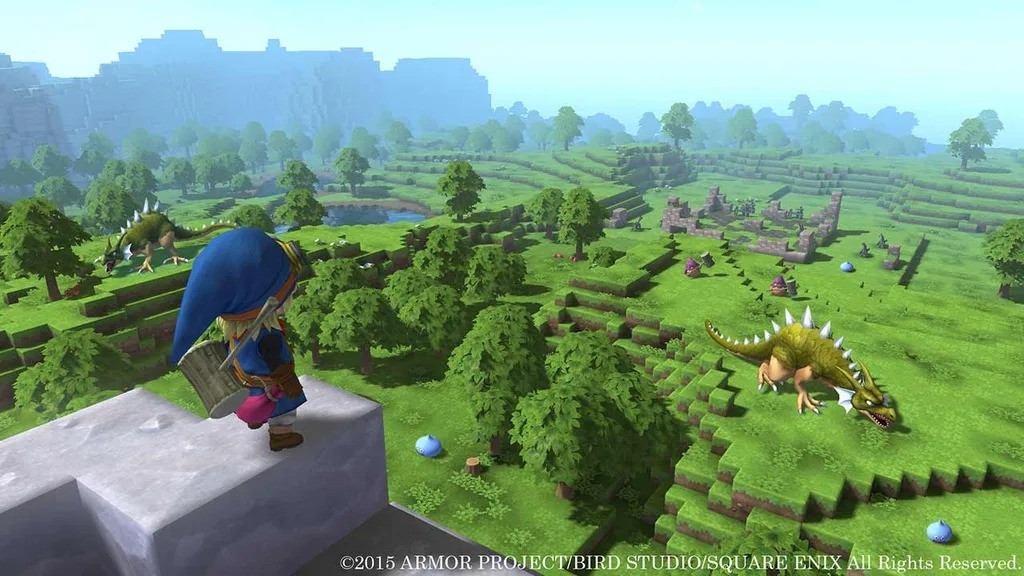 Builders of Dragon Quest | PS4
Gather materials, craft items, and then build anything imaginable in a determined sandbox world of blocks, teeming with memorable characters and formidable monsters. Call upon the power of creation on the battlefield to defeat the Dragon Lord who rules here, and restore peace in the four corners of the devastated kingdom.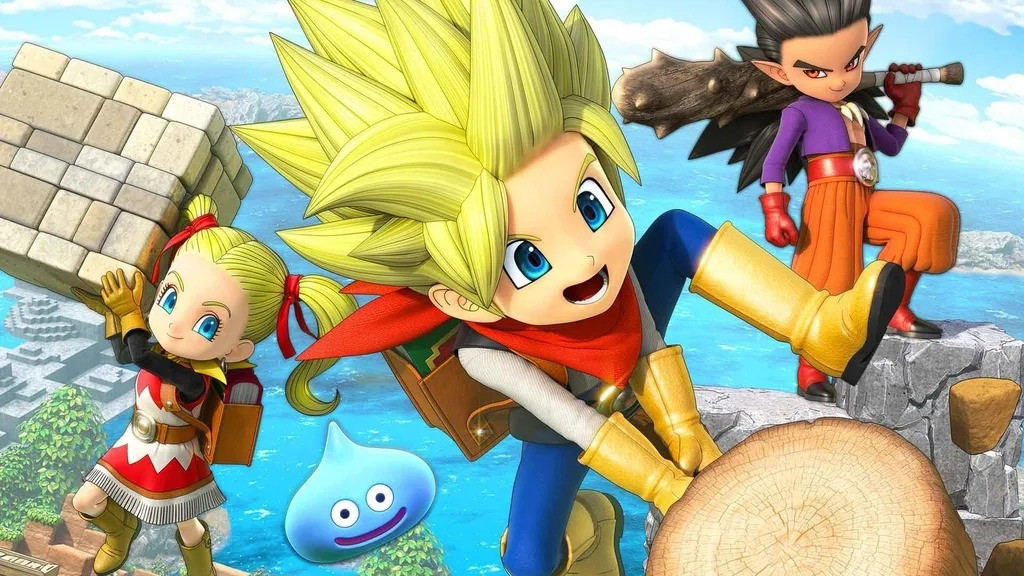 Builders of Dragon Quest 2 | PS4
A cross between an RPG and a construction game, this game offers a single player campaign and a multiplayer builder mode for up to four players online. Embark on an extraordinary adventure with a mysterious companion named Malroth and breathe new life into a forgotten world. After that, join your online friends to join forces and create a creation that is as great as it is exceptional.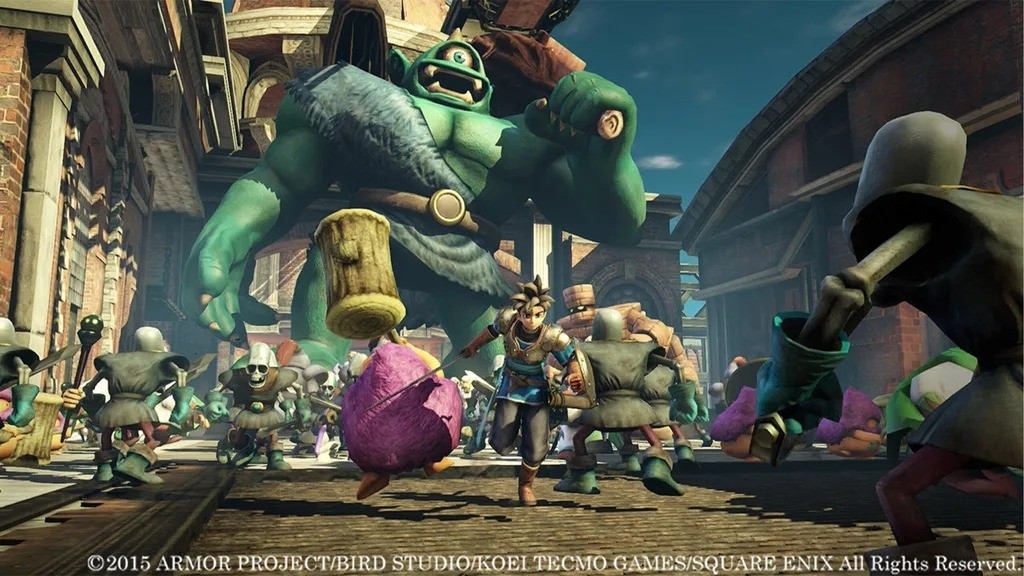 Heroes of Dragon Quest: Woe to the World Tree and Decline Below | PS4
Embark on a brand new RPG adventure. In the peaceful kingdom of Arba, humans and monsters live in harmony. But when the monsters suddenly go into a deadly frenzy and wreak havoc in their path, our heroes must fend off waves of enemies… who were once their friends. In the form of the hero Luceus or the heroine Aurora, you will fight alongside iconic characters from previous Dragon Quests. Wait, you have to calm the ardor of hordes of bloodthirsty monsters and bring them out of their stupor in order to restore peace in the kingdom.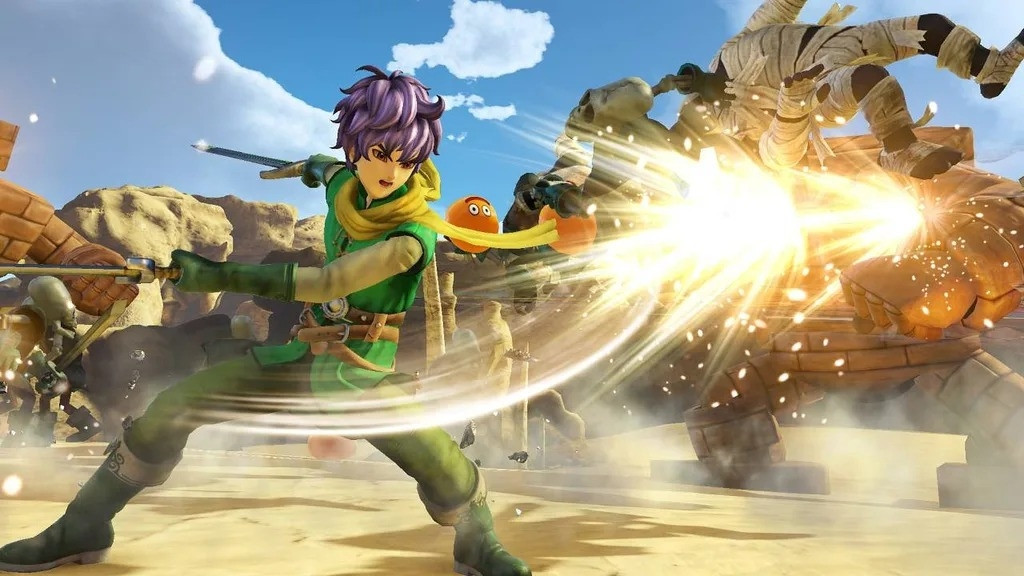 Dragon Quest Heroes II: Explorer's Edition | PS4
Hot ahead! In this action-packed hack'n'slash RPG, you'll embark on epic adventures to restore some semblance of order to a once-peaceful world. In the program: hordes of ferocious monsters and titanic battles. To achieve your goal, you'll have access to multiple playable characters, each with unique moves and abilities, including many of the famous main characters from the Dragon Quest series and four brand new heroes. Up to 4 players can team up in a cooperative multiplayer mode to make hordes of enemies eat the dust and defeat particularly ferocious monstrous bosses.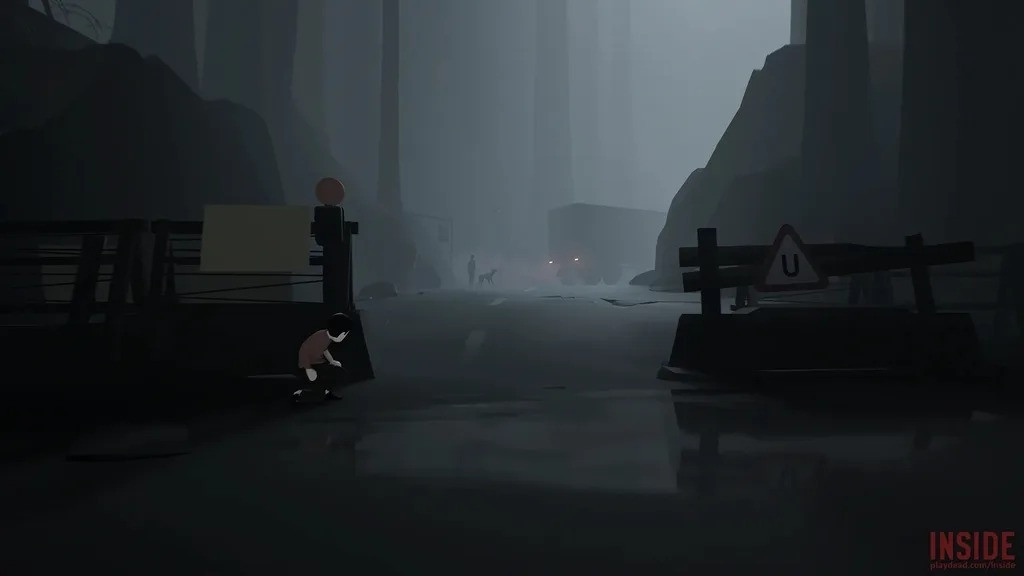 Inside | PS4
Tracked down and abandoned to the mercy of fate, the boy is drawn into the heart of a sinister project. Combining intense action and devious puzzles, this uncompromising narrative platformer has received critical acclaim for its dark art style, haunting soundtrack, and eerie atmosphere.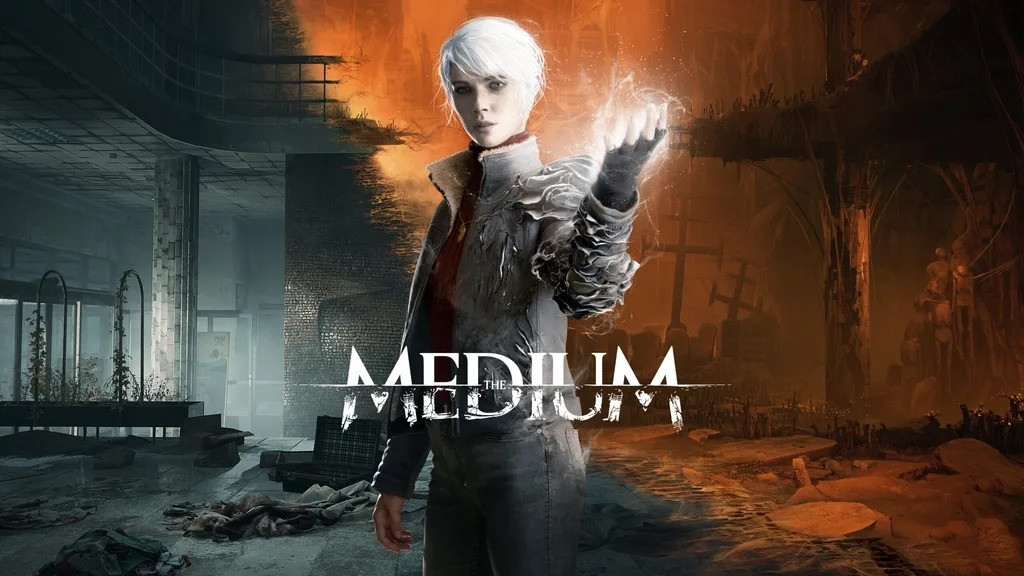 Wednesday | PS5
This third-person psychological horror game features innovative gameplay that puts you in the middle of two realities. Explore the real world and the spirit world at the same time. Use your psychic powers to solve puzzles spanning both worlds, uncover dark secrets, and survive your encounters with the Maw, a monster born of an unspeakable tragedy…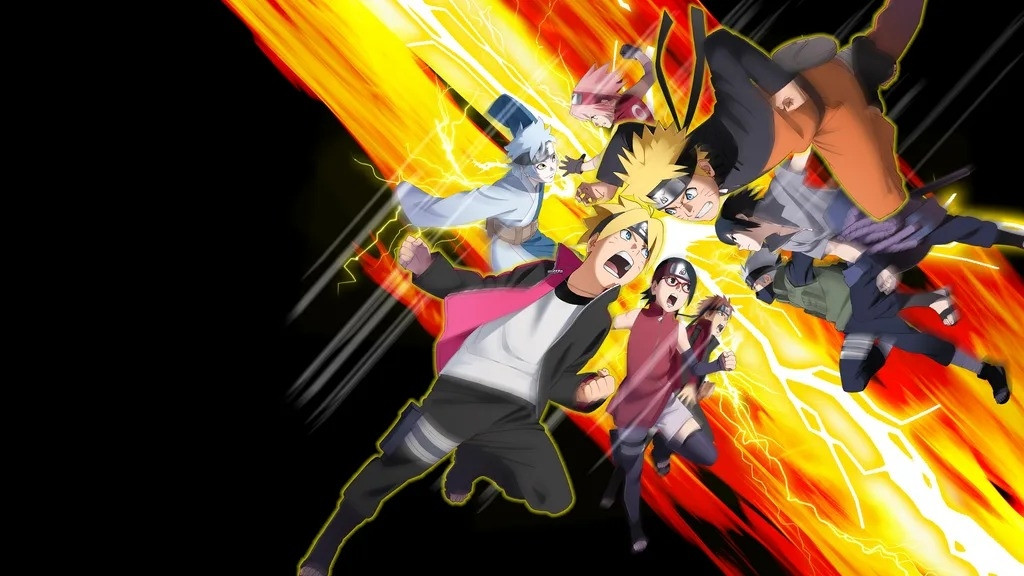 Naruto in Boruto: Shinobi Striker | PS4
No mercy, no mercy! Competitive multiplayer combat is in the spotlight here! Two teams of four enter into a relentless battlefield battle to prove who is the best group of ninjas! Form a 4 player squad of your favorite characters from the Naruto series and join your friends online to cross swords with other teams in 8 player ninja battles!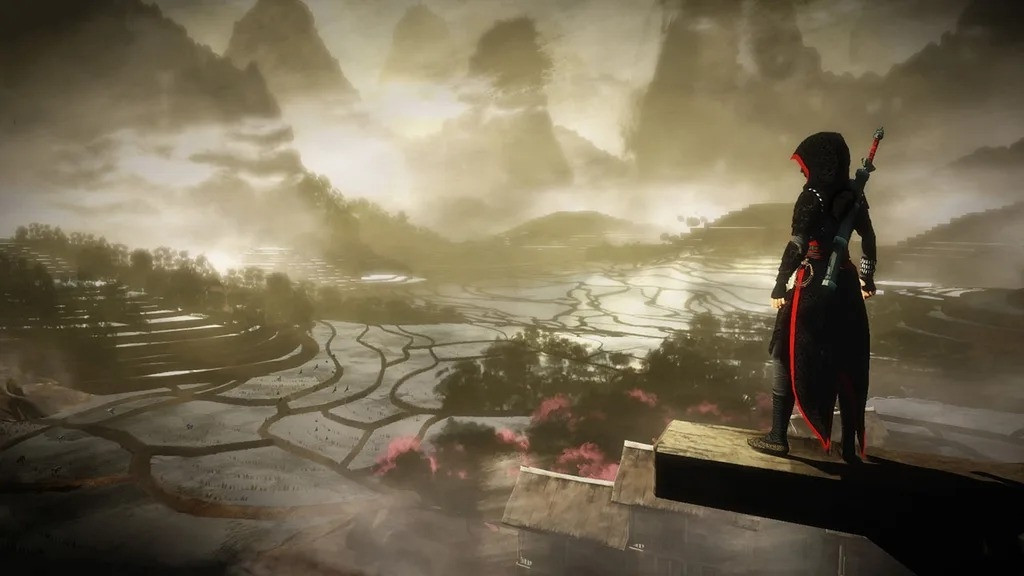 Assassin's Creed Chronicles: China | PS4
As Shao Jun, you are determined to take revenge on the Chinese emperor. Admire 16th-century China, 2.5D stealth-style gameplay, and an unusual visual style reminiscent of traditional brush drawings. Close-quarters martial arts, sharp Qian sword, hidden blade in boot: Armed with Shao Jun's elegant and devastating arsenal, sneak around in dead silence without being seen and deceive the enemy with whistles and disguises.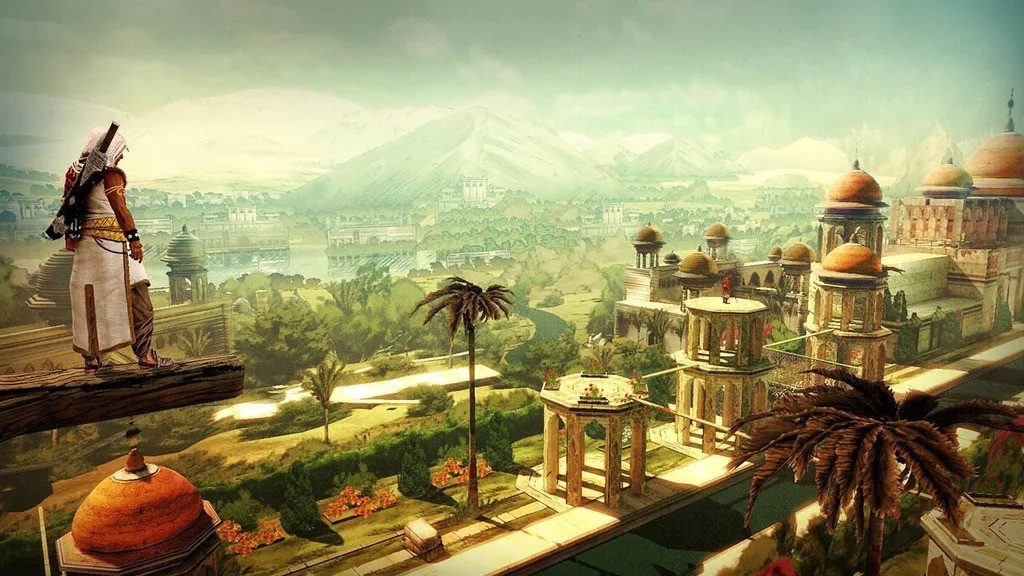 Assassin's Creed Chronicles: India* | PS4
Embody Arbaaz on a quest for revenge that will take him to the heart of colonial India with shimmering colors enhanced by 2.5D stealth gameplay. Lead the dangerous and hectic life of an assassin with an exceptional arsenal of skills and weapons, such as the double kill technique and chakram, and then discover an all-new mode with penetration, rush and kill rooms.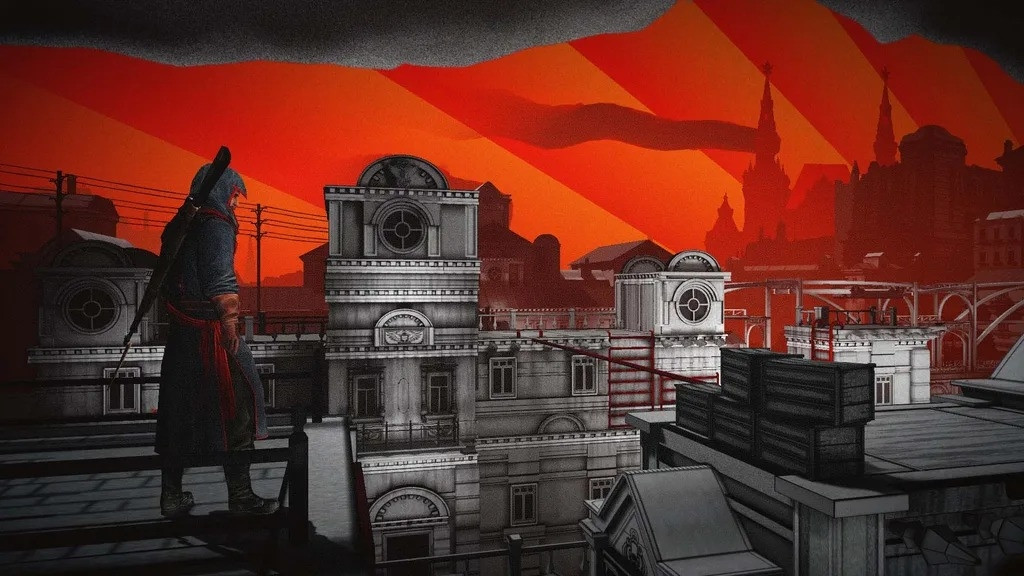 Assassin's Creed Chronicles: Russia* | PS4
Immerse yourself in 1918 Russia, after the Red October Revolution, in a 2.5D reimagining of the Assassin's Creed universe. Play as assassin Nikolai Orelov or Anastasia and experience their powerful abilities and versatile tools.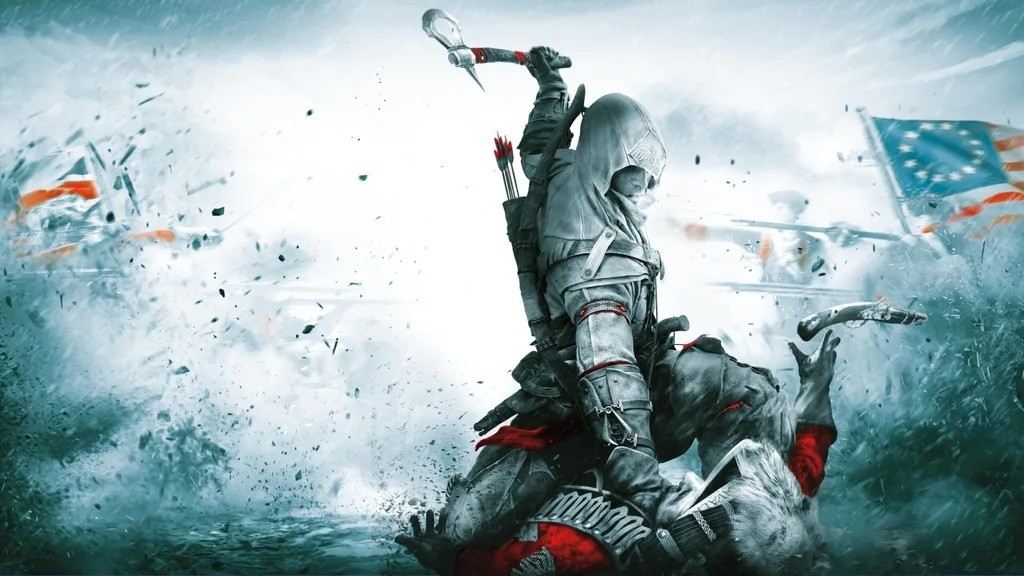 Assassin's Creed III Remastered | PS4
Relive the American Revolution in Assassin's Creed III Remastered with improved graphics and improved game mechanics. Also included is Assassin's Creed Liberation Remastered and all single player downloadable content. 1775: Rebellion breaks out in the American colonies. Play as Connor, an Indian assassin, and guide your people and nation on a winding path to freedom. From the hustle and bustle of cities to chaos on the battlefield, use your vast arsenal to destroy your enemies in a variety of deadly ways.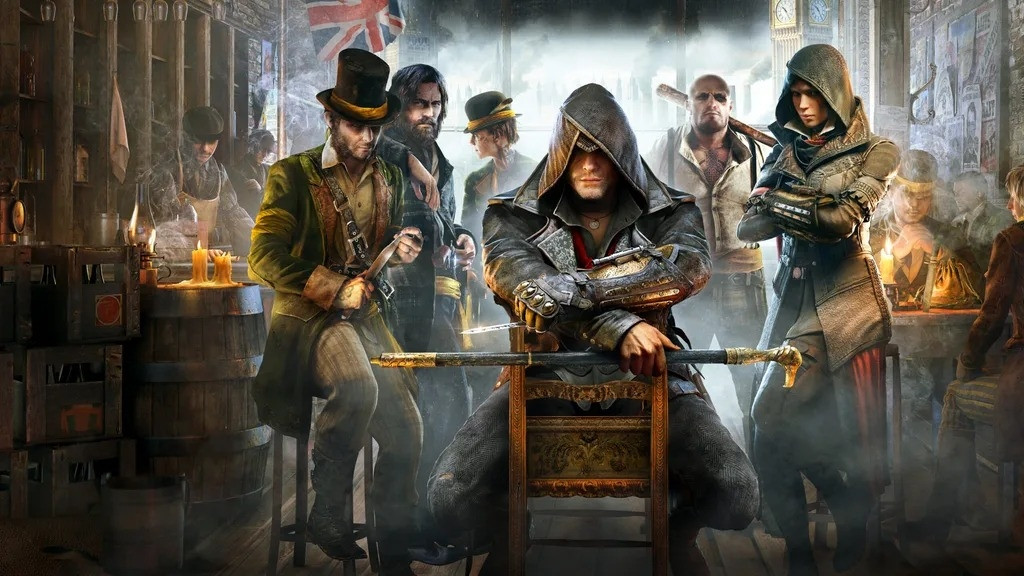 Assassin's Creed Syndicate* | PS4
London, 1868 In the middle of the industrial revolution, play as Jacob or Evie Fry, two rebellious and daring young twin assassins! Lead your underground organization and expand your influence to fight those who exploit the needy in the name of progress.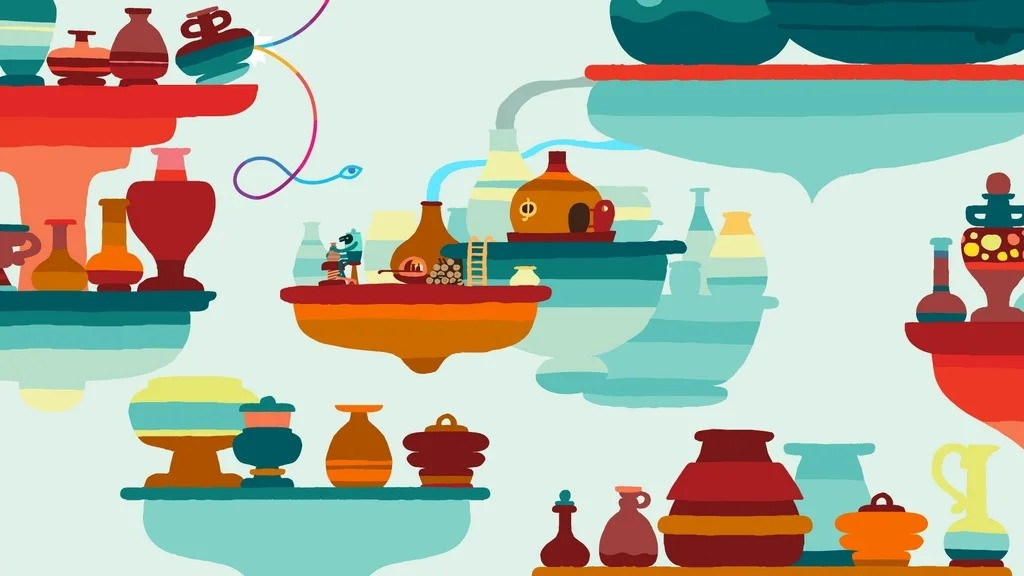 Hohokum | PS4
Discover unusual worlds! Become a kite that flies and spins. Driven by curiosity, you travel through worlds of shimmering colors just waiting to be explored. Interact with eclectic characters, whimsical toys, and whimsical environments to unravel some very strange secrets…or just wander at your own pace and let yourself be lulled by the unexpected that unfolds before your eyes.
As well as PlayStation Classics games:
Yakuza 3 remastered | PS4
Yakuza 4 remastered | PS4
Yakuza 5 remastered | PS4
Limbo | PS3
Ultra Street Fighter IV | PS3
Castlevania: Shadow Lords | PS3
Casual shooter | PS3
.