Like every month, PlayStation Plus subscribers are waiting to see what new games Sony is offering for free. Last month, the firm couldn't avoid another leak of flagship games such as Mass Effect Legendary Edition or Biomutant, which were announced ahead of time. And this time, to start the year off right, a new leak reveals 3 new games in advance, including a very large action-packed adventure game from the cult entertainment license.
3 new games in the program
In response to Xbox Game Pass, the new PlayStation Plus formula, available since this summer, does not convince everyone despite its 3 completely different offerings. If you're one of those who still trust Sony, here are 3 new games to get you started in the year and into winter. Just a quick reminder: The leaks below have not yet been officially released by Sony, so this information should be taken with a pinch of salt.
STAR WARS JEDI: FALLEN ORDER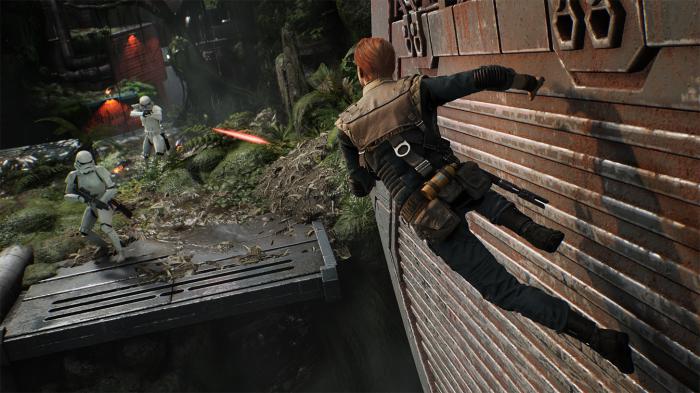 The 2023 vintage headliner is Star Wars Jedi: Fallen Order. Released in November 2019 on PlayStation 4, Xbox One, or PC (and a new generation since), the game follows the character Cal Kestis, a young Jedi on the run from the Galactic Empire and the Inquisitors after a purge led by the latter.
Halfway between Uncharted-style exploration/platforming and pure and hard sword-in-hand action, Fallen Order feels like a balanced cocktail that can make you think of Tomb Raider from time to time while largely freeing yourself from it. . It is this balance between platform and action stages that is the strength of the video game developed by Respawn Entertainment and published by EA. The fights are frankly pleasant and assertive, and the artistic production is very successful. As for the plot, it will not appeal to everyone, but it deserves respect for the license. Which will perfectly avoid the post-Christmas depression.
FALLOUT 76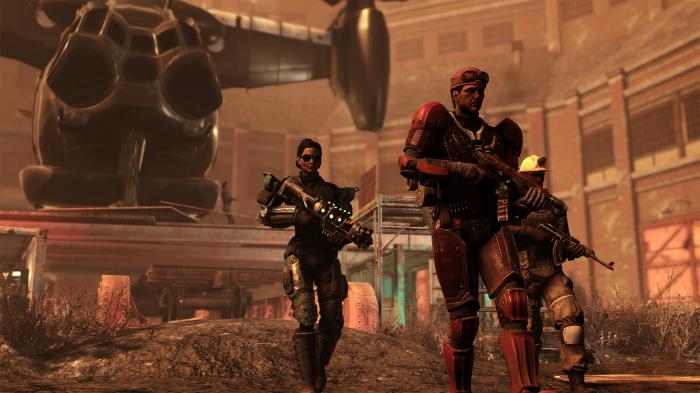 The latest brainchild of Bethesda's iconic license, Fallout 76, was born in a complicated way in 2018. Between accusations of false advertising or a lot of bugs being reported by players, the game gets a lot of negative feedback and is subject to a lot of reviews. The press was also not supportive of the game, which was considered to be graphically poor, with an uninteresting story and mechanics that nonetheless make the success of the license absent.
However, the game has gone through several updates over time and is now quite appreciated by the community as it had over 13.5 million players in 2022. There is no doubt that she will find her audience.
AXIOM VERT 2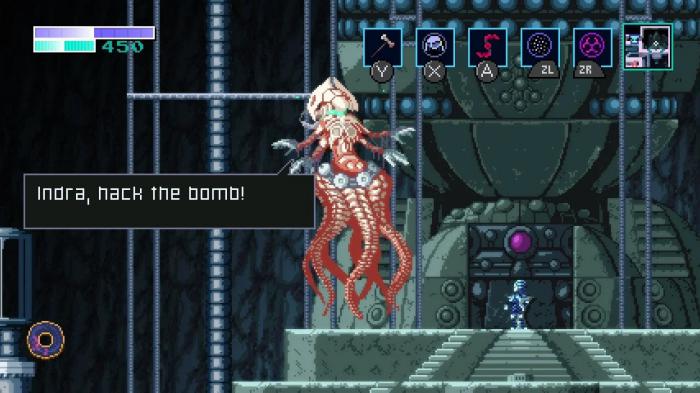 Last game on this list: Axiom Verge 2. A radical change of atmosphere in this hyperpixel 2D metroidvania that follows the first opus released in 2015 that surprised the world. As an homage to the Metroid series and in the footsteps of the Ori or Hollow Knight saga, Axiom Verge 2 has you map your surroundings and progress step by step through the intricate labyrinths of levels. This usually comes at the cost of unlocking a special weapon or ability.
The retro vibe, ads, and well-thought-out level design make it a very successful game that fans of the genre will love.
From your side, which of these 3 titles appeals to you the most? Feel free to tell us in the comments.