The Sony Playstation VR2 Headset aims to upgrade the Playstation 5 gaming experience by integrating virtual reality and using the console's capabilities for an even more impressive gaming experience and immersion.
In anticipation of the launch of the accessory (end of the year or early 2023), Sony spoke about the first expected games and now details some aspects of the interface and functionality of the future helmet.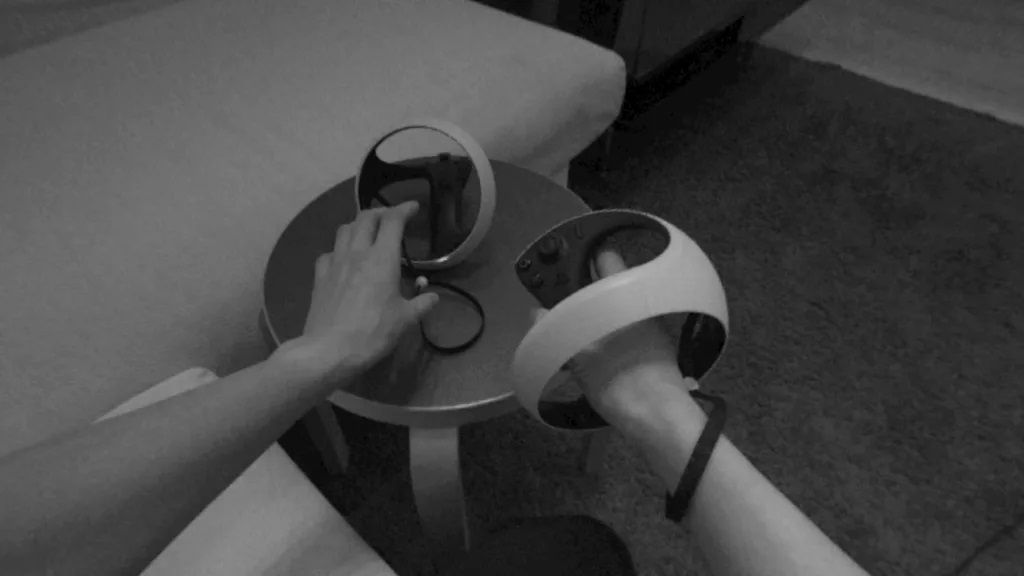 The PS VR2 headset will first allow you to visualize your close surroundings thanks to the transparent view mode. It will be possible to find controllers nearby or move without hitting furniture without having to remove the helmet.
Better define limits, and take advantage of non-VR content.
Sony is not forgetting about streaming game sessions and will allow you to connect a PS5 HD camera to the console to be able to film yourself while playing.
The PS VR2 headset will also use its cameras and controllers to make it easier to set up your gaming space at home. This will help to better refine the limits automatically analyzed by the system, with a warning when approaching a boundary marked with a virtual grid.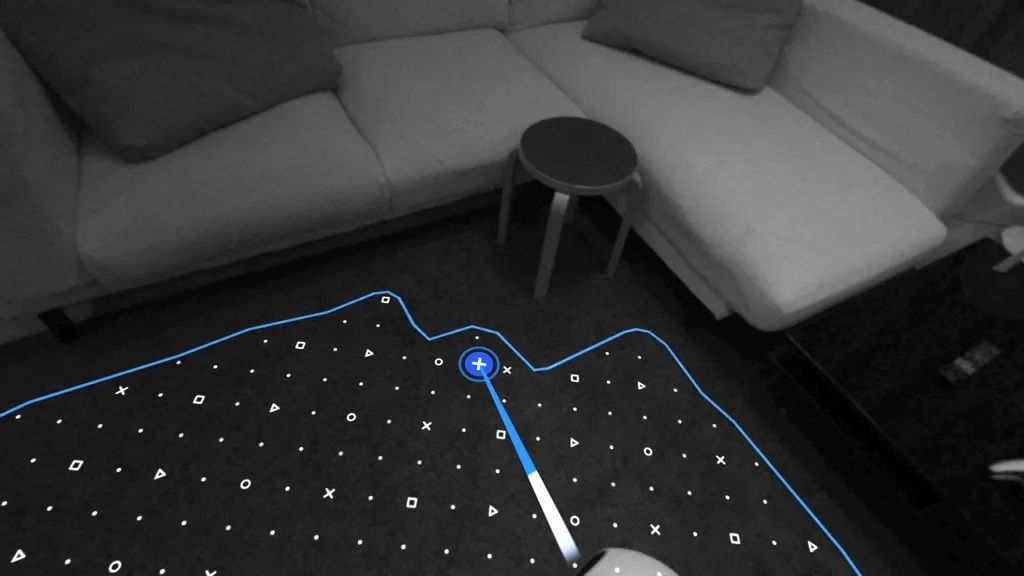 Finally, a virtual reality headset will be able to display non-VR content in cinematic mode. While VR games offer a 360-degree environment at 4000 x 2040 pixels (2000 x 2040 pixels per eye) with a refresh rate of 90 to 120 Hz, non-VR content will be viewable on the virtual screen. cinema with a resolution of 1920 x 1080 pixels and up to 120 Hz.
.