While many manufacturers are now offering two-way charging on their vehicles, Tesla appears to be pushing the capability on the Greek calendar.
Many have been speculating for years the ability of Model 3 and Model Y to send power back to the grid, but in practice the manufacturer has never mentioned this possibility. It is not even known if cars are equipped to discharge through the charging hatch to power the home or small household appliances.
V2L, V2G: what for?
To date, there are a number of technologies that allow you to get power from an electric vehicle: V2L, V2H, V2G…
At the moment, the most common is V2L (Vehicle-to-Load), i.e. the ability to connect AC devices to the car. : coffee maker, vacuum cleaner, tools … This is what most small cars offer, for example, in Hyundai or Kia, we had it besides, it was tested with Ioniq 5, with which we were able to charge… Tesla! Power rarely exceeds 2-3kW, which is honorable for VanLife, but not enough for a home, stove or heating system.
The Ford F-150 Lightning goes even further (see our test) as the power goes up to 7kW (32A per phase) and several takes. With this power, we can start powering a small house (V2H) without much worries or even construction sites – which was the purpose of this utility.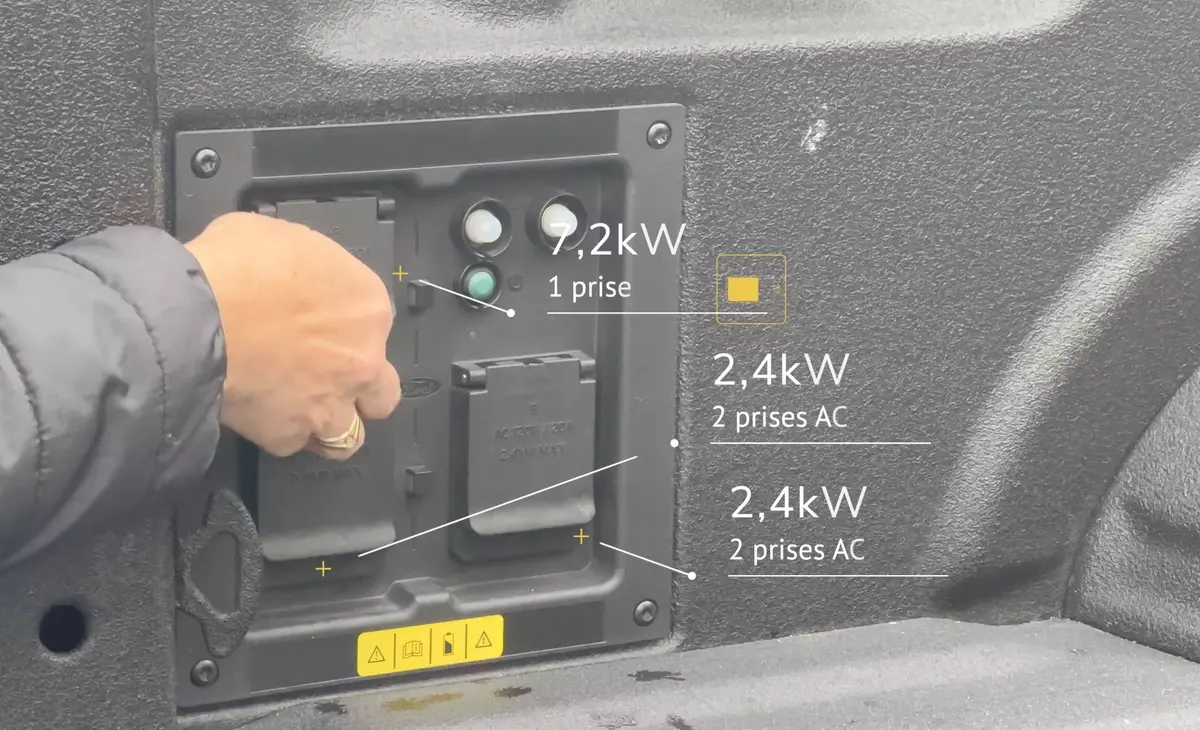 Finally, there is what is called V2G (Vehicle-to-Grid), that is, the ability to power the grid with cars.
Transparent, if the RTE needs to mitigate certain winter peaks, it can use these backup batteries. temporarily return current to the network. Cars will then be charged at night using off-peak hours when electricity is often available in abundance.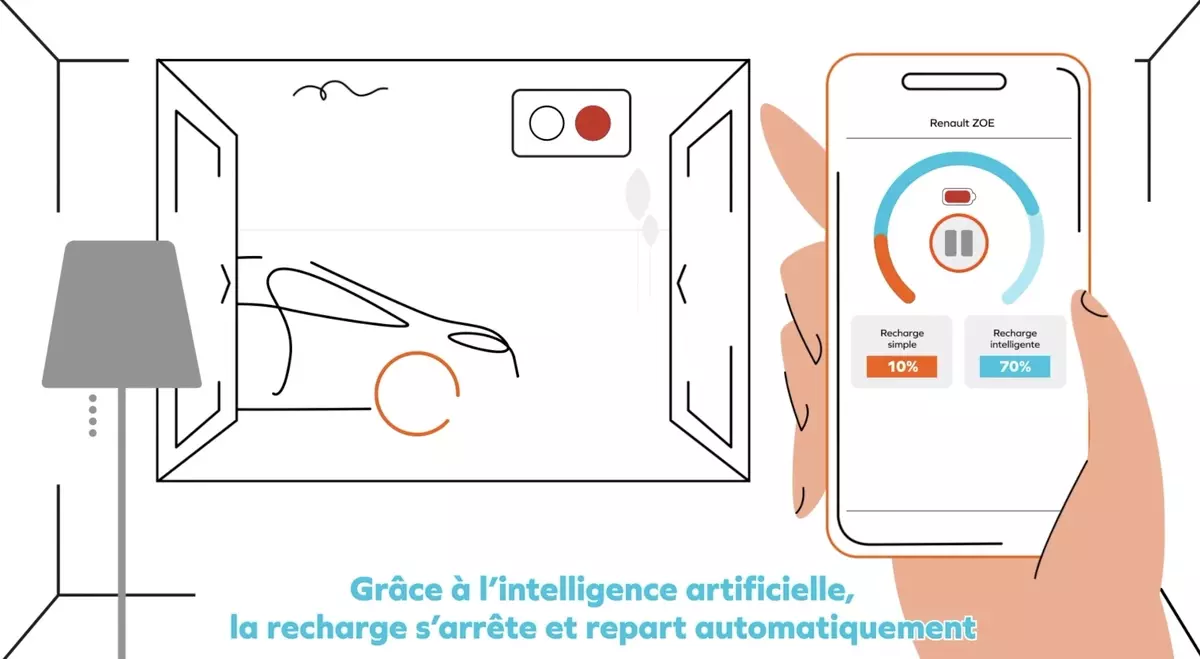 This feature is still under testing. Recently, in an interview with the French Mobilize (a subsidiary of Renault), one of the managers told us that technology is ready, but vehicles are not yet properly equipped for AC operation. Indeed, most V2G terminals are still permanent, impossible to install in a private home due to excessive costs. Not to mention the intelligence you need to use to not empty your car if you have to make a long trip the next day…
Tesla in 2 years?
During the last day, investor Drew Baglino (Tesla VP) was asked during a Q&A session about the arrival of V2X at Tesla.
For him, his absence was not so much a lack of will, but a lack of resources and time. He stated that this could happen in about 2 years, no further details.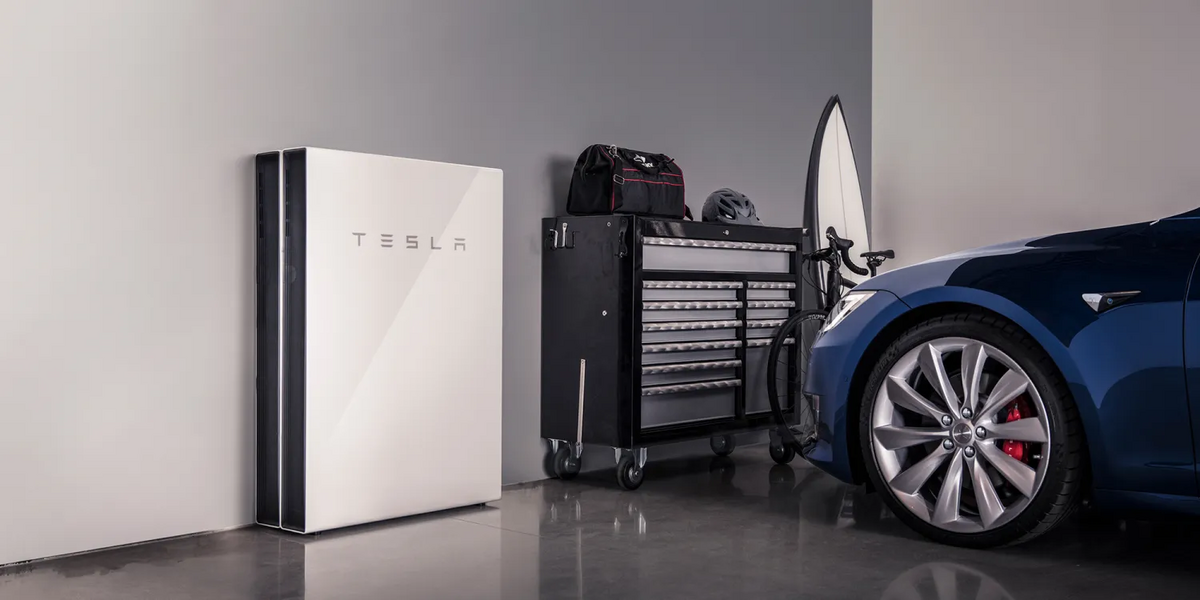 Elon Musk then rushed to the stock exchange I don't think many people will want to use two-way charging if you don't have a Powerwall, because if you unplug your car, your house will turn off, which is extremely inconvenient. let's remember this Tesla sells its PowerWalls in the USbatteries used to store excess solar energy is a good business that also allows him to recycle his batteries.
But V2X isn't just about taking your home offline. : This can be used to complete an existing installation, to troubleshoot another electric vehicle, to connect power-hungry devices on the go, in the event of a power outage, etc. In short, Musk's response seemed a bit limited in the face of the issues raised, especially during the conference..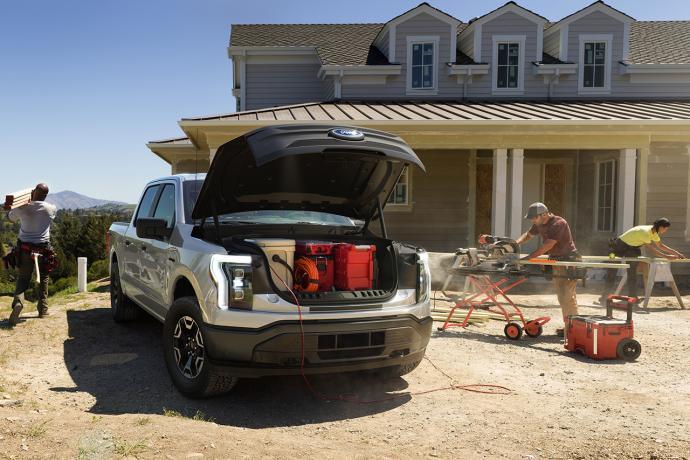 This meddling is rather surprising, even though Tesla's CEO explained a few minutes earlier that all of America can only be powered by batteries and solar panels… It's hard to imagine that all those rolling batteries don't play a role. in this new master plan!
On the same subject:
On the same topic, the editors advise you: