Game news PS Plus: New service causes controversy! Sony got hooked on their pennies
Published on 05/25/2022 at 18:03
For several hours now, three formulas of the PlayStation Plus service have been available in Asian territory … However, if some good news has appeared, others have noticed and rightly fueled the anger of the players.
Service that inspires…
While the PlayStation Plus overhaul is still expected in our country on June 23, some "lucky ones" may already get their hands on it. This is especially true for countries located in Asia, since the service was published in this territory a few hours ago. If the PlayStation Plus Essential formula doesn't offer more or less the same benefits as the PlayStation Plus we already know, the Extra or Premium formulas give them plenty of benefits.
Sold for €13.99 for one month (or €39.99 for three months or even €99.99 for one year), the Extra formula offers players access to "free" PlayStation Plus games as well as PlayStation Now catalog (about 400 PlayStation Now games). 4 and PlayStation 5 games). For its part, the Premium service, sold at a price of 16.99 euros per month (or 49.99 euros for three months or even 119.99 euros per year), is even more attractive. It combines all of the above offerings plus the ability to play great classics from the very first PlayStation as well as PlayStation 2 and PlayStation 3. In other words, you'll want to.
To help ease the transition from PlayStation Plus Essential (the one we currently qualify for) to PlayStation Plus Premium, Sony has also put in a few welcome offers. Unfortunately, the latter not only make people happy…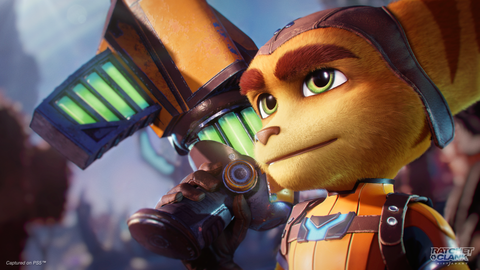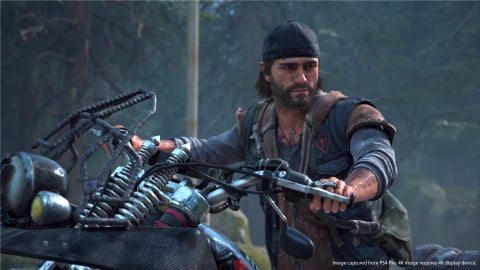 …but what causes controversy
For several hours now, Asian players have been trying to somehow convert their current subscription to a PlayStation Plus Extra or Premium subscription. If all goes well for players who already have PlayStation Now – a subscription to this service gives direct access to PlayStation Plus Premium – this does not apply to those who currently have a simple PlayStation Plus subscription. Indeed, in addition to the fact that their subscription period is halved when switching from classic PlayStation Plus to PlayStation Plus Premium, other bad news is added.
Yes, unlike Microsoft, which makes it easier for its community to access Xbox Game Pass by offering many offers, including the first months for 1 euro, Sony decides to complicate things (a bit like what we saw with the Horizon update for PlayStation 5: Forbidden West). Indeed, many players who took advantage of the PlayStation Plus subscription discount were asked to refund the difference in order to be able to upgrade from classic PlayStation Plus to PlayStation Plus Extra or Premium. The news clearly angered players, prompting PlayStation Hong Kong to speak out… Bad news, from this speech, we learn that this decision is not a mistake, but the real decision of the Japanese manufacturer. Indeed, the support email confirms the information that players who have taken advantage of the PlayStation Plus subscription discount will indeed have to turn in the trash in order to refund the difference if they want to use the Extra or Premium service.
Because you purchased PlayStation Plus at a discount when you signed up, there are two PlayStation Plus subscriptions that are not eligible for the discount:

PlayStation Plus subscription purchased at a discount.
PlayStation Plus membership purchased with a redemption code.

Therefore, if you need to upgrade to Level 2 (Additional) or Level 3 (Premium) of PlayStation Plus, you will need to make up the difference between the previous discounted price and the regular price. For example, a PlayStation Plus subscription costs HK$308 for one year, while the discounted price is HK$187.6. The difference is $120.4 divided by the number of months remaining.
By this, you should understand that players who decide to subscribe to PlayStation Plus for several years after a great offer will have to take a credit card again if they want to take advantage of the new formulas. Let's hope, however, that the buzz of the players will change the situation before the service arrives in France.
As a reminder, PlayStation Plus Essential, PlayStation Plus Extra and PlayStation Premium are still expected in our territory on June 23rd.